Valkyrie Funds Files Application for Spot Bitcoin ETF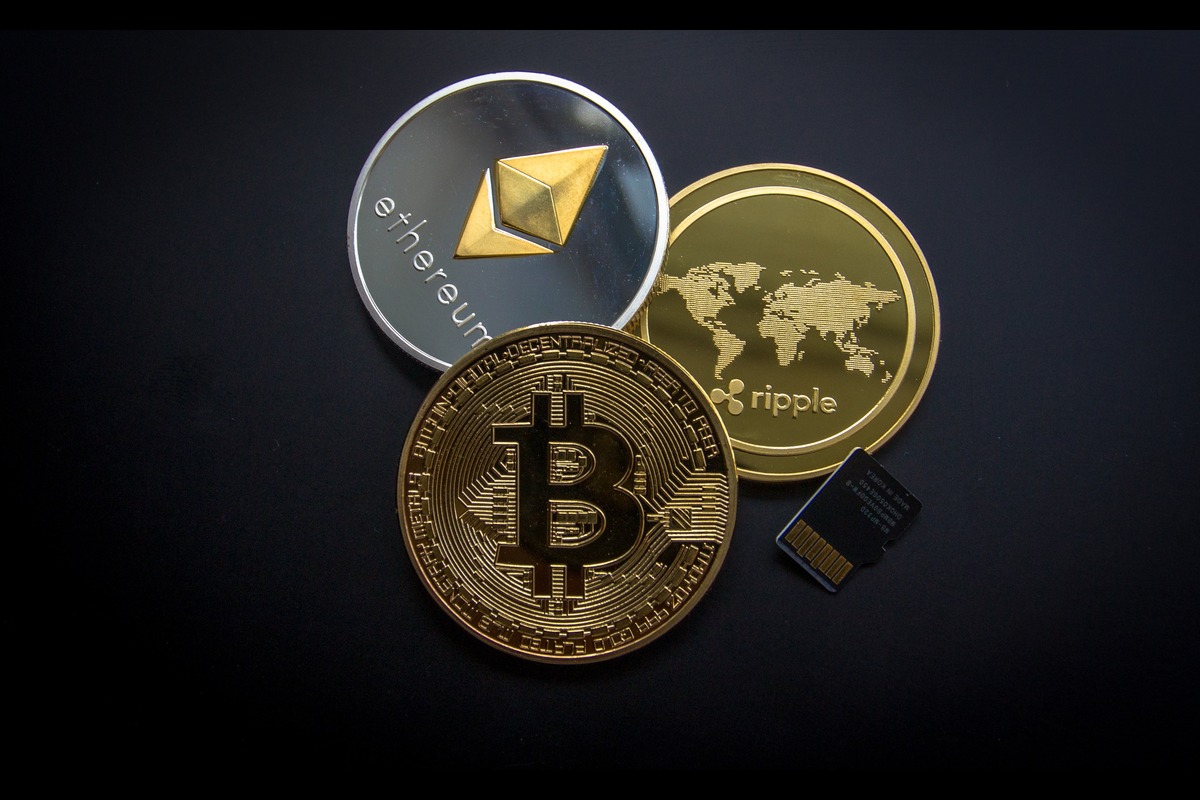 Valkyrie Funds, a Tennessee-based asset manager, has filed with the U.S. Securities and Exchange Commission (SEC) for approval for a Bitcoin exchange-traded fund (ETF).
The investment firm recently filed an application for a spot Bitcoin ETF, joining a growing list of companies seeking to offer such a product to investors.
In the midst of a flurry of activity in the ETF market, Valkyrie Investments has taken substantial steps to re-establish its presence. An amended spot ETF proposal with Nasdaq as the proposed exchange and $BRRR as the ticker has been submitted by a Delaware-based subsidiary of Valkyrie Investments Inc.
Valkyrie, which already has a Bitcoin futures ETF product listed on the Nasdaq, is likely to have been closely following market developments with a focus on other companies entering the ETF market.
Notably, BlackRock, the biggest asset manager in the world, submitted an application for a spot Bitcoin ETF to take advantage of current regulatory scrutiny to speed up its market launch.
The Valkyrie Bitcoin Fund seeks to offer investors a cheap and practical way to invest in Bitcoin, according to the application. The New York-based CME CF Bitcoin Reference Rate Variant (the "Index"), which measures the performance of the value of Bitcoin, serves as the benchmark for the Fund's investment strategy.
SEC Overrun With Applications for Spot Bitcoin ETFs
The world's largest asset manager, BlackRock, has also filed with the SEC to launch a spot Bitcoin ETF.
In spite of numerous requests being denied in recent years, the SEC has yet to approve any spot Bitcoin ETFs. The first futures-based ETFs, such as Valkyrie's Bitcoin Strategy ETF, were introduced in the fourth quarter of 2021, and companies can market these products.
JUST IN: Asset manager Valkyrie officially files for spot #Bitcoin ETF with ticker $BRRR pic.twitter.com/opfm19otzc

— Bitcoin Magazine (@BitcoinMagazine) June 21, 2023
Valkyrie filed an application with the SEC on June 21, for their spot Bitcoin ETF, named the "Valkyrie Bitcoin Fund." The fund will utilize the CME Group's C.F. Bitcoin Reference Rate, with the ticker symbol "BRRR."
Valkyrie's registration states, "The trust intends to list the shares on the Nasdaq stock market."
After Valkyrie submitted its application, Bitcoin (BTC) surged above $30K, having dropped to just under $25K in mid-June. This comes only a week after BlackRock made its submission to the SEC.
Other companies, including Invesco and WisdomTree, have also submitted applications for spot Bitcoin ETFs. Despite ongoing lawsuits against Binance and Coinbase, these investment firms seem to believe that the timing is perfect to file their applications with the U.S. Securities Commission.
Furthermore, the launch of EDX, a cryptocurrency exchange supported by Charles Schwab, Fidelity Digital Assets, and Citadel Securities, among others, aligns with the rise in spot Bitcoin ETFs.
---