U.S. Treasury Targets Crypto Wallets Linked to Illegal Fentanyl Trade – Here's What You Need to Know
Disclosure: Crypto is a high-risk asset class. This article is provided for informational purposes and does not constitute investment advice. By using this website, you agree to our terms and conditions. We may utilise affiliate links within our content, and receive commission.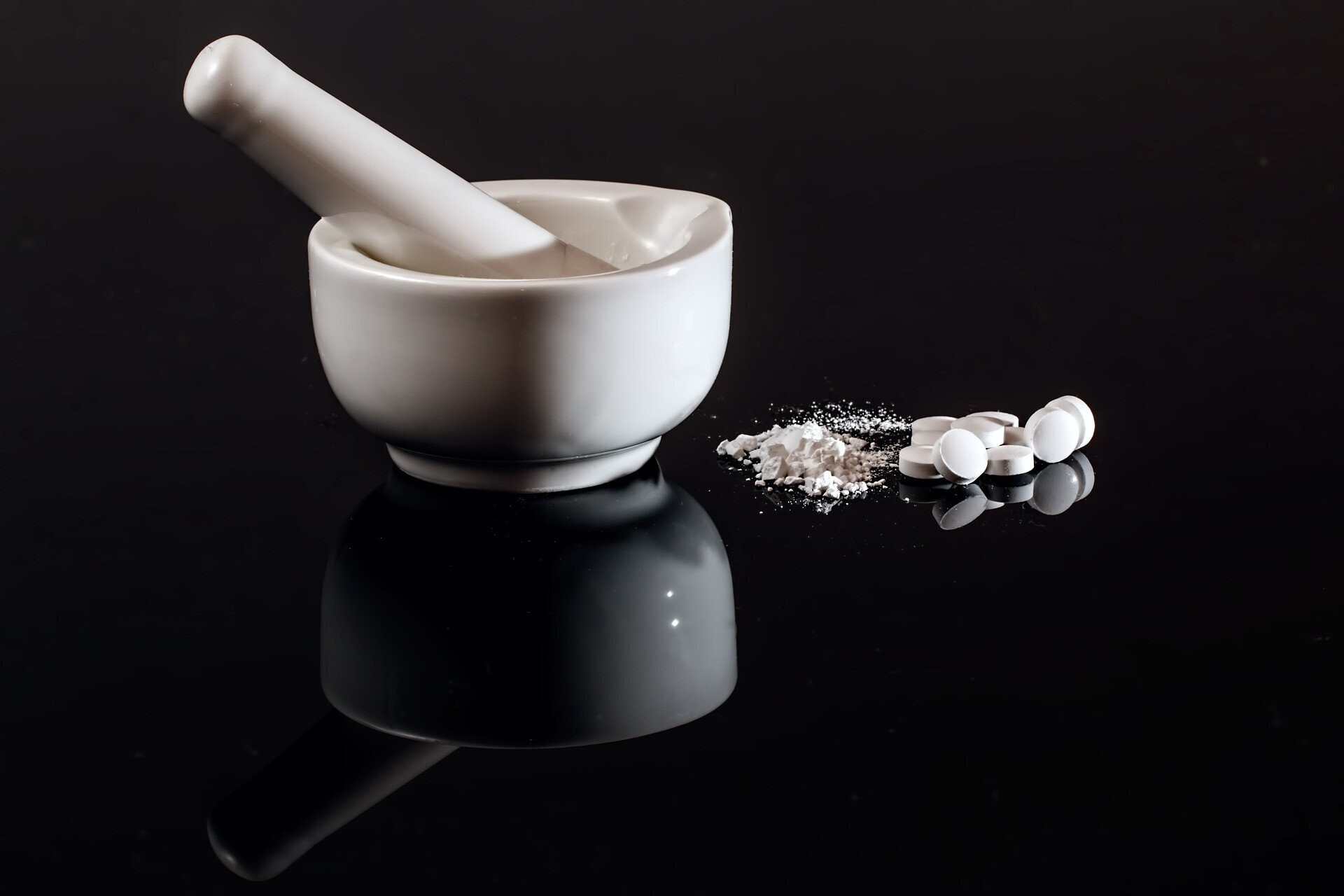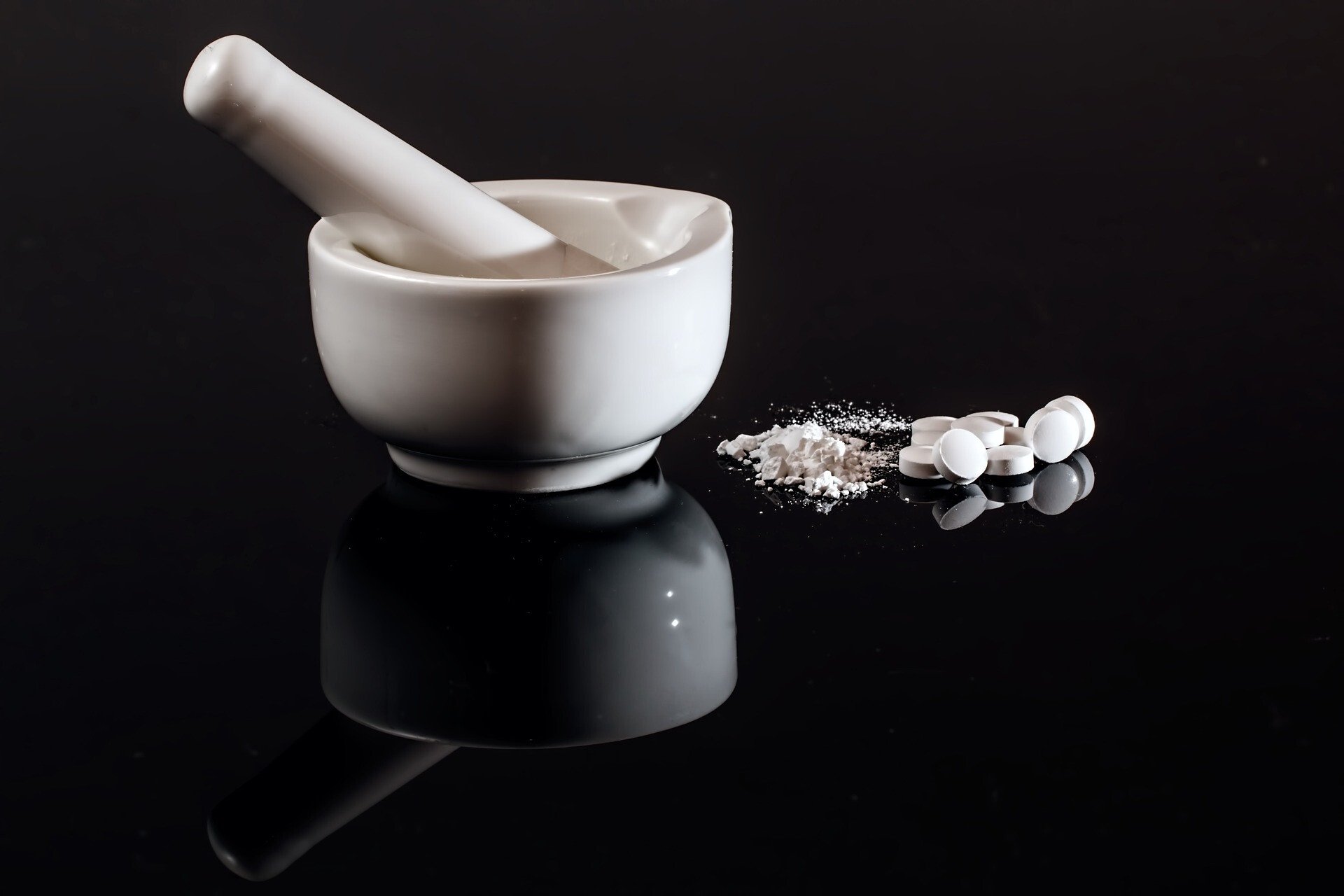 The United States Treasury's Office of Foreign Assets Control (OFAC) has sanctioned several cryptocurrency wallets associated with the illegal fentanyl trade.
On Tuesday, the OFAC added a new set of crypto wallets to its specially designated nationals (SDN) list, targeting a drug trafficking network primarily centered in China.
The wallets were used by six entities, including five individuals and one company named Valerian Labs, to facilitate their illicit operations.
In total, the government flagged 17 wallet addresses, spanning Bitcoin (BTC), Ethereum, and Tron networks.
Most of the illicit transactions on Ethereum (ETH) and TRON (TRX) networks were conducted using stablecoins, which are cryptocurrency tokens backed by relatively price-stable fiat currencies like the U.S. dollar.
The wallets associated with the individuals, except for Valerian Labs, were hosted on a centralized crypto exchange, through which they received hundreds of thousands of dollars worth of cryptocurrency.
However, the specific exchange was not disclosed.
In a blog post on the matter, blockchain surveillance firm Chainalysis estimated that these addresses collectively received nearly $3.8 million worth of cryptocurrency, potentially representing significant quantities of drugs trafficked into the United States and other countries.
"The sanctioned entities make up a drug trafficking network centered primarily in China, but also include one Canadian national and two Canadian businesses under that individual's ownership."
Wallets Received Funds in Small Amounts
The investigation by Chainalysis revealed that these wallets received funds through a series of small transfers in consistent amounts from personal wallets and other mainstream exchanges.
The pattern of consistent payments indicates the sale of specific goods, such as fentanyl and associated precursor chemicals, the firm noted.
Crypto-based fentanyl sales have been increasing globally.
A recent report by Chainalysis highlighted that China-based fentanyl sellers alone have received approximately $37.8 million worth of cryptocurrency since 2018.
While the U.S. Treasury has previously sanctioned Bitcoin addresses linked to such suppliers, this latest action marks the first time addresses on the Tron blockchain have been targeted.
Additionally, last month, OFAC sanctioned an Ethereum address associated with a member of a Mexican money laundering network, who allegedly used crypto to transfer fentanyl proceeds across the border.
Back in May, US Senator Elizabeth Warren called out cryptocurrency's role in fentanyl drug transactions and pushed for her bill to combat money laundering during a congressional hearing.
The Massachusetts Democrat, and longstanding crypto critic, said her bill, the Digital Asset Anti-Money Laundering Act, will close loopholes "in our anti-money laundering rules and cuts off drugs suppliers and cartels from using crypto to fuel their illegal business."
"Crypto is helping fund the fentanyl trade. And we have the power to shut that down. It's time," Warren added during a Senate Banking Committee hearing.
Fentanyl is a synthetic opioid pain reliever that is similar to morphine but is up to 100 times more potent. It is prescribed by doctors to treat severe pain such as that experienced by cancer patients.
However, fentanyl is also made and used illegally as a recreational drug because of its powerful effects on the body.
It has long been one of the most dangerous wares of the underworld cryptocurrency economy.
---