The US Treasury Is Looking Into Privacy in Studying the Potential of a CBDC, Official Says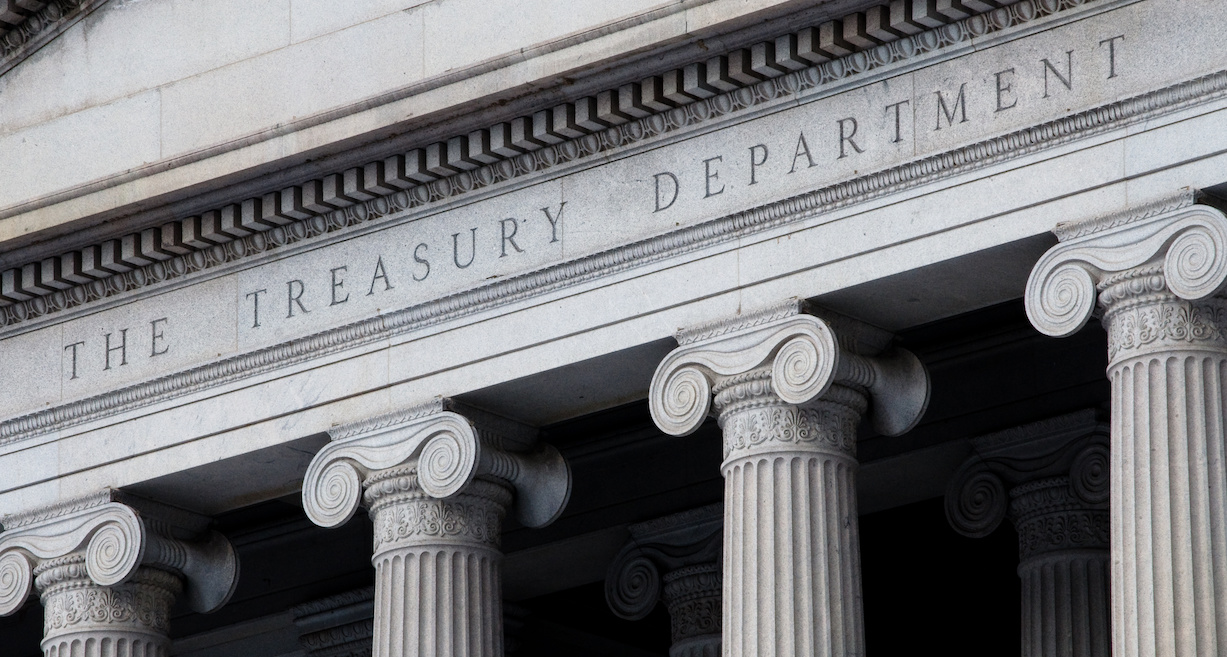 The US Department of the Treasury is looking into privacy behind the potential of a future retail central bank digital currency, a Treasury official said on Tuesday.
A retail CBDC has pros and cons, said Graham Steele, assistant secretary for financial institutions at US Treasury, on Tuesday at the Transform Payments US 2023 Conference in Texas.
One challenge of a retail CBDC could be privacy, Steele said.
"... it is important that we consider the extent to which privacy and anonymity might be preserved and explore the technologies and methods available, including Privacy Enhancing Technologies (PETs), to enable such protections in the design of any potential retail CBDC. Such technologies could play a crucial role in maintaining transactional privacy while also ensuring transparency and traceability, thus reinforcing the trust of users in digital financial transactions," Steele said.
Steele also emphasized that the US has not determined whether it will pursue a CBDC.
A retail CBDC, which would be used by the general public, could support financial inclusion and "preserve the face value redemption of the currency," but could also destabilize private sector lending and create privacy concerns, Steele said.
"An additional challenge is protecting user privacy while minimizing risks of illicit financial transactions. Fulfilling both of these important objectives requires a careful balance in the design of any potential retail CBDC," Steele said.
Concerns around privacy
CBDCs have become divisive in the US as some government leaders look to ban it.
Florida Governor Ron DeSantis, and now Republican presidential candidate, signed a bill last month, banning CBDCs, and said Florida was the first state to do so.
"The movement to establish a central bank digital currency is an attempt to surveil & control the finances of Americans. It would violate privacy, limit consumer choice & undermine market competitiveness," DeSantis tweeted in March.
Republican Sen. Ted Cruz of Texas has also suggested banning the US Federal Reserve from issuing a CBDC, and introduced a bill in March 2022 that would ban the Fed from developing a direct-to-consumer CBDC.
---