US Rep. Warren Davidson Claims Some XRP Holders "So Hyper-Defensive" of Ripple's CBDC Work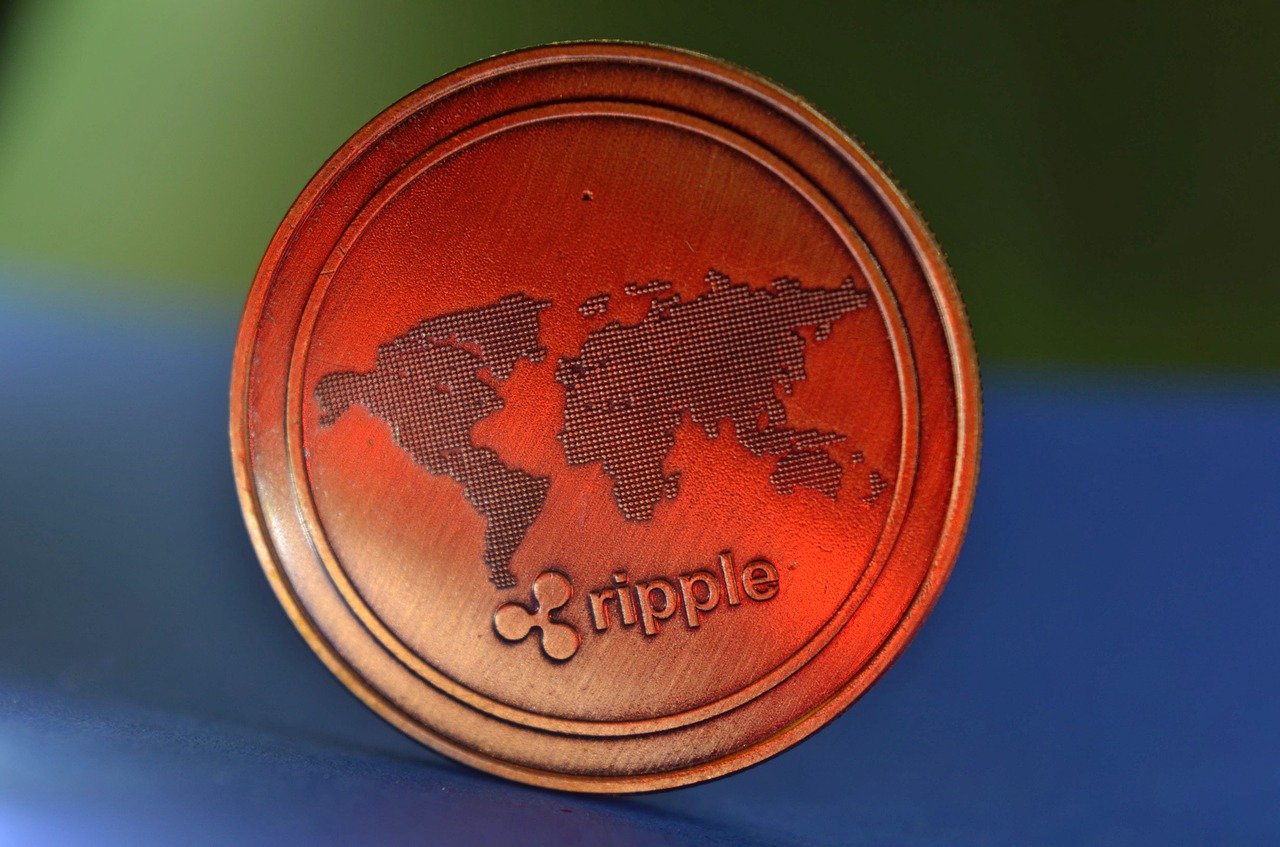 US Congressman Warren Davidson who has been increasingly vocal against a central bank digital currency (CBDC) lately, said that some Ripple token (XRP) holders are "hyper-defensive" about Ripple's recent CBDC moves.
In a Twitter (X) post on Aug. 15, Davidson noted that he was surprised by the responses from the XRP Twitter community regarding Ripple's venture into CBDCs.
"I'll admit surprise that some Twitter-active #XRP holders are so hyper-defensive of Ripple's work on Central Bank Digital Currency (CBDC)."
Ripple, which introduced its new CBDC plans on May 18, leverages the XRP ledger allowing central banks, governments, and financial institutions to issue their own digital currency.
Using Ripple's platform, government institutions can manage and customize the entire life cycle of the CBDC including minting, distribution to commercial banks and individuals, redemption and token burning, Ripple noted in its initial CBDC release.
According to Davidson, CBDCs pose "an existential threat" by corrupting money into tool for coercion & control.
Alternatively, "sound money serves as a stable store of value and an efficient means of exchange," he wrote in another Tweet.
Davidson made it clear that he is working on a legislation "to criminalize CBDC" and its developments. He further said he would not allow anyone to work on a CBDC, whether Satoshi, Consensys, or the Fed.
"To make the point crystal clear, I am working on legislation to criminalize designing, building, testing, developing, or establishing a Central Bank Digital Currency."
Comparing CBDCs as the "financial equivalent of the Death Star," he went on to say that these digital national currencies pose a serious threat to all digital assets and that "many people wrongly conflate even Bitcoin (BTC) with CBDC."
Twitter Poll Seeks XRP Holders' Opinion About Ripple's CBDC
Davidson posted a poll seeking inputs from XRP holders on whether they agreed, disagreed, or had no opinion on Ripple's CBDC venture.
The poll results showed that over 50% of responders didn't show much interest in Ripple's CBDC moves. Around 28% liked XRP but weren't keen on CBDCs, while only almost 19% said yes to Ripple's CBDC efforts.
Some of Davidson's recent comments sparked outrage among XRP and CBDC supporters. One user replied to his comments noting that a CBDC is "just a technological tool" and they could be helpful for welfare and unemployment.
Another possible XRP holder noted, "Why point fingers at Ripple?" if the US government is working to create and test a CBDC?
The Congressman representing Ohio's 8th District had previously urged the government to 'swiftly' ban and criminalize any activity related to CBDCs. In March, Davidson wrote a letter, urging his colleagues to fight back against CBDCs.
It is not only Davidson who is against the development of a 'digital dollar.' Republican Tom Emmer warned against state-controlled digital money, calling it a "weapon to spy" on US citizens. He also introduced a bill to ban the Federal Reserve from issuing a CBDC in the US.
---