US Oversight and Accountability Committee Slams Gary Gensler For Lack of Cooperation
Disclosure: Crypto is a high-risk asset class. This article is provided for informational purposes and does not constitute investment advice. By using this website, you agree to our terms and conditions. We may utilise affiliate links within our content, and receive commission.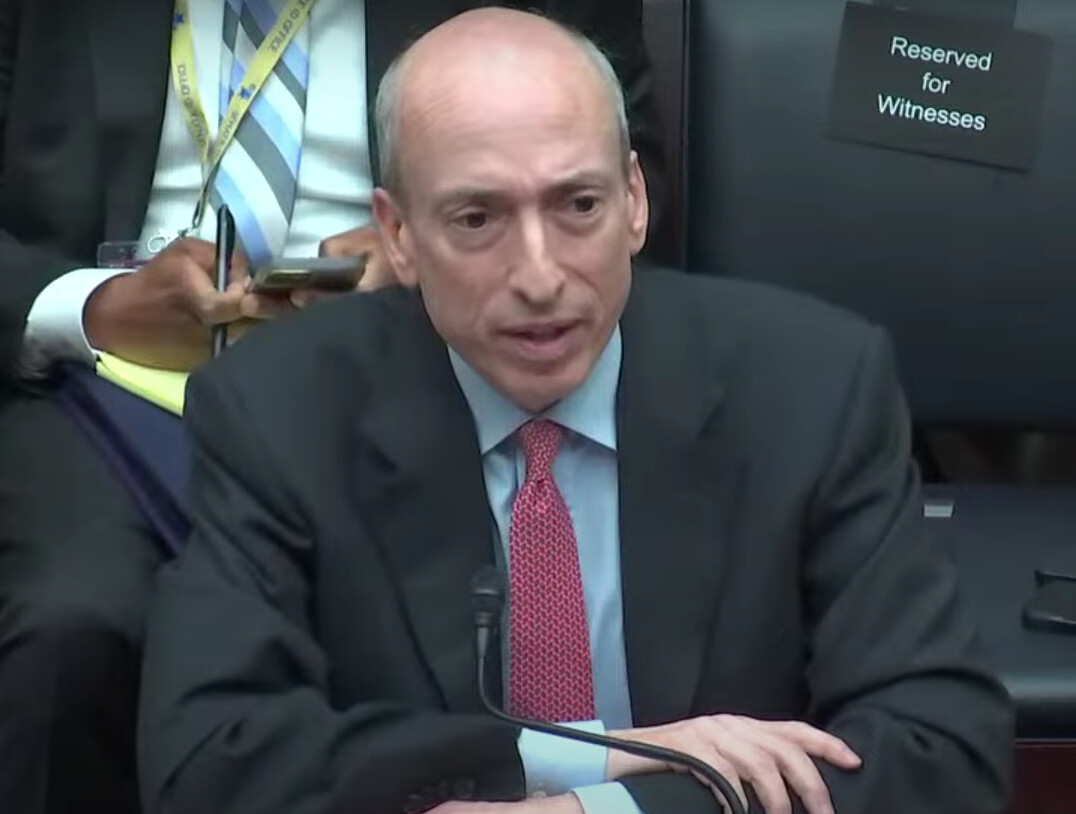 The US House Committee on Oversight and Accountability has issued a warning to Gary Gensler, Chair of the US Securities and Exchange Commission (SEC), asking him to cooperate or face disciplinary action.
In a letter addressed to Gensler, James Comer, Chairman of the Committee on Oversight and Accountability, emphasized the need for Gensler's full cooperation.
The letter said that the committee would consider using the compulsory process if Gensler did not start cooperation.
"I expect nothing less than full cooperation with our inquiry, which begins with SEC providing documents actually responsive to our requests," Comer said.
Gensler Failed to Disclose Documents Related to SEC
The letter highlighted Gensler's failure to disclose certain documents related to the SEC's involvement in the development of European social engineering initiatives.
Comer referred to these initiatives as "disguised" disclosure and due diligence directives crafted by the European Union (EU).
Comer accused Gensler of neglecting his obligation to collaborate with Congressional Committees, claiming that as the SEC Chair, he has "obstructed and continue to obstruct congressional oversight."
The committee has been waiting for nearly four months for the SEC to provide the requested information.
Comer alleged that the SEC has consistently delayed the process, leading to growing frustration.
Gensler Became Hostile After Assuming SEC Chair Rule
Since assuming the position of Chair at the SEC, Gary Gensler has adopted a more skeptical approach, using a "poker chips" analogy to describe cryptocurrencies.
He warned Congress in October 2021 about the growing stablecoin market, emphasizing the systemic risks associated with it.
"I do think that if this continues to grow – and it's grown about tenfold in the last year – it can present those systemic wide risks," Gensler said.
Gensler increased his crypto crackdown after the collapse of cryptocurrency exchange FTX, which brought allegations of negligence towards the SEC and Gensler himself.
The collapse of FTX led also to criticisms from lawmakers, with US Representative Ritchie Torres holding Gensler solely responsible for the catastrophe.
This seemingly marked a turning point for Gensler, as he became more hardline on crypto.
In addition to pursuing legal action against FTX, Gensler initiated lawsuits against prominent players in the industry.
Back in June, the SEC sued both Binance, the world's largest cryptocurrency exchange, and Coinbase, the largest US-based cryptocurrency.
It is worth noting that while Gensler's approach to crypto regulation has received significant attention, he has also been active in bringing new rules to the traditional finance sector.
According to the Committee on Capital Markets Regulation, Gensler has introduced more new rules and regulatory proposals to the financial sector than any of his predecessors since the aftermath of the 2008 financial crisis.
---