US House Committee Grills SEC Chair Gary Gensler Over Crypto, Dubbed 'Tonya Harding of Regulation'
Disclosure: Crypto is a high-risk asset class. This article is provided for informational purposes and does not constitute investment advice. By using this website, you agree to our terms and conditions. We may utilise affiliate links within our content, and receive commission.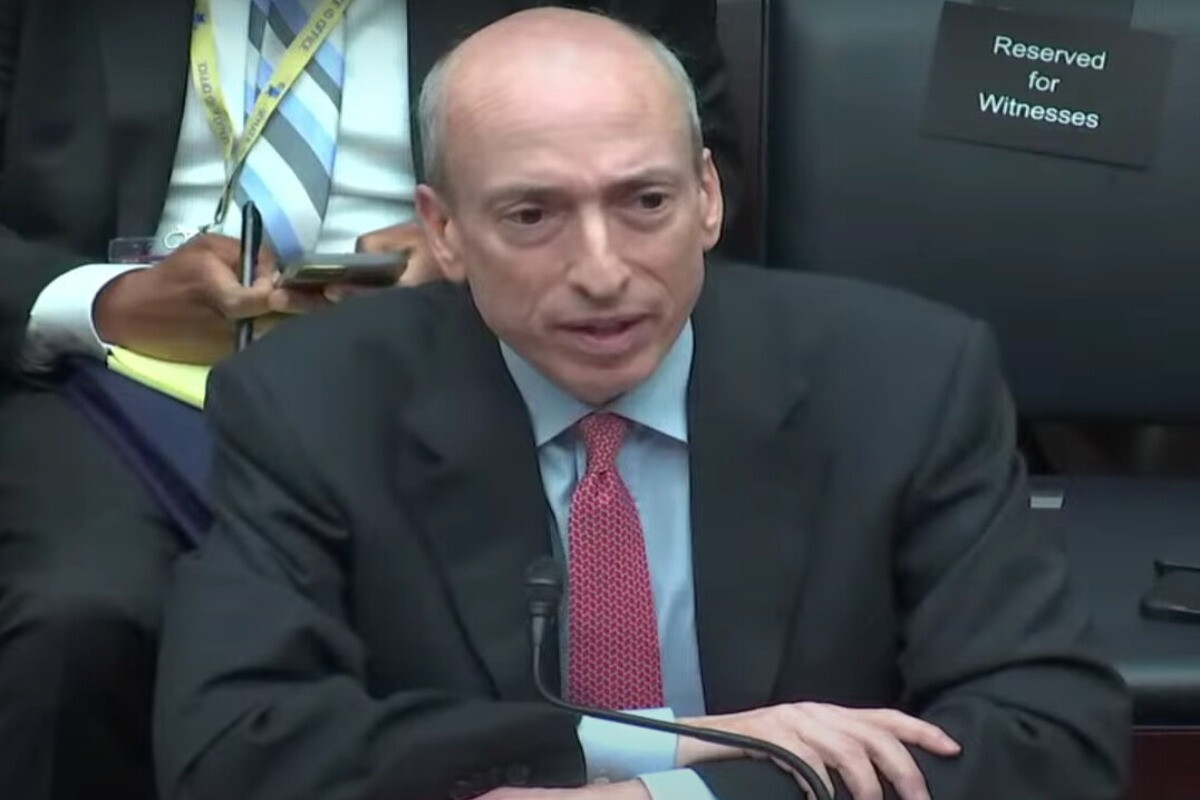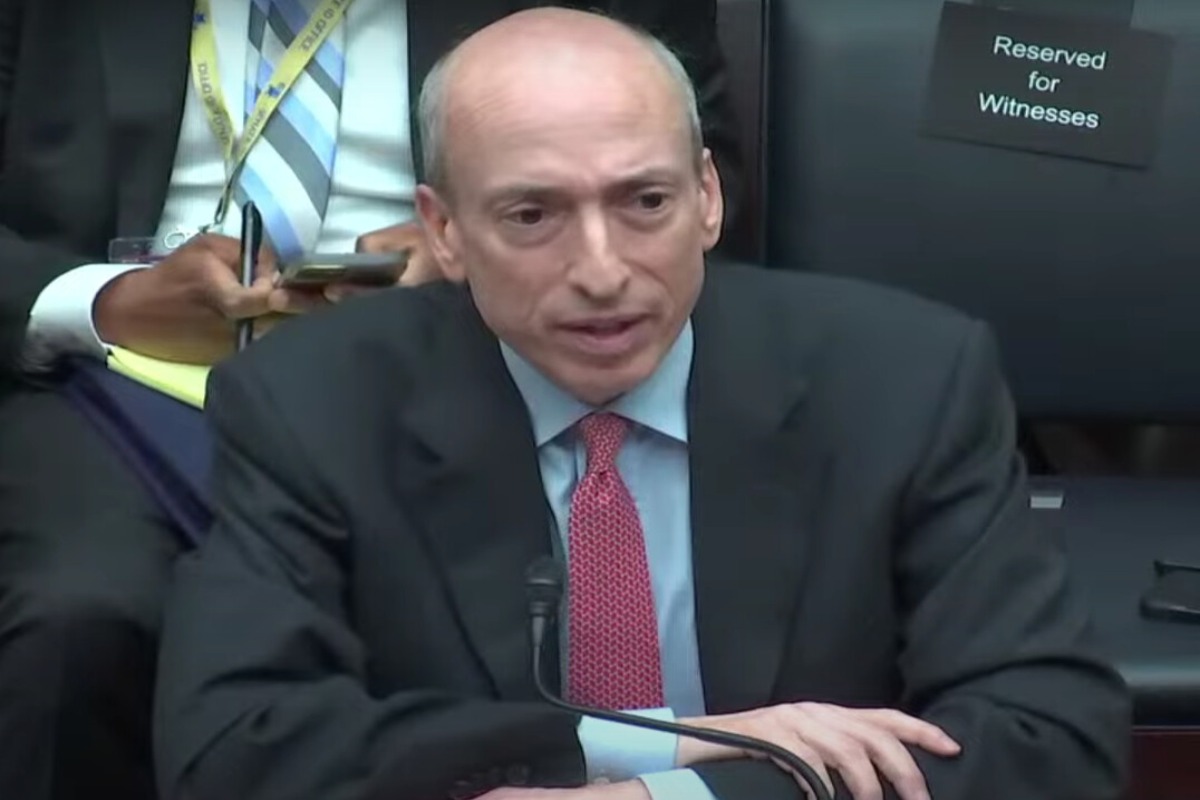 In a congressional hearing on September 27, the chair of the United States Securities and Exchange Commission (SEC) Gary Gensler, faced a barrage of questions and criticisms regarding the oversight of crypto markets.
Colorful analogies and sharp rebukes at the hearing shed light on the contentious relationship between regulators and the crypto industry.
"Tonya Harding of Regulations"
United States Representative Andy Barr led the charge with a memorable comparison, dubbing Gensler the "Tonya Harding of securities regulations."
Barr accused Gensler of burdening the U.S. capital markets with excessive regulatory red tape, referencing Gensler's previous assertion that the U.S. capital market should not rest on its laurels and should keep evolving.
🔥 @RepAndyBarr TORCHES Chairman of SEC Gary Gensler:

"If the U.S. capital markets are a gold medalist, you are the Tanya Harding of securities regulation because you are knee-capping the U.S. capital markets with the avalanche of red tape coming out of your commission." #ampFW pic.twitter.com/FfRhq5Cm31

— FreedomWorks (@FreedomWorks) September 27, 2023
Barr's analogy drew a connection to the infamous Tonya Harding-Nancy Kerrigan scandal, where Harding was involved in an attack on her figure skating rival.
Another member of the House, Representative Warren Davidson, didn't mince words, expressing his hope that the Biden administration would dismiss Gensler from his position.
He accused Gensler of advancing a "woke" political and social agenda and abusing his role as SEC Chair. Davidson suggested that the SEC Stabilization Act, introduced by him and Representative Tom Emmer, could facilitate Gensler's removal.
🚨 Gary Gensler's tenure at the SEC highlights two key problems.

1) @GaryGensler problem
2) @SECGov structural problem

That's why I introduced the SEC Stabilization Act to #FireGaryGensler and restructure the SEC. pic.twitter.com/Ud3giejKfZ

— Warren Davidson 🇺🇸 (@WarrenDavidson) September 27, 2023
Regulatory Status of Bitcoin
During the hearing, Gensler was also questioned about the regulatory status of Bitcoin.
In response to the U.S. House Committee on Financial Services Chair Patrick McHenry's query, Gensler indicated that Bitcoin did not meet the criteria established by the Howey Test, implying that it is not considered a security.
However, when McHenry suggested Bitcoin might be a commodity, Gensler declined to provide a definitive answer, citing that the determination of whether it is a commodity falls outside the scope of U.S. securities laws.
The questioning continued with an unexpected twist when U.S. Representative Ritchie Torres probed Gensler about the classification of physical Pokemon trading cards.
Torres sought to understand whether purchasing these cards constituted a securities transaction.
Gensler's response was cautious, stating that it depended on the context. He emphasized that the core of the Howey Test is whether the investing public anticipates profits based on the efforts of others.
Recently, the US SEC has filed lawsuits against NFT issuers for not adhering to security laws.
I cross-examined @SECGov Chair Gary Gensler about the term 'investment contract', which is key to determining his authority over crypto.

Gensler struggled to answer basic questions like whether an investment contract requires a contract. His evasions are deafening and damning. pic.twitter.com/EJcZEHiKGL

— Rep. Ritchie Torres (@RepRitchie) September 27, 2023
"Stand With Crypto" Logo Displayed in the Background
As the hearing unfolded, keen observers noted a Coinbase "Stand With Crypto" logo in the background—a nod to a Coinbase-led initiative advocating for cryptocurrency legislation in the United States.
The campaign aims to promote cryptocurrency innovation and policy reform, with "Stand With Crypto Day" recently taking place in Washington, D.C.
While Gensler faced sharp criticism and analogies, the future of cryptocurrency regulation remains a topic of debate and discussion among lawmakers and industry participants.
---