Twitter Founder Jack Dorsey Backs Bitcoin Nonprofit Brink with $5 Million Investment – What Does it Do?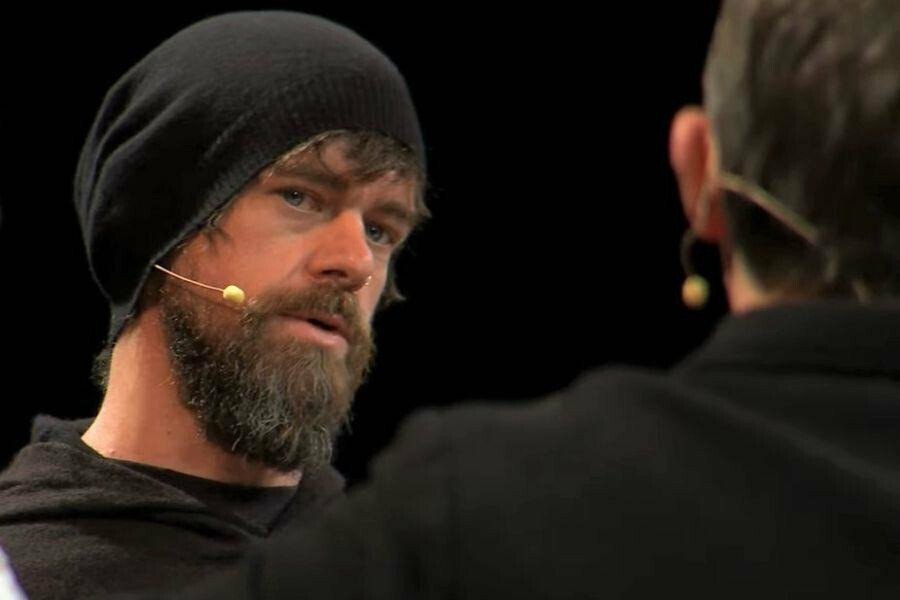 Twitter founder Jack Dorsey has decided to commit $5 million to Bitcoin non-profit Brink, providing the organization with funds to finance its support for independent BTC developers.
In a tweet, Brink expressed gratitude to the entrepreneur for the funds. The non-profit clarified that these funds would be distributed in five separate payments, each amounting to $1 million.
Funds for independent BTC developers
Jack Dorsey's philanthropic initiative, #StartSmall, will supply the funds with an aim to back independent Bitcoin developers through grants,
Brink says that all donations made to the non-profit are 501(c)(3) tax-deductible, and 100% of donations are used to provide the necessary support to independent Bitcoin developers involved in building, securing, testing, and reviewing the Bitcoin Core software which underpins the Bitcoin network.
"Brink exists to strengthen the Bitcoin protocol and network through fundamental research and development, and to support the Bitcoin developer community through funding, education, and mentoring. We support and mentor new contributors to open source Bitcoin development through our fellowship program, and support the work of established Bitcoin protocol engineers through our grants program," according to the non-profit.
As for its fellowship initiative, Brink characterizes it as an intensive year-long program designed to integrate top-notch software engineers into the Bitcoin protocol development process.
"As a Brink fellow, you'll spend a year working alongside our engineering team and the other Brink fellows. You'll learn about all aspects of the Bitcoin Core system, including consensus, peer-to-peer networking, wallets and cryptography. You'll become an effective open source contributor, and will start making contributions to the project from day one," the non-profit says on its site.
"By the end of your fellowship, you'll have a track record of high-quality, high-impact contributions to Bitcoin Core or other open source projects, and you'll be very well positioned to seek funding or employment to continue your open source Bitcoin career," said Brink.
The organization states that the BTC developer grants it awards serve to financially support developers concentrating on building, securing, testing, and managing Bitcoin Core.
The non-profit further explains that grant recipients also assist in managing Bitcoin Optech, an instructional resource for BTC developers, in addition to contributing to the weekly Bitcoin PR Review Club.
Brink also offers mentorship for novice developers through programs such as Summer of Bitcoin and Qala.
Set up in 2020 with financial support from John Pfeffer and Wences Casares; Brink says it is 100% funded by donations made by individuals and organizations.
---