Today in Crypto: US Justice Department Revamps National Crypto Enforcement Team, Wormhole Releases Gateway Developed within Cosmos, Indonesia's Stock Market and Clearing House for Digital Assets Finally Operational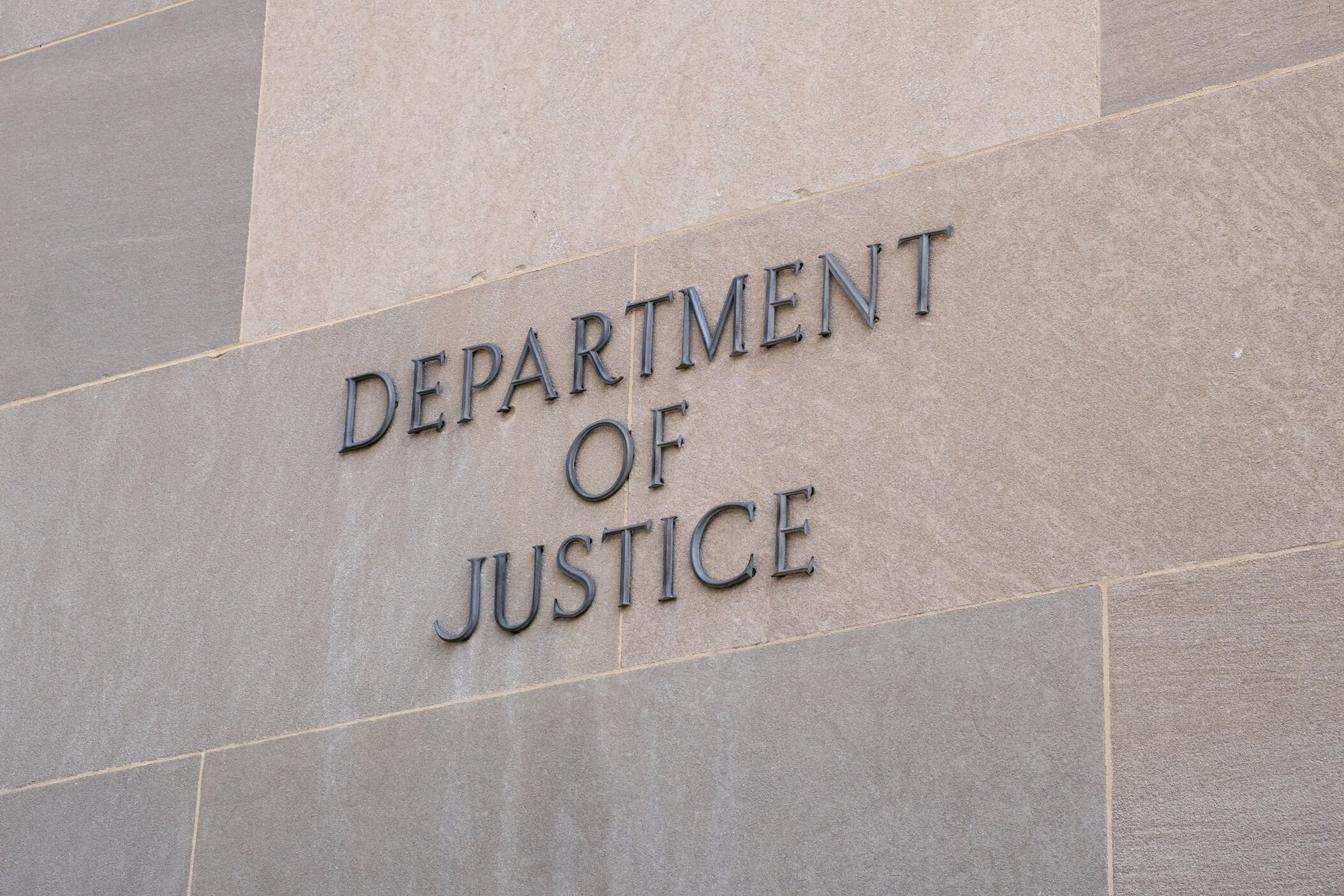 Get your daily, bite-sized digest of cryptoasset and blockchain-related news – investigating the stories flying under the radar of today's crypto news.
__________
Crime news
The US Justice Department (DoJ) is revamping a team it launched two years ago to investigate cryptocurrency-related crimes and will more than double the number of prosecutors available to work on the team's growing caseload, The Wall Street Journal reported. Senior Justice Department official Nicole Argentieri said the National Cryptocurrency Enforcement Team (NCET) would become a permanent fixture of a section within the department's criminal division that handles a range of computer-related investigations. The team will get a new leader, with Claudia Quiroz serving as acting director following the departure of its current director, Eun Young Choi.
The Vermont Department of Financial Regulation (DFR) warned the citizens of this US state about rising crypto investment frauds on popular social media sites. Per the alert, the story of "74-year-old Naum Lantsman, who lost his life savings [more than $340,000] to a cryptocurrency scam, illustrates the need for Vermonters to exercise extreme caution and vigilance when using or investing in cryptocurrency." Lantsman found the allegedly fraudulent company SpireBit on Instagram, identified by the Federal Trade Commission as the top platform connected to crypto fraud: Instagram (32%), Facebook (26%), WhatsApp (9%), and Telegram (7%). The DFR added that nearly four out of every ten dollars reported lost to a fraud originating on social media was lost in crypto.
Blockchain news
Blockchain interoperability project Wormhole announced the release of the Wormhole Gateway, an application-specific blockchain (appchain) developed within the Cosmos ecosystem. According to the announcement, "Gateway will enable all of Wormhole's 23+ connected blockchains across 6 runtimes to be connected to Cosmos via one simple IBC integration. This will enable users to bridge funds to any Cosmos appchain with zero additional bridging fees." Gateway is built for Cosmos developers who want to onboard users and liquidity from other ecosystems like Ethereum and Solana, and users who want to bridge their assets to or from Cosmos, it added.
Regulation news
Indonesia's stock market and clearing house for digital assets has been operational since July 17, following several delays, according to an announcement by the Indonesian Commodity Futures Trading Supervisory Agency (Bappebti). "The establishment of exchanges, clearing houses and managers of crypto asset storage is proof that the government is present in an effort to create a fair crypto asset trading ecosystem to guarantee legal certainty and prioritize protection for the public as customers," said Bappebti Head Didid Noordiatmoko.
DeFi news
Worldcoin announced the public availability of its World ID Software Developer Kit (SDK), a privacy-preserving digital ID protocol that enables sign-in to websites, mobile apps, and crypto dapps. The company said that the migration of key pieces of the technology stack was complete and user migration began, "marking an important step towards scaling the future home of web3 identity and governance on the OP Superchain." The Worldcoin protocol has been migrated to Ethereum, with bridges in place for Optimism and Polygon PoS, it added, World App now supports Uniswap on OP Mainnet, and the majority of Safe wallets have been deployed to OP Mainnet.
Neon EVM, an Ethereum Virtual Machine operating as a smart contract on Solana, announced its integration with Covalent, further uniting the Solana and Ethereum ecosystems, it said. Covalent's Unified API provides transparency and visibility to assets across all blockchain networks, while its dataset supports more than 25 billion transactions, 30,000 price feeds, and 200,000 smart contracts. Covalent indexes data from Neon EVM transactions, such as log and trace events, and provides it through its API service. It also supports customizable dashboards, said the press release.
Investment news
The Marshall Islands-based provider of DAO registry services MIDAO announced the successful completion of a $1 million fundraise to expand its legal and regulatory framework for Web3 projects and decentralized autonomous organizations (DAOs). This round included investors Balaji Srinivasan, FJ Labs, and The LegalTech Fund. The new funding will support MIDAO's expansion plans, the strengthening of its sales and marketing efforts, creating Web3-friendly legislation, talent acquisition, and strategic partnerships, it said.
---