This Groundbreaking Blockchain Metaverse Lets You Earn USD By Selling NFT Properties
Disclosure: Crypto is a high-risk asset class. This article is provided for informational purposes and does not constitute investment advice. By using this website, you agree to our terms and conditions. We may utilise affiliate links within our content, and receive commission.
The text below is an advertorial article that was not written by Cryptonews.com journalists.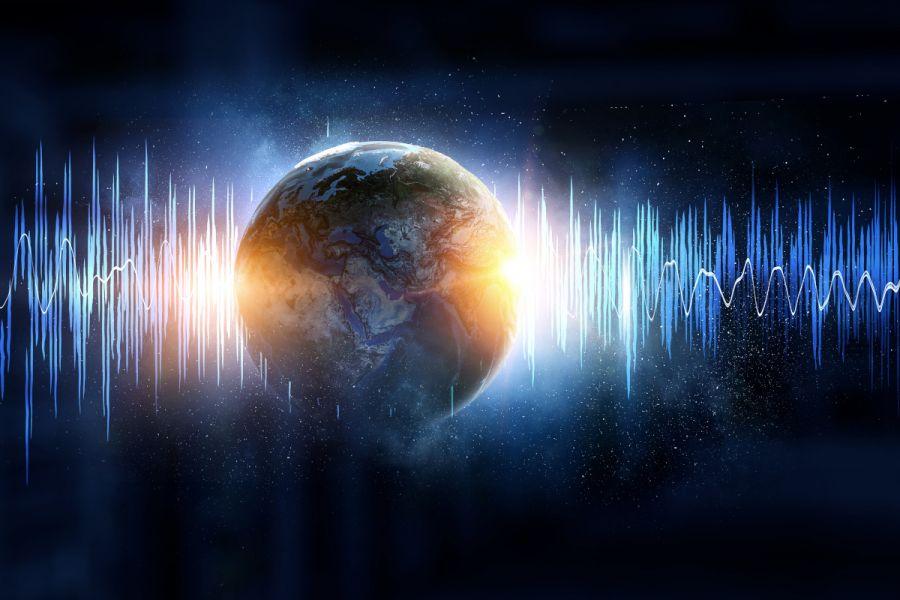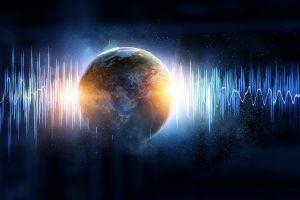 Hidden among a press release published on November 10, 2020 is one of the most significant developments in blockchain history: By partnering with Tilia Pay, Upland.me, a virtual property metaverse that offers true ownership of NFT property parcels mapped to real addresses, has taken a giant leap towards creating the world's first true digital economy.
As the earth's metaverse, Upland is blurring and ultimately erasing the line between the real world and the digital world. Upland has now been bringing that proposition to life with Property-to-USD. By spending the past two years building a metaverse that offers true ownership of digital assets via blockchain tech, Upland has asymptotically been approaching their goal of building a fully realized market-based digital economy.
So far, they have allowed purchasing of digital assets via fiat or crypto (through UPX) and the in-game resale and trading of those assets. Upland has established a true free market based on supply and demand. While they acknowledge that they have been host to speculators and hodlers, optimists and pessimists, buyers and sellers alike, Upland's new partnership with Tilia Pay marked the day when Upland became a true market-based economy. Why?
Because in Upland, the value of your digital assets can now be converted back into a real-world value form: U.S. dollars.
Upland is now an extension of the international economy. The surplus value of players' engagement with their metaverse—from the properties they decide to buy, to their locations, down to the very moment when players decided to buy them, all of those critical decisions that propel and agitate, on a macro level, Upland's free market's demand curves—can now be recouped in U.S. dollars.Upland is the first and only blockchain metaverse to offer this ability.
Upland's users can sell their virtual NFT property assets using Second Life's payments network, called Tilia Pay. This integration supports PayPal as a main payment mechanism. This means that players will be able to buy real estate in Upland's virtual world and sell it for real U.S. dollars.
Known as the Property-to-USD beta program, already facilitated many high-value sales of Upland digital properties for USD. The top three sales have been USD 1,000 a piece. To date, Upland's players have spent USD 29,250 on properties in the Upland metaverse, and their average spend is USD 39.50
How Does It work?
Unlike many other blockchain games, Upland has a clean, smooth user experience on the web, iOS, and Android in order to attract the widest possible audience. Since the Property-to-USD program is still in beta, the ability to sell properties for USD is currently open to 100 Uplanders. However, that number will increase in the near future and the feature will soon be available for all players. However, any player can purchase properties from the beta testers for USD.
Here's how Upland's beta testers earn real money with their virtual property portfolio:
Players can place their assets up for sale on the platform in USD.
The user goes through a KYC (Know Your Customer) process.
Once a property NFT is sold, the Uplander can pull out their USD earnings directly to their private Paypal account.
Community Reaction
The Upland community has welcomed the ability to earn money from their virtual properties with open arms. There have already indeed been some big sales! The spending frenzy kicked off when one player, an Upland Executive named ThankMeLater, sold three different properties for USD 500 USD. The buyer of those 3 properties is a player called Wulfinite, who joined Upland just a few months prior. He was interviewed about his rationale behind purchasing the properties:
350 Mcallister St. (initial mint price of 193,280 UPX, or ~$193 USD) was bought because it is near City Hall.
3 Community Visitor Center (initial mint price of 135,520 UPX, or ~$135 USD) was bought because of the Rarity of Angel Island locations.
401 23rd St. (initial mint price of 356,860 UPX, or ~$356 USD) was bought for its area, as Wulfinite intends to create a preschool there.
Upland and Tilia
Tilia Pay will allow Upland players to trade virtual properties, based on real-world locations and factored by non-fungible tokens (NFTs), for U.S. dollars. This makes Upland the only blockchain game to enable players to convert the financial value of virtual assets back into real money.
Upland continues to experience significant wins. With a highly active community, more than 10,000 daily active users, and over 40,000 monthly active users, Upland is continuing to grow significantly. There's never been a better time to become an Uplander, so join right now and claim a special doubled signup bonus of 6,000 UPX: https://discover.upland.me/cryptonews_official
{no_ads}
---