These 3 Coins Becoming The Stars of Financial Services – VertoChain, BNB, and Shiba Predator
Disclosure: Crypto is a high-risk asset class. This article is provided for informational purposes and does not constitute investment advice. By using this website, you agree to our terms and conditions. We may utilise affiliate links within our content, and receive commission.
Disclaimer: The text below is an advertorial article that is not part of Cryptonews.com editorial content.
The traditional banking sector has started to provide services in a limited and completely covert way. People trying to profit by operating their assets through banks and investment companies have never had full access to the information concerning where and how their investments are being used.
While this situation continues, the DeFi sector, which provides a very transparent service thanks to blockchain technology, continues to be the shining star of financial services.
VertoChain (VERT), which emerged recently, was created to respond to increasing demands with a different concept. VertoChain whets the appetite of investors as a brand new DeFi protocol.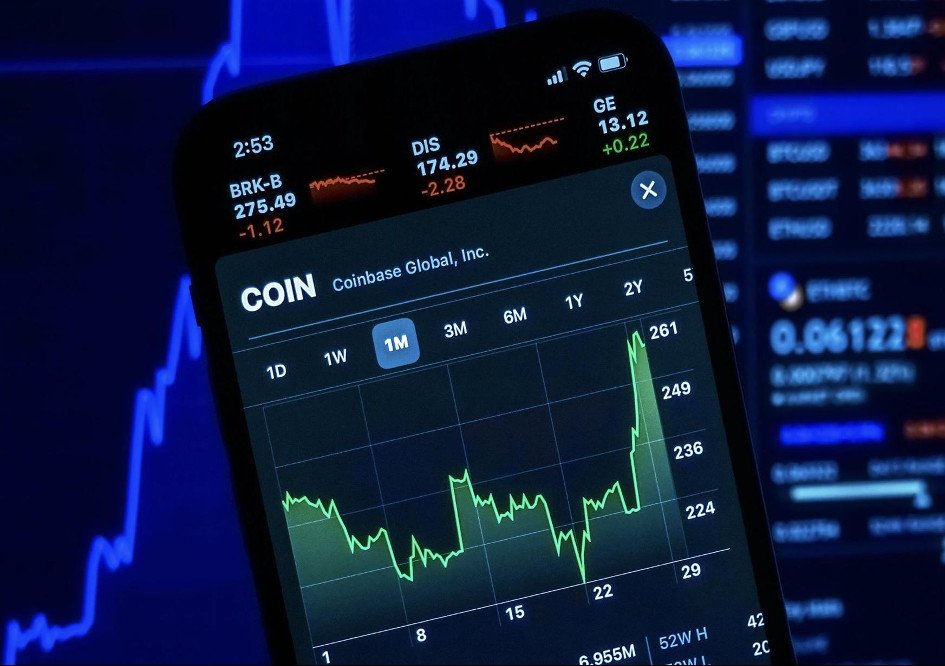 Enjoy Trades With VertoChain (VERT)!
VertoChain is a protocol built on Binance Smart Chain, equipped with smart contracts. VERT token, which is to be created with the BEP-20 base, is the native cryptocurrency that will power the platform. All of the participants will be able to benefit from the types of trade that DeFi offers, such as borrowing, lending, and staking.
VertoChain, focusing primarily on high transaction fees, plans to solve this problem using a multi-chain service approach. The developer team, which also deals with the deficient or slow development aspects of DeFi, plans to carry out studies that will shed light on the whole industry in this regard.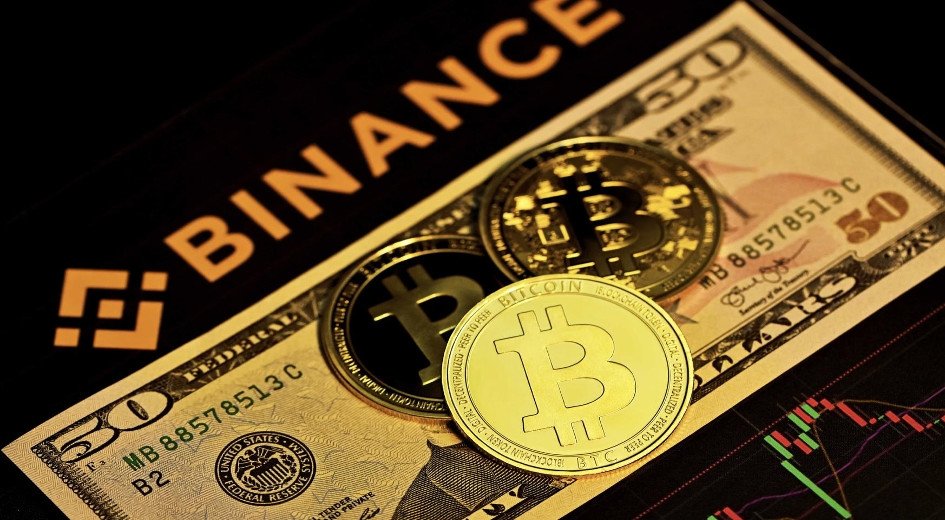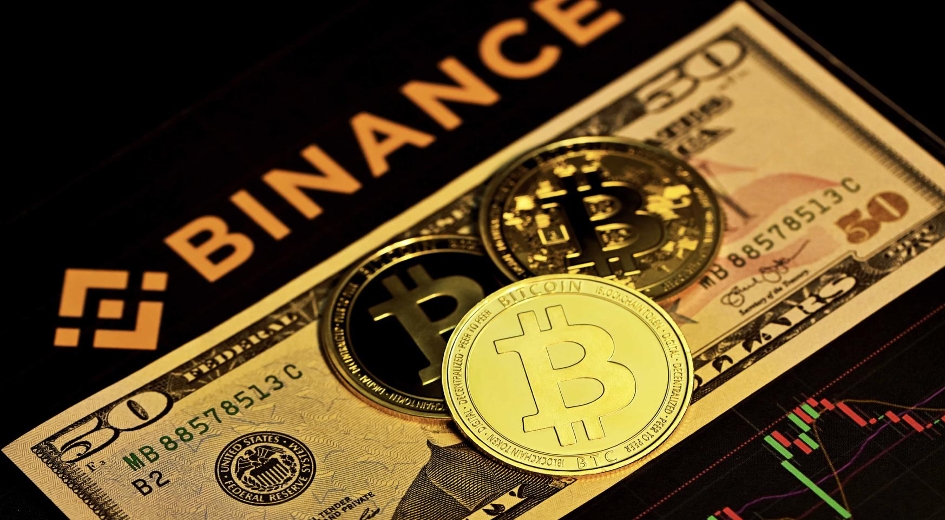 Binance Coin (BNB) Branches Into Many Different Fields
Binance Coin (BNB) is a portmanteau derived from the words "binary" and "finance." It also operates as one of the most popular cryptocurrency exchanges. The platform launched its own cryptocurrency called "Binance Coin" in July 2017. Binance Coin (BNB) is a cryptocurrency designed for use on the Binance platform. BNB was originally launched as an ERC20 token on the Ethereum blockchain; however, it was updated in September 2017 to be able to process transactions and handle high-volume trade.
The platform spends a fifth of its revenues every three months to reclaim and permanently destroy the Binance tokens held in its treasury. This process is known as "burning." Binance Coin was launched as a utility token for lower trading fees, but now it is used for various processes, including facilitating transaction fees (on Binance Smart Chain), travel bookings, entertainment, online services, and financial services.
Making Its Name With An Incessant Influx – Shiba Predator (QOM)
When casting ones eyes over the current crypto news forecast, its notable that dozens of different meme token projects have emerged since 2021. The fact that the projects that can be regarded as the pioneers of the trend provide very high earnings rates for both their investors and their team has managed to attract the attention of almost everyone. Due to this, a constant influx of meme token projects began. Very few of these projects managed to make themselves known however.
Shiba Predator (QOM) project is one of the projects that managed to make a name for itself. Although it is not known who or by whom the project was revealed, it's evident that a very experienced and perceptive team is behind it.
Shiba Predator (QOM), intends to improve by utilising the community supporting it while contributing to its funding. The team, which has been making a wide variety of campaigns since the time of its inception, has successfully brought its project to a large audience. As a result, Shiba Predator (QOM) managed to triple its value in an unnervingly short span of time.
The three emerging twinkling stars of the financial services industry are VertoChain (VERT), Binance Coin (BNB), and Shiba Predator (QOM). Each of these coins has carved out a unique niche in the market and is quickly gaining traction with users. While the traditional banking sector has started to provide services in a limited way, it is clear that the future belongs to cryptocurrencies.
Check the links below for more on Vertochain (VERT) for more intel on this industrious new prospect:
VertoChain (VERT)
Presale: https://up.vertochain.io
Website: http://vertochain.io/
Telegram: https://t.me/VertoChainOfficial
---