Thailand Seeks Court Order to Shutdown Facebook For Failing to Screen Fake Crypto Ads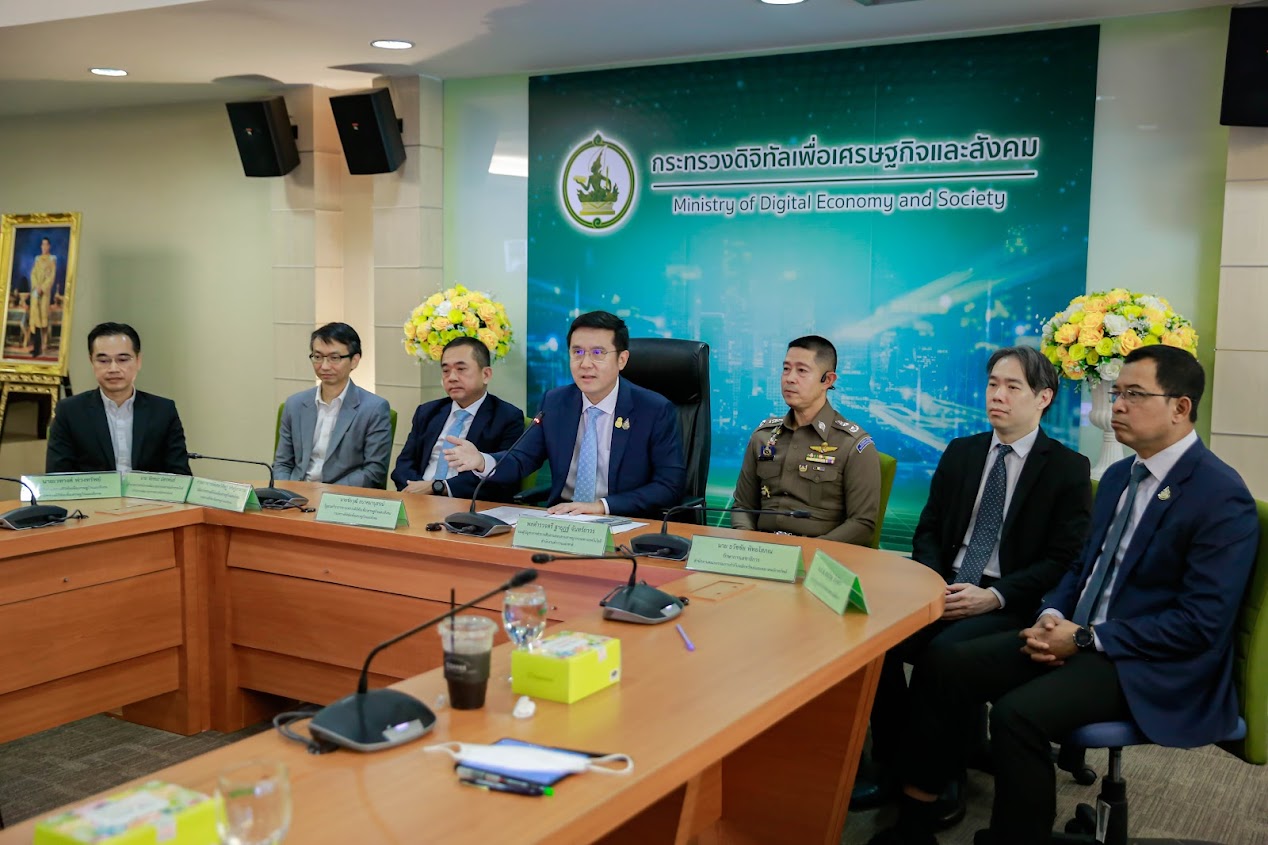 Thailand authorities have issued a warning to the social media giant Facebook, threatening to seek a criminal court order to sever its operations in the nation, over the rampant investment and cryptocurrency scam ads.
The Thai Ministry of Digital Economy and Society (MDES) wrote on Aug. 21, that it has sent a letter requesting Meta's social media platform, "to take action to resolve the issue" and "block more than 5301 fraudulent ads/fake pages."
The ministry will refer to Thailand's computer crime laws in lodging the charges against Facebook and scammers, a Bangkok Post report said. The ministry has blamed the social media giant for failing to screen fake crypto adverts via the scammers' sponsored pages. MDES and related agencies in Thailand have reportedly asked Facebook for cooperation for years.
MDES Minister Chaiwut Thanakamanusorn along with the Deputy Commissioner of Police and other government representatives held a meeting to discuss ways to solve the problem of Facebook ads deceiving people to invest.
Chaiwut noted that the ministry is in the process of "compiling evidence from offenders on the Facebook platform" to send the court to close Facebook by the end of this month.
"In the past, there were more than 200,000 victims, or about 95 percent of 300,000 cases, with damages worth more than 10,000 million baht. If Facebook wants to do business in Thailand, it must show responsibility to Thai society."
The ministry also warned citizens about the types of scams that typically operate on the social media platform. This includes ads that promise high returns in a short period of time, ads that claim investments from famous personalities and celebrities in order to increase credibility and hurrying up users to make quick investment decisions by offering short-timed special privileges.
Facebook Used AI to Screen Ads
Furthermore, minister Chaiwut said that the ministry invited a representative from Facebook to attend the meeting on Monday, but the firm did not assign a spokesperson to join.
Interestingly, Facebook has about 65 million users in Thailand, according to the Bangkok Post report. Prae Dumrongmongcolgul, country director for Meta in Thailand, said earlier that Meta acknowledged the rise in ad scams and that the company has used artificial intelligence (AI) to detect and delete them immediately once discovered.
Despite these developments, the scammers have continued to grow, the director added.
A report from the Federal Trade Commission specifically said that Meta-owned social media platforms Facebook and Instagram have become a hotbed for malicious actors to defraud their victims. Per the report, investors lost over $700 million to such crypto scams in 2021.
Countries such as Australia sued Meta for publishing crypto scams on Facebook involving public figures.
---