Thailand Joins Singapore in Banning Crypto Lending Services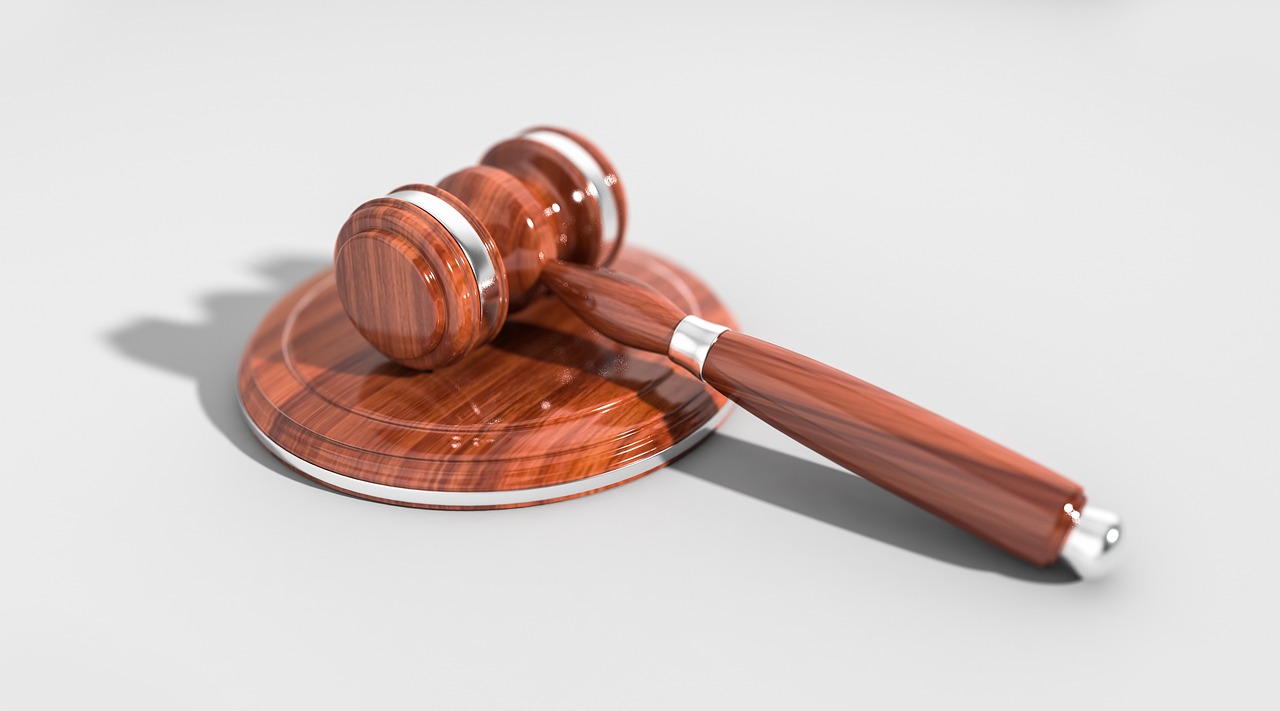 Amid increased global scrutiny on crypto exchanges, Thailand joins Singapore among Southeast Asian countries to ban retail lending and staking services.
The Thai Securities and Exchanges Commission announced a ban stopping crypto exchanges from offering lending and staking services to retail customers on July 3.
The news came hours after the Monetary Authority of Singapore (MAS) disclosed new measures to protect investors.
MAS had announced a ban, prohibiting cryptocurrency exchanges in Singapore from offering lending and staking services for retail customers.
Thai SEC Prioritizes Investor Protection in New Crypto Exchange Rules
Like Singapore, the Thai regulator's move demonstrates that it prioritizes investor protection.
However, contrary to retail investors, the ban does not prohibit crypto exchanges from staking and lending crypto to institutional customers.
In its exact words, the announcement affirmed that the ban applies to all "depository services that offer returns to depositors and lenders."
In addition, the Thai SEC introduced a mandatory trade risks disclaimer. Cryptocurrency exchanges must make the trading risks disclosures visible to customers in clear and comprehensive language.
"Cryptocurrencies are high risk. Please study and understand the risks of cryptocurrencies thoroughly because you may lose your entire investment," the disclaimer reads.
Furthermore, crypto exchange operators must ensure that customers acknowledge the potential risks of crypto trading before consenting to use the services.
Also, they must conduct investor suitability assessments to determine how much users can invest in crypto.
The Thai regulator first banned crypto as a payment method in March 2022, effective April 1, 2022.
The regulator cited concerns about the potential risks of financial instability that cryptocurrencies might pose on the country's economy.
It also underscored the risk of loss of value due to high price volatility, cyber theft, and personal data leakage as reasons for banning crypto payments.
In addition, the Thai SEC said cryptocurrencies might aid money laundering.
Singapore's Ban on Crypto Staking and Lending Services for Retail Customers
The Thai SEC's move follows the Monetary Authority of Singapore (MAS)'s announcement on July 3.
MAS banned exchange operators from offering lending and staking services to retail customers.
The financial regulator mandated crypto exchanges to move all customer assets into a Trust before the end of 2023.
The measure aims to prevent crypto exchanges from commingling customer funds and mitigating the risk of an FTX-like mayhem.
Crypto Exchanges Face the Aftermath of FTX's Collapse
In Q4 of 2022, FTX collapsed alongside billions of dollars in customer assets after an overwhelming investor run exposed a balance sheet deficit.
Further revelations showed the exchange comingled customer funds with its sister company, Alameda Research, which had holes in its balance sheet.
The FTX fiasco impacted the crypto market, escalating an existing bear market, with asset prices plunging deeper.
The ripple effect sent many crypto-focused firms packing with bankruptcy filings and awakened regulatory scrutiny on standing firms.
Regulators across the globe have used the FTX catastrophe as a case study in dishing out new measures to protect investors from fund loss.
---