Texas State Dominates in Bitcoin Mining, Hosts 28.5% of US's Hashrate: Report
Disclosure: Crypto is a high-risk asset class. This article is provided for informational purposes and does not constitute investment advice. By using this website, you agree to our terms and conditions. We may utilise affiliate links within our content, and receive commission.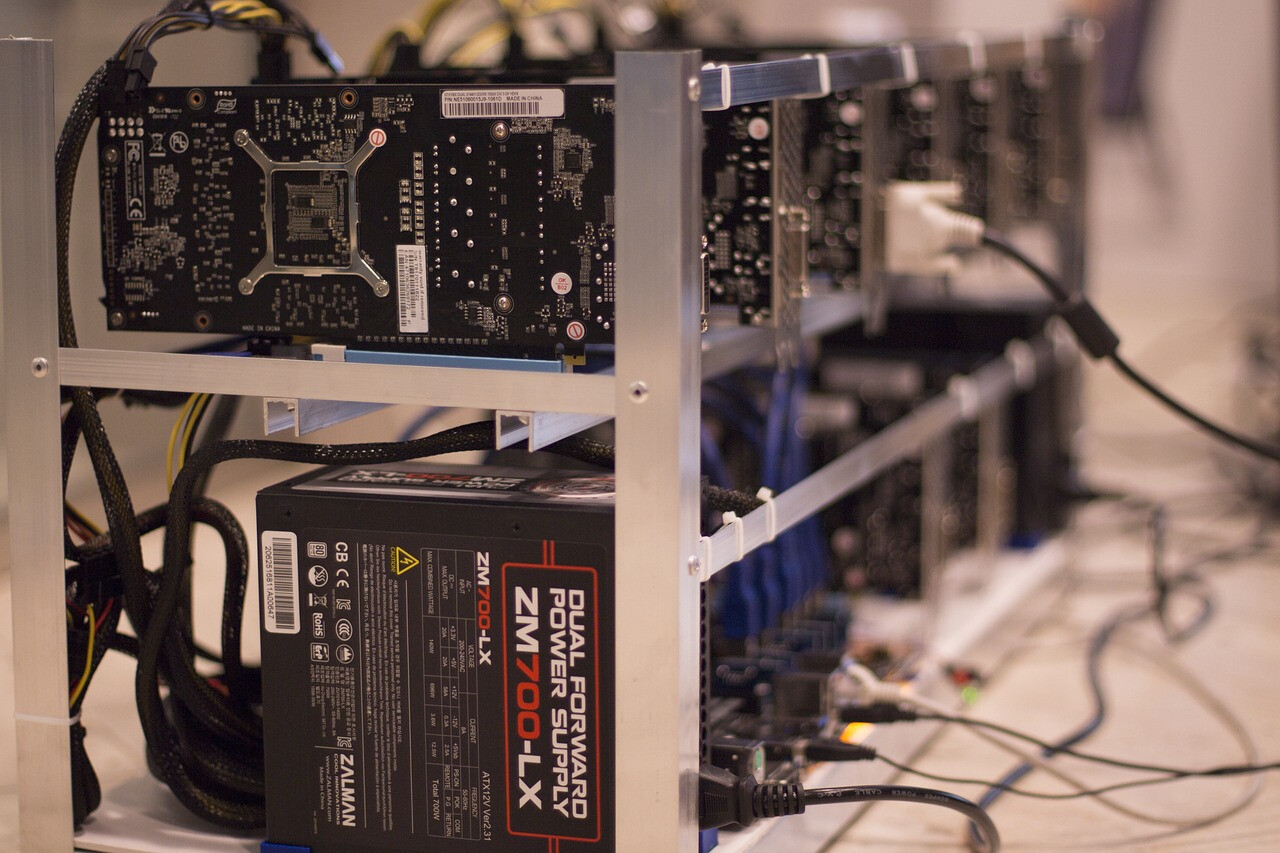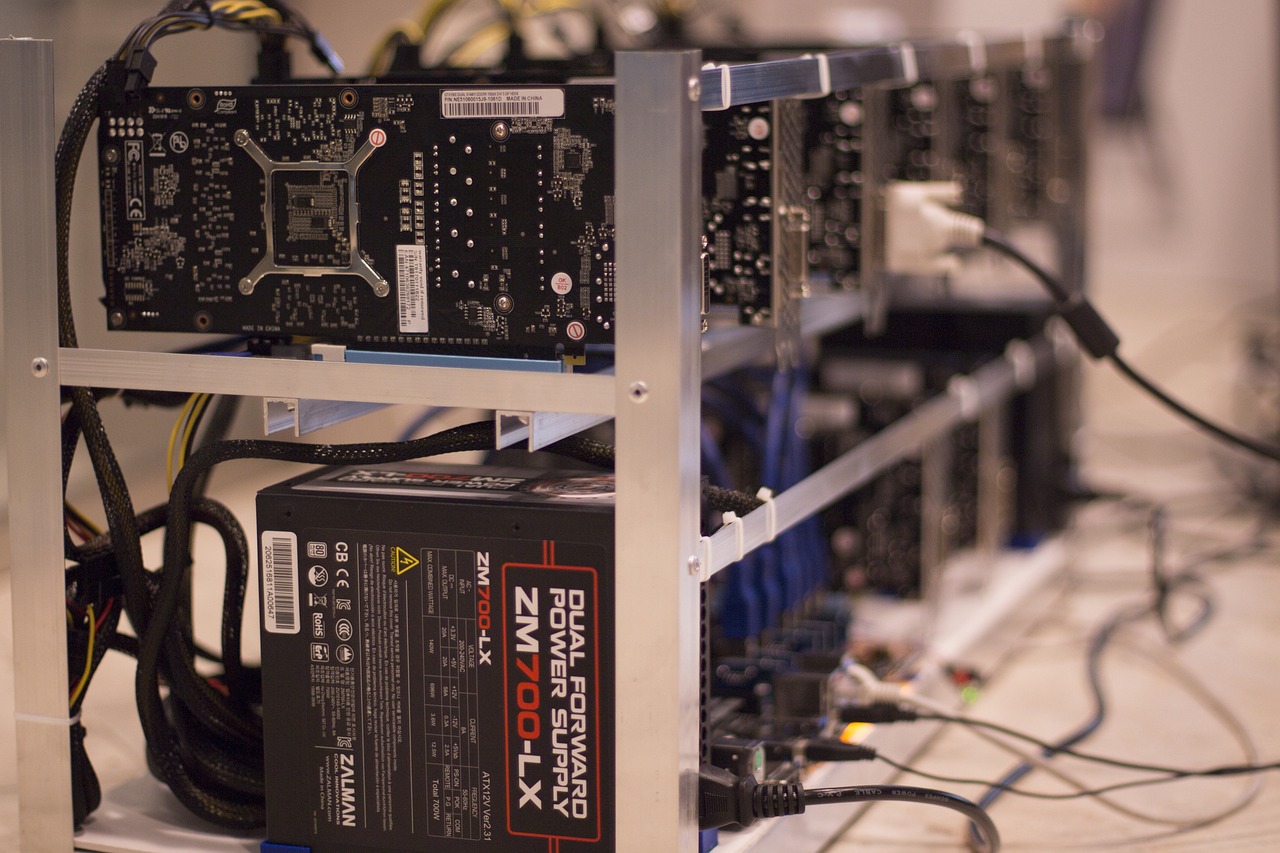 The U.S. state of Texas has become a hotbed for cryptocurrency mining, making up 28.50% of the hashrate in the U.S. as of July 2023.
According to data from Foundry, the largest mining pool in North America and the fifth-largest globally, Texas has positioned itself as the "crypto capital" in the U.S., as the country leads in terms of its share of the collective hashrate of the Bitcoin (BTC) network.
"Texas made up 8.43% of the hashrate in the U.S. as of the end of 2021, and that percentage has jumped to 28.50% as of July 27, 2023," the mining pool said, per a CNBC report.
However, the data displayed is aggregated and the percentage of hashrate in Texas is even higher than what is reflected, notes Kevin Zhang, senior vice president of mining strategy at Foundry.
Miner-friendly states like Georgia saw a decrease in its share of the U.S. hashrate from 34.17% to 9.64% over the last two years, even though it offers competitive electricity pricing and renewable power sources like solar. The decline in hashrate was driven by recent growth in Texas mining operations, the report added.
The state of New York also saw a plunge in hashrate from 9.53% in 2021 to 8.75%. However, New Hampshire and Pennsylvania showed a significant spike in shares of the U.S. hashrate.
Negative Pricing Spike
The report also highlighted that there has been an increase in negative pricing over the past decade. Researchers noted that the negative price surge accounts for more than 6% of all hours in 2022 throughout wholesale markets in the country. Further, this negative priced power could increase in Texas, which makes it ideal for Bitcoin miners.
Bitcoin mining engineer Brandon Arvanaghi, calls it a "win-win" situation.
"All you have to do is pay the miners slightly more than what they would have made mining for Bitcoin that hour."
Recently, Riot Platforms, a Bitcoin mining and data center, called August 2023 a "landmark month" as the company put forth the benefits of its unique power strategy.
"Riot achieved a new monthly record for Power and Demand Response Credits, totaling $31.7 million in August, which surpassed the total amount of all Credits received in 2022," said Jason Les, CEO of Riot. "The effects of these credits significantly lower Riot's cost to mine Bitcoin and are a key element in making Riot one of the lowest cost producers of Bitcoin in the industry."
Key Players
Some of the key players like Riot are expanding their Bitcoin mining plans in Texas and other states, despite the bear market. Riot rolled out expansion plans in 2022, which included land acquisition, site preparation, substation development, transmission construction, along construction of ancillary buildings.
Also, Cipher Mining bought 11,000 new mining rigs to its facility in Texas in May.
Texas has been a welcoming state for bitcoin miners, especially since China banned mining in 2021. There was a mass exodus of crypto miners setting up their mining base in the Lone Star State.
Further, the Texas power grid, called "ERCOT," for "Electric Reliability Council of Texas," offers credits to the companies that generate additional revenue on top of what they can make in rewards from Bitcoin transaction verifications.
This is the reason why ERCOT has lured bitcoin mining behemoths like Riot, Core Scientific, Genesis Digital Assets, and Marathon Digital into the state.
---