Texas Securities Board Targets Fraud Crypto Project Touting Ties With Russian Government
Disclosure: Crypto is a high-risk asset class. This article is provided for informational purposes and does not constitute investment advice. By using this website, you agree to our terms and conditions. We may utilise affiliate links within our content, and receive commission.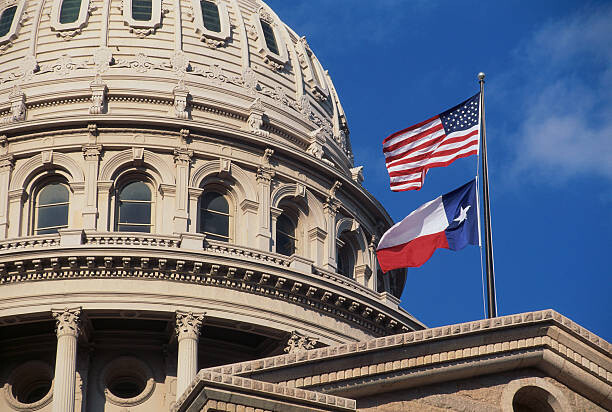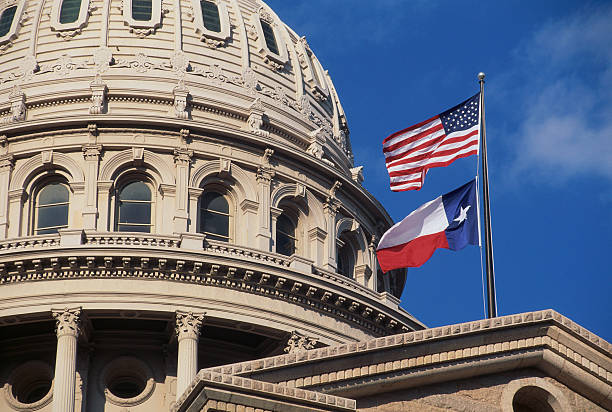 The Texas State Securities Board has stopped a decentralized lending pool from sales of securities, after the firm touted its ties with the Russian government.
Travis J. Iles, the securities Commissioner of the Lone Star State, has written an emergency cease and desist notice to immediately stop services linked to BigWhale.io, a staking & lending decentralized finance (DeFi) protocol based on Binance Smart Chain.
BigWhale.io claims to offer passive income opportunities, but it has come under scrutiny for making potentially false promises. The platform allegedly claimed to have raised $6 million from more than 2000 investors and later said it had been attacked by a hack that drained all investors' funds.
"It is now threatening to mobilize assets within the Russian government to pursue extrajudicial revenge," an official release from the securities authority said.
Decentralized App Promotion
Per the cease and desist order, BigWhale.io is now promoting digital asset lending investments sold through a decentralized application (dapp).
The firm promised to lend these digital assets to vetted borrowers who would pay interest to BigWhale.io. The company would further use this to pay lucrative interest to its investors. "[Interests were] as high as 2% per day with the option to compound yield and earn a return of nearly 500% after a term of 90 days," the release wrote.
Furthermore, BigWhale has relied on social media and online influencers to promote its dapp using a multilevel marketing scheme. "The multilevel marketers were allegedly promised significant compensation," it added.
The company had failed to disclose its capitalization and provide other information to its securities offering. It also refused to furnish its principals and office locations.
"Concealing the identity of persons entrusted with money is an enormous red flag," Commissioner Iles wrote.
"Investors should generally avoid firms that dwell in the shadows, promoters that hide from daylight, and offerings carefully crafted to avoid laws designed to protect the public. In short, offerings that operate in obscurity are best avoided."
BigWhale.io Suffered Hack
Though BigWhale confirmed the safety of its program, an audit conducted recently notes that the DeFi lending pool "appears to be using user deposits as other people's rewards," which is close to a Ponzi scheme.
On Oct. 3, the firm announced that it had suffered hack that resulted in the loss of investors' funds. Following the hack, BigWhale started threatening to use assets in the Russian government, hoping that the perpetrator would respond.
"We will go above and BEYOND legal resources, and we will stop short at saying what the Russian government and its contacts are capable of. We are not responsible for what actions the hacker or hackers may face from agents who may or may not be working directly with us."
---