Texas Lawmakers Vote To Cement Digital Currencies in Lone State's Bill of Rights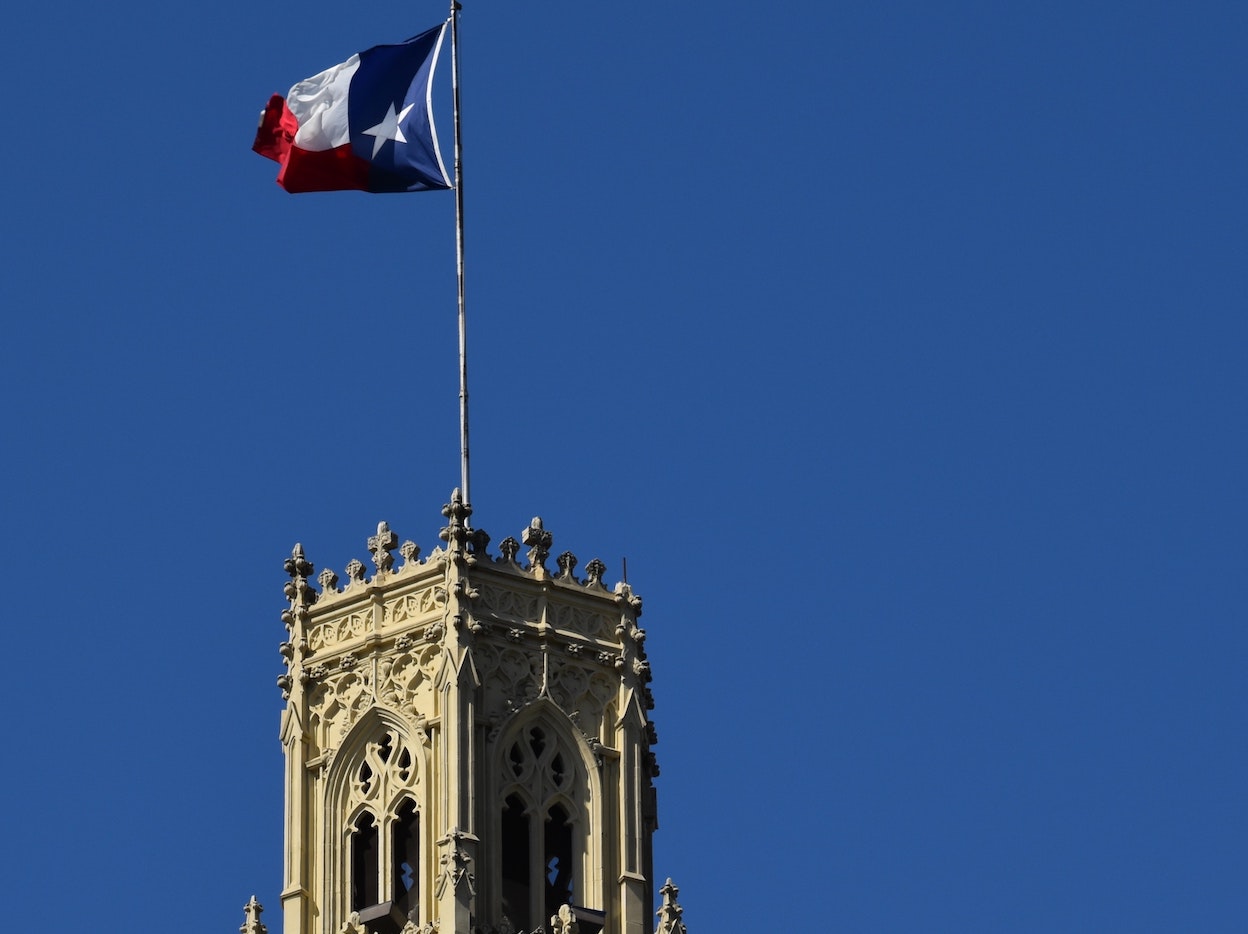 Texas lawmakers voted almost unanimously to change the state's bill of rights to include the right of its residents to own, hold and use digital currency.
The joint resolution was passed through a 139-2 vote on Wednesday.
"The right of the people to own, hold, and use a mutually agreed upon medium of exchange, including cash, coin, bullion, digital currency, or privately issued scrip, when trading and contracting for goods and services shall not be infringed," the bill reads. "No government shall prohibit or encumber the ownership or holding of any form or amount of money or other currency."
There will be one more vote in the House, and then it will be on to the Senate and ultimately up to Texans to vote, tweeted Tom Glass, who ran for state representative as a Republican and is connected to Texas Constitutional Enforcement.
The amendment will then be up to voters at the November 7 election.
The bill, HJR 146, was authored by Republican State Rep. Giovanni Capriglione in March.
The lone state's crypto enthusiasts
Texas Republican US Sen. Ted Cruz has been supportive of crypto through the introduction of multiple bills over the past year.
In January, Cruz introduced the Adopting Cryptocurrency in Congress as an Exchange of Payment for Transactions Resolution, which would require the federal government to encourage shops in the US Capitol to accept crypto as a form of payment.
That bill was introduced in the Senate on January 25, but has not moved since.
Crypto is generating new jobs, creating hedges against inflation and is being increasingly used as a form of payment, Cruz said in January.
"This is precisely why we, here at the United States Capitol, should increase accessibility and signal our support for the burgeoning cryptocurrency industry to those who visit Capitol Hill."
Cruz has also suggested banning the US Federal Reserve from issuing a central bank digital currency, in line with other Republican lawmakers' criticism of a US-backed CBDC.
Cruz introduced a companion bill in March 2022 that would ban the Fed from developing a direct-to-consumer CBDC.
---