Terraform Labs Co-founder Do Kwon and CFO Charged with Forgery by Montenegro Prosecutors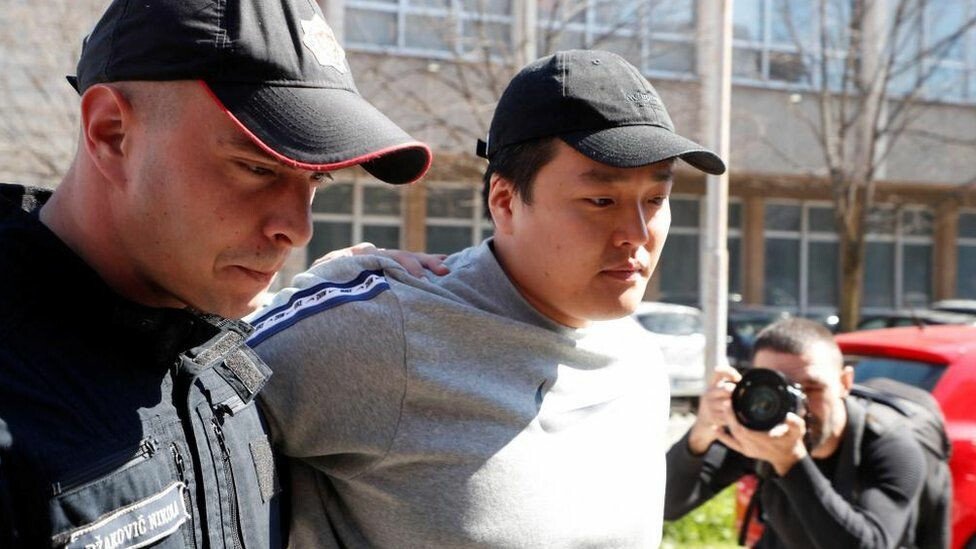 Terra founder Do Kwon and Terraform Labs' chief financial officer Han Chang-joon are both accused of forgery by prosecutors in Montenegro.
The two men are still in custody by Montenegro's police after being arrested in the country in March, and prosecutors are now seeking to extend their detention.
The news was first reported by Bloomberg on Thursday, citing an official at the prosecutor's office in Montenegro's capital of Podgorica.
The forgery accusations are reportedly related to the use of forged travel documents by Do Kwon and Han Chang-joon when they attempted to leave Montenegro in March.
According to local officials, the two used false Costa Rican passports as they attempted to board a flight to Dubai, leading to the arrest of both men.
The arrests ended a six-month-long period of hiding from authorities for Do Kwon, even though he denied in interviews that he was "on the run," suggesting instead that he needed to hide from disgruntled investors who might hurt him.
Extradition requests from the US and South Korea
Both the United States and South Korea have requested the extradition of the two, and it is now up to a local judge to decide what will happen to them.
"Consideration will be given to the gravity of crimes, location of committed offenses, sequence of requests, as well as citizenship" of the suspects, Montenegro's justice minister Marko Kovac told reporters last month.
Singapore, the country where Terraform Labs was incorporated, has not yet submitted an official request for extradition, according to Montenegrin authorities.
---