Terraform Labs Alleges Citadel Securities' Role in Stablecoin Depegging Conspiracy
Disclosure: Crypto is a high-risk asset class. This article is provided for informational purposes and does not constitute investment advice. By using this website, you agree to our terms and conditions. We may utilise affiliate links within our content, and receive commission.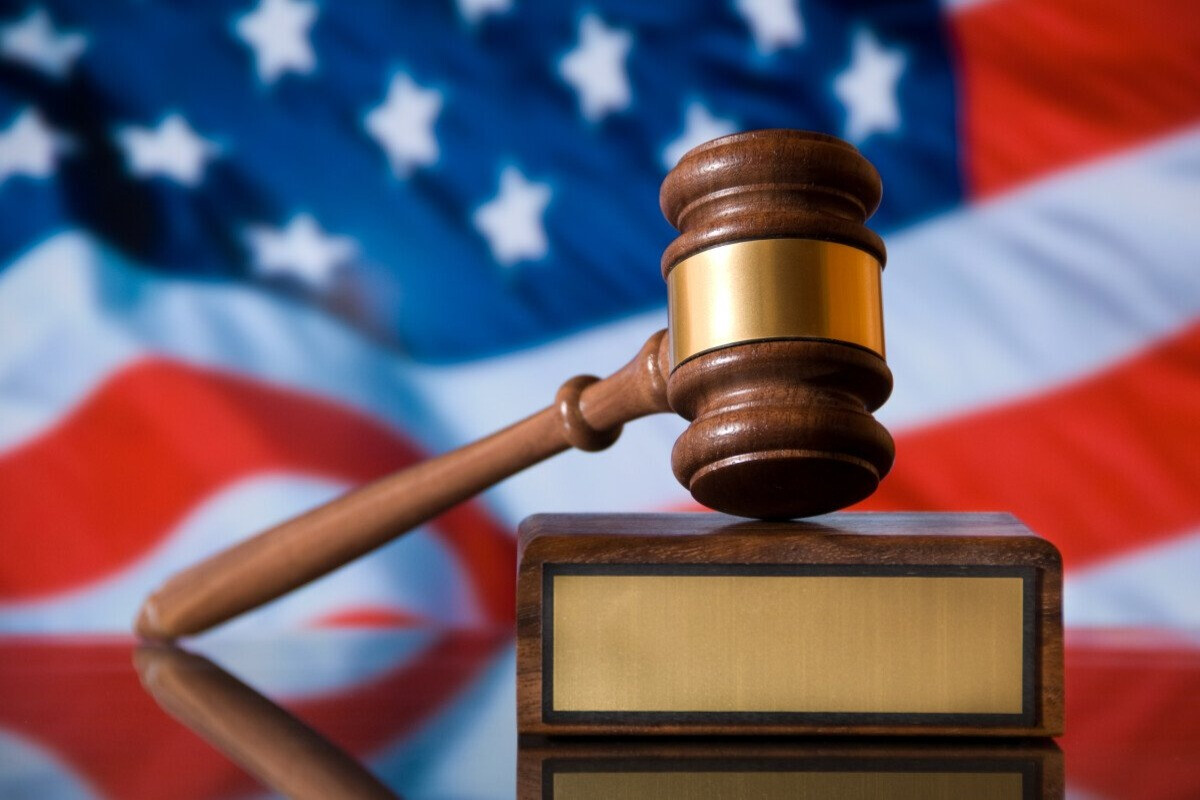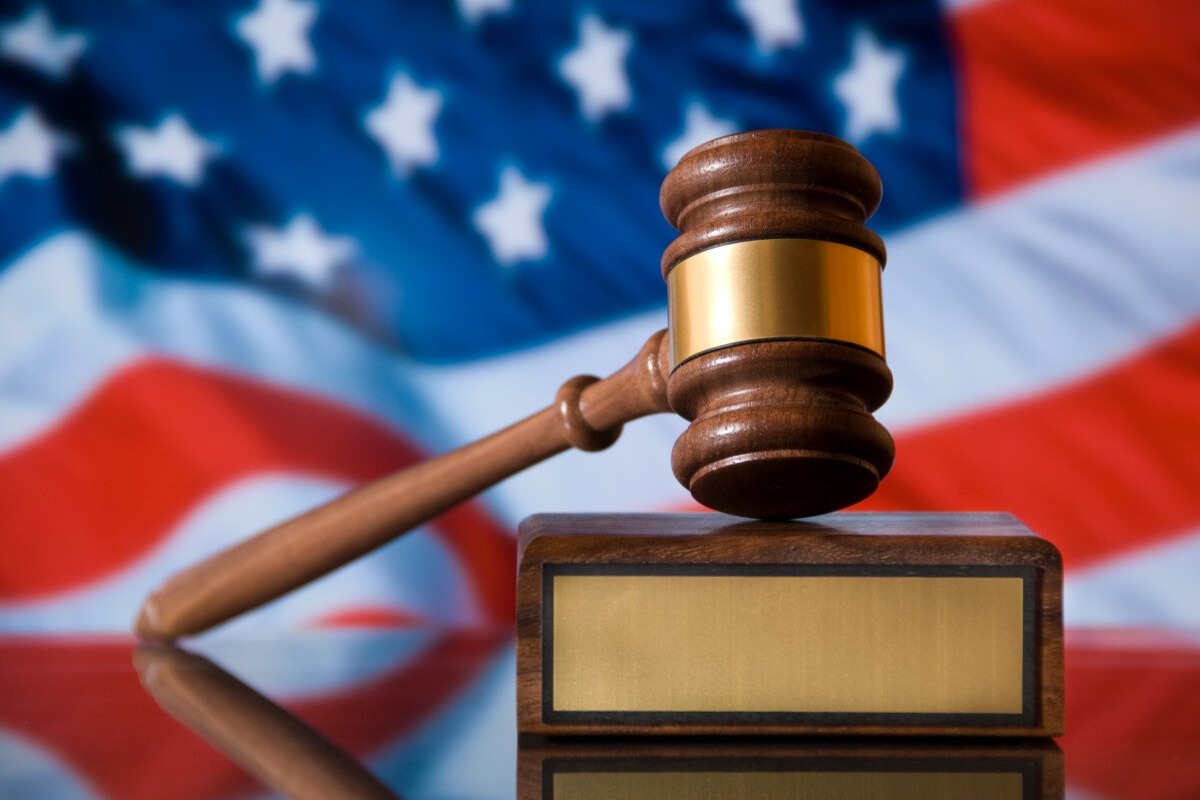 Terraform Labs, the entity behind Terra (LUNA) and TerraUSD (UST), has accused market maker Citadel Securities of a "concerted, intentional effort" to cause the collapse of its stablecoin in May 2022.
On October 10, Terraform Labs filed a lawsuit with the United States District Court in the Southern District of Florida to call on Citadel to produce documents related to its trading actions around the time its stablecoin TerraUSD (UST) depreciated from $1 to $0.02.
Do Kwon-founded Terraform Labs, alleges that the depeg was the result of "third-party market participants" shorting the stablecoin rather than a flaw in its algorithm.
The firm says in its motion:
"Movant [Terraform] contends that the market was destabilized due to the concerted, intentional effort of certain third-party market participants to "short" and cause UST to depeg from its one dollar price."
Terraform believes that the data is crucial for its defense in the US Securities and Exchange Commission's lawsuit against the company and its former CEO, Do Kwon. Terraform has pointed to evidence suggesting that Ken Griffin, the head of Citadel Entities, intended to short UST at or about the time of the depeg.
"Instead, Movant contends that the market was destabilized due to the concerted, intentional effort of certain third-party market participants to "short" and cause UST to depeg from its one-dollar price."
Terraform Uncovers Possible Connection Between Citadel Securities and May 2022 UST Depeg
Furthermore, Terraform has obtained evidence that hints at a potential connection between Citadel Securities and the May 2022 Depeg, despite Citadel Securities publicly denying any involvement in trading UST during that event.
In their filing, the firm referenced a Discord chat screenshot that featured a pseudonymous trader claiming to have had lunch with Citadel CEO Ken Griffin.
According to the quoted screenshot, this trader suggested that Griffin had intentions to "Soros the f*** out of Luna UST," with "Soros" presumably alluding to the strategies employed by George Soros.
George Soros is known for his highly leveraged, one-way bets either in support of or against his target, speculating on whether it will experience a rise or fall in value.
However, the Southern District of Florida still needs to respond to the filing made on October 10. Terraform has requested that the filing be transferred to the Southern District of New York, where the SEC's case is centered, in order to have Judge Jed Rakoff oversee the motion. Judge Jed Rakoff is the presiding judge in the SEC v. Terraform case.
SEC Files Multi-Billion Dollar Crypto Securities Fraud Lawsuit Against Terraform Labs and Founder
In February, the SEC initiated a lawsuit against Terraform Labs and its founder, Do Kwon, alleging their involvement in a multi-billion-dollar crypto asset securities fraud. The SEC's claim is centered around Terraform offering unregistered securities through its algorithmic stablecoin, TerraUSD (UST), and the Terra Luna (LUNA) token. Terraform's failure in 2022 caused over $40 billion in losses within the crypto markets.
In response, Terraform filed a motion to request information about wallets used by Jump Trading, which the SEC accused of collaborating with Terraform in manipulating the UST stablecoin's price.
It's important to note that in April, a South Korean court ruled that LUNA was not a security under the country's Capital Markets Act. However, Terraform Labs co-founder Hyun-seong Shin and nine individuals associated with the company were indicted in South Korea on charges of fraud, breach of trust, and embezzlement.
In a bid to gather evidence for their defense against the fraud charges, Terraform's lawyers filed a motion in July within FTX's bankruptcy case to access information about digital wallets used by short sellers between March and May 2022.
Terraform alleges that its stablecoin's failure was a result of a coordinated attack by short sellers, possibly involving Alameda Research, FTX's sister company.
---