Terra Luna Founder Do Kwon to Stay in Custody Amid South Korea's Extradition Request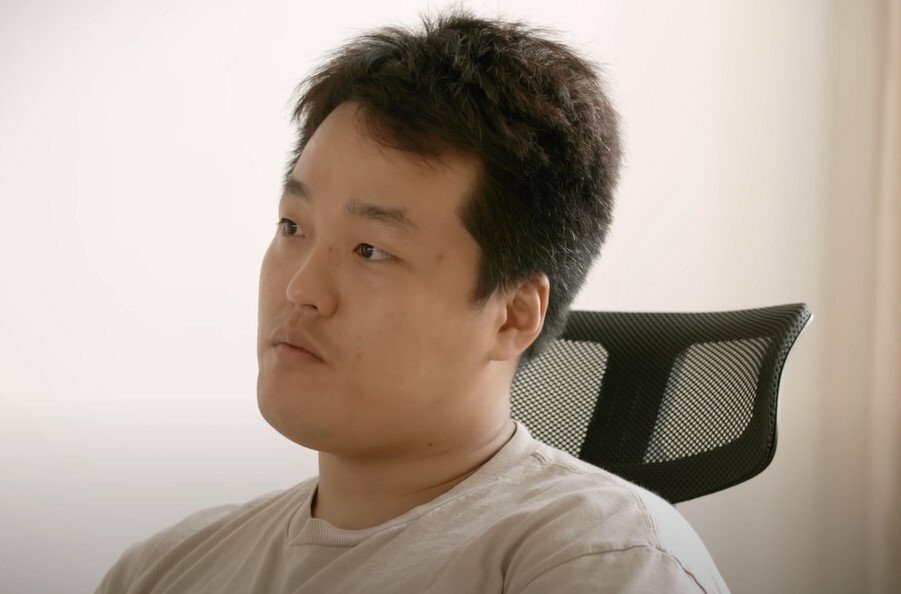 Do Kwon, the founder of failed blockchain project Terra, could stay in custody for up to six months while Montenegro's courts consider an extradition request from South Korea.
On Thursday, a Montenegro court extended Kwon's stay in custody for an additional six months as he awaits trial for possible extradition, according to a report by Radio Free Europe.
The disgraced crypto boss has been in a Montenegrin jail since late March, when he was arrested for allegedly using forged travel documents.
"The judge of the Higher Court ordered the six months detention, as there is an extradition case opened in front of this court at the request of South Korea," Marija Rakovic, a speaker for the Higher Court, told reporters.
This decision follows a recent announcement by the high court, approving bail in a document forgery case. Kwon's bail request was granted after the same court had previously rejected it.
Kwon, who had been evading authorities for several months, had fled South Korea and, subsequently Singapore prior to the company's collapse in May of last year.
After his arrest, Kwon was charged with eight counts of fraud in New York, including securities fraud, wire fraud, commodities fraud, and conspiracy.
US prosecutors alleged that Kwon made a series of false and misleading statements during a TV interview about the extent to which users had adopted the Terra blockchain.
The US Securities and Exchange Commission (SEC) has also sued Terraform Labs and CEO Kwon for allegedly orchestrating a multibillion-dollar cryptocurrency fraud.
The commission said that Terraform and Kwon raised billions of dollars from investors during the period between 2018 to May 2022 by selling "crypto asset securities" in the form of synthetic assets or "mAssets," algorithmic stablecoin Terra USD (UST), and its sister cryptocurrency LUNA.
South Korean Prosecutors Target Kwon's Crypto Assets
Last week, it was reported that Korean prosecutors are targeting the cryptocurrency assets of Do Kwon.
He allegedly funneled tens of millions of dollars out of Luna Foundation Guard (LFG), which he set up to help defend his now-defunct stablecoin TerraUSD's peg to the dollar, according to Dan Sunghan, director of the financial crime investigation bureau at the Seoul Southern District Prosecution Service.
The whereabouts of Kwon's $29 million worth of digital tokens, which were transferred from a crypto wallet belonging to LFG, are currently unclear.
Do Kwon is the co-founder and CEO of Singapore-based Terraform Labs, the company behind the crashed stablecoin TerraUSD and cryptocurrency Luna.
TerraUSD used a mix of algorithms and trader incentives involving a sister token, Luna, to maintain its $1 peg.
However, the stablecoin lost its dollar peg in May last year after a wave of sell-offs hit the crypto market.
While Terraform Labs managed to partially repair the peg by purchasing $2B UST, the continued sell-off drained those funds, hyperinflated UST's sister token LUNA, and crashed the price of both LUNA and UST.
US prosecutor estimate that the crash of the Terra ecosystem drained at least $40 billion from investors.
---