Swiss Private Bank Julius Baer Targets Dubai for Expansion of Crypto Wealth Services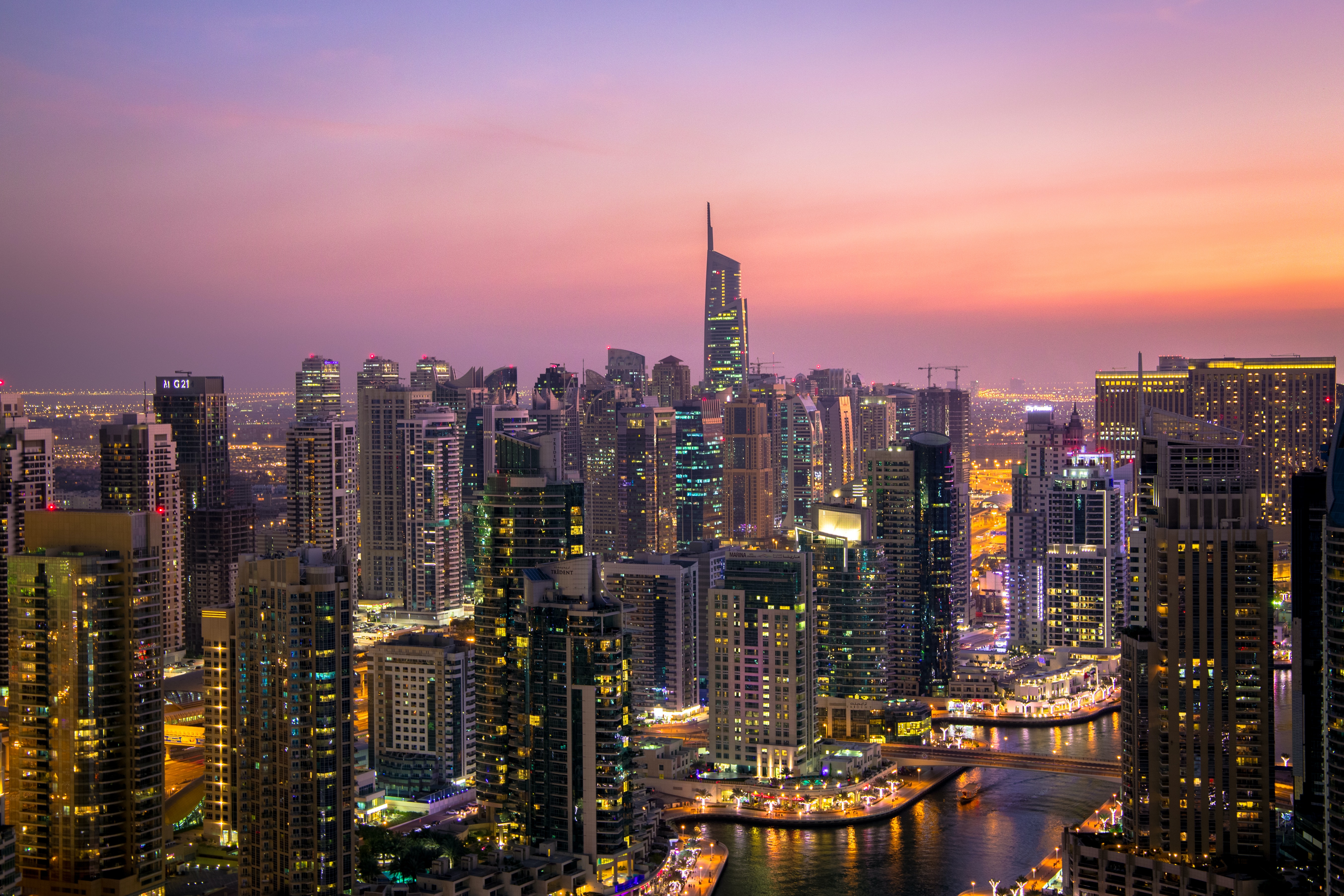 [This story has been updated on 29 June at 5.00 pm UTC with comments from Julius Baer]
Swiss private banking giant Julius Baer Group, that began offering Bitcoin and other crypto services to wealthy clients in May last year, is now expanding its crypto presence in Dubai.
The bank told Cryptonews in an email statement that it considers digital assets as a "long-term trend with strategic significance for wealth management."
"Recent scandals underline the need for responsible actors in this space. Despite a depressed market sentiment at the moment, we see a clear need for a trusted intermediary in both the short and the longer term."
The news was first reported by Bloomberg and according to Jonathan Hayes, the bank's head of crypto development, the United Arab Emirates (UAE) is a "key geography" for digital assets due to its increased economic development.
The Dubai Financial Services Authority (DFSA) provides a clear licensing regime, providing "essential clarity for us as a regulated player," the bank said. Additionally, the bank received requests from its clients to extend its services to Dubai.
The expansion marks the bank's first crypto push outside Swiss borders.
Julius Baer (Middle East) Ltd. or JBME, the bank's subsidiary licensed by the Dubai Financial Services Authority, is expected to apply for a crypto license variation. The new license would permit the bank to offer custodial services on digital assets.
The Zurich-based bank recently began offering Lombard lending - borrowing user assets as collateral - to select crypto clients, Hayes noted.
"[It] allows customers to borrow against digital assets custodied with the bank."
Apart from Lombard lending, Julius Baer Group in Switzerland includes digital assets in its Investment advisory, research and wealth planning services, the bank further told Cryptonews.
"In the future, Julius Baer also plans to introduce Staking services to allow clients to earn yield for their holding of crypto tokens."
The third-largest private Swiss bank in terms of earnings and assets, Julius Baer originally partnered with cryptocurrency bank SEBA in 2019 to provide cutting-edge solutions in digital assets.
The bank is "convinced" that crypto assets such as Bitcoin (BTC) and Ether (ETH) will become "legitimate sustainable asset class of an investor's portfolio," the bank's spokesperson noted at that time.
The bank currently offers standard advice on crypto assets to clients across 25 nations, including Singapore. The bank's wealth management services offer "the top 15 or so tokens in the market, all of which are subject to a thorough due diligence process and a review panel," Hayes added.
Dubai Global Crypto Hub Ambitions Coming to Fruition?
Dubai has positioned itself as a global crypto hub in the Middle East. It is the second-largest such center in the world, according to a report by cryptocurrency asset management firm Recap.
The capital city of the UAE excels as a crypto innovation hub, thanks to strategic policies and a supportive regulatory environment, despite the tightening of the Dubai Virtual Asset Regulation Law last year, following the collapse of the FTX exchange.
Major crypto exchanges including Binance, OKX and Crypto.com have sought regulatory approval to operate in Dubai. For instance, OKX's Middle Eastern arm received the Minimal Viable Product (MVP) preparatory license this month, from the Dubai Virtual Assets Regulatory Authority (VARA). MVP license permits to offer an approved range of virtual asset-related services such as virtual asset custody, transfer and management, for qualified retail and institutional investors in Dubai. Binance secured the license in September 2022.
VARA was formed in March 2022 in order to regulate the emerging crypto sector in the UAE, as the country aims to become a global hub for the industry.
---