Sui Network is Going to Zero as SUI Price Drops 10% But This New Meme Coin Just Hit $800,000 – How to Buy Early?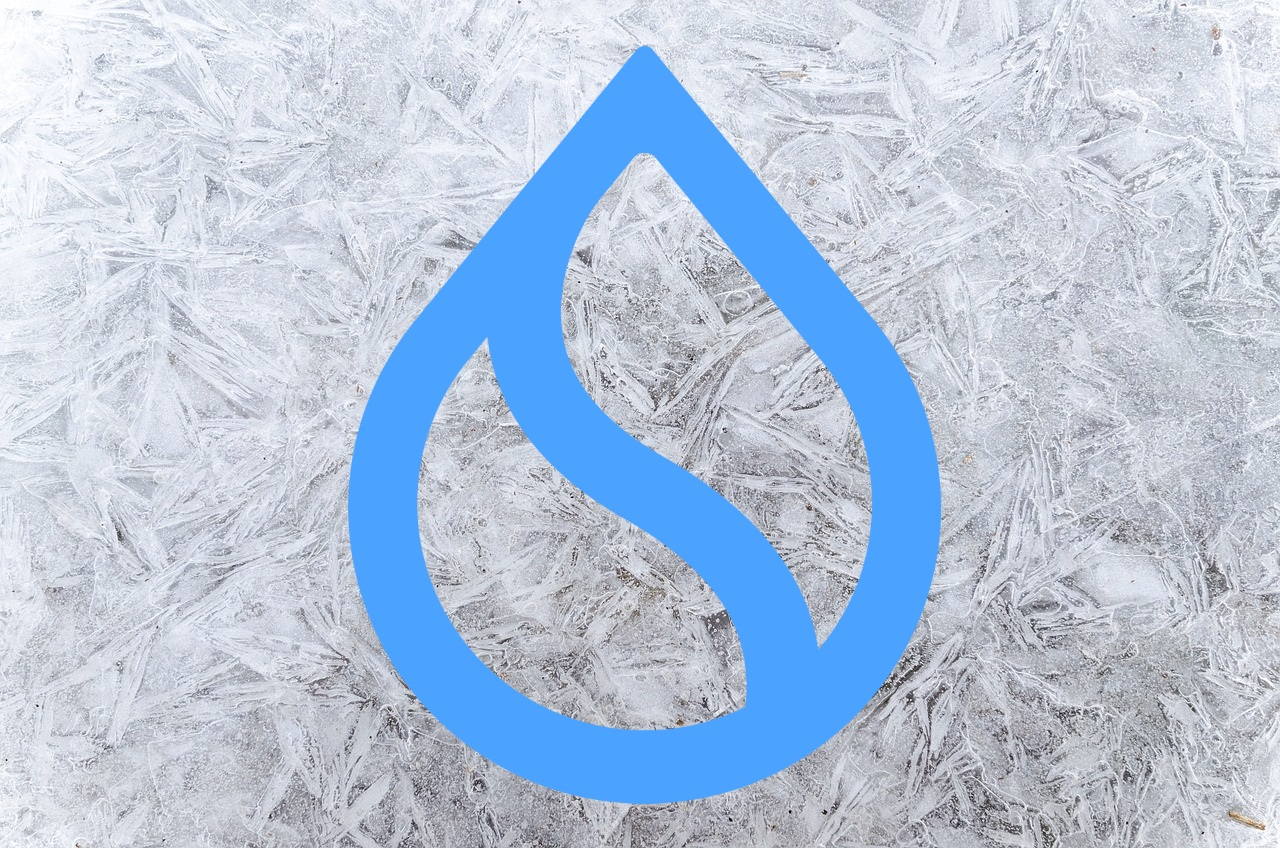 Upcoming Layer-1 Solana-rival Sui Network has endured 3-months of downside price moves, as the emerging Mysten Labs blockchain struggles to gain a foothold in price action.
Early backers of the Sui Network altcoin have faced a tumultuous -58% bleed-out in the value of native SUI token since launch on May 3.
SUI Price Analysis: Is Sui Network Going to Zero?
Despite the appeal of a new layer-1 ecosystem utilising Move programming and horizontal scaling, the price of SUI is currently trading at $0.6225 (marking a 24 hour change of -2.1%).
This comes as price action appears caught in a cascading pattern, with a MoM -9% mirroring the struggle to gain support from the descendant 20DMA.
Worse still SUI appears now to be falling away from the 20DMA resistance, the last time this happened SUI saw a -12% retracement, suggesting an extension of downside moves could be on the cards.
There is some relief to be found in SUI's indicators, rejection from the upper trendline on July 18 saw SUI's overheated RSI rapidly cool off.
With the RSI indicator now spotlighting a significant oversold signal at 35, there could now be the capacity for a return to the upside.
Although this bullish divergence is tempered when considered alongside the MACD which continues to showcase bearish divergence at -0.0026.
This leaves SUI with a tough risk: reward profile, with upside potential limited by the 20DMA (around $0.675 or +8.5%), and downside risk significant at lower support around $0.5 (-19.8%).
Yet, while SUI appears to be entering downside price exploration, smart capital has already begun rotating to the next lucrative play and an unlikely off-shoot project has emerged as a strong contender.
$EVILPEPE Approaches $1m in Seed Funding Ahead of DEX Launch
As DEX traders continue to chase the next skyrocket, the Evil Pepe Coin ($EVILPEPE) stands out not as a mere imitator but an innovator with exponential growth potential.
As the sinister sibling of 2023's best-performing meme coin, Pepe Coin, $EVILPEPE is set to ride the wave of its predecessor's success with a twist of its own.
Traction has been ignited by the backing of leading crypto analyst Jacob Bury - who has emerged as an early advocate for the freshly-minted meme coin.
The initial valuation of this promising token is at a measly $2 million, presenting a ground-floor opportunity for potential investors.
With proven teams behind it that brought us Thug Life Token ($THUG) and SpongeBob ($SPONGE), $EVILPEPE is expected to replicate or even surpass the success of these meme coins which saw gains of up to 100x.
But $EVILPEPE's prospects do not rest solely on its team's pedigree - its marketing approach, leveraging influencer partnerships and strategic promotion across social media and crypto news outlets, ensures wide visibility, an essential ingredient for growth in this space.
The success of $THUG and $SPONGE attest to the efficacy of this strategy.
Community Traction Fuels $EVILPEPE Surge
Moreover, $EVILPEPE's commitment to community reflects in its initial token offering.
With 90% of its supply up for grabs during the presale and a one-month lock on 10% for DEX liquidity, the coin reassures investors about stability and fairness.
It sidesteps pump-and-dump pitfalls and instils confidence in its serious commitment to long-term value generation.
The $EVILPEPE team has an ambitious market cap goal of $100 million, a near 50x from its initial valuation.
This, coupled with the team's dedication to pushing boundaries in the meme coin space, underlines the immense growth potential of this new entrant.
Disclaimer: Crypto is a high-risk asset class. This article is provided for informational purposes and does not constitute investment advice. You could lose all of your capital.
---