Spain's A&G Launches New Crypto Fund Under Spanish Law with PwC Oversight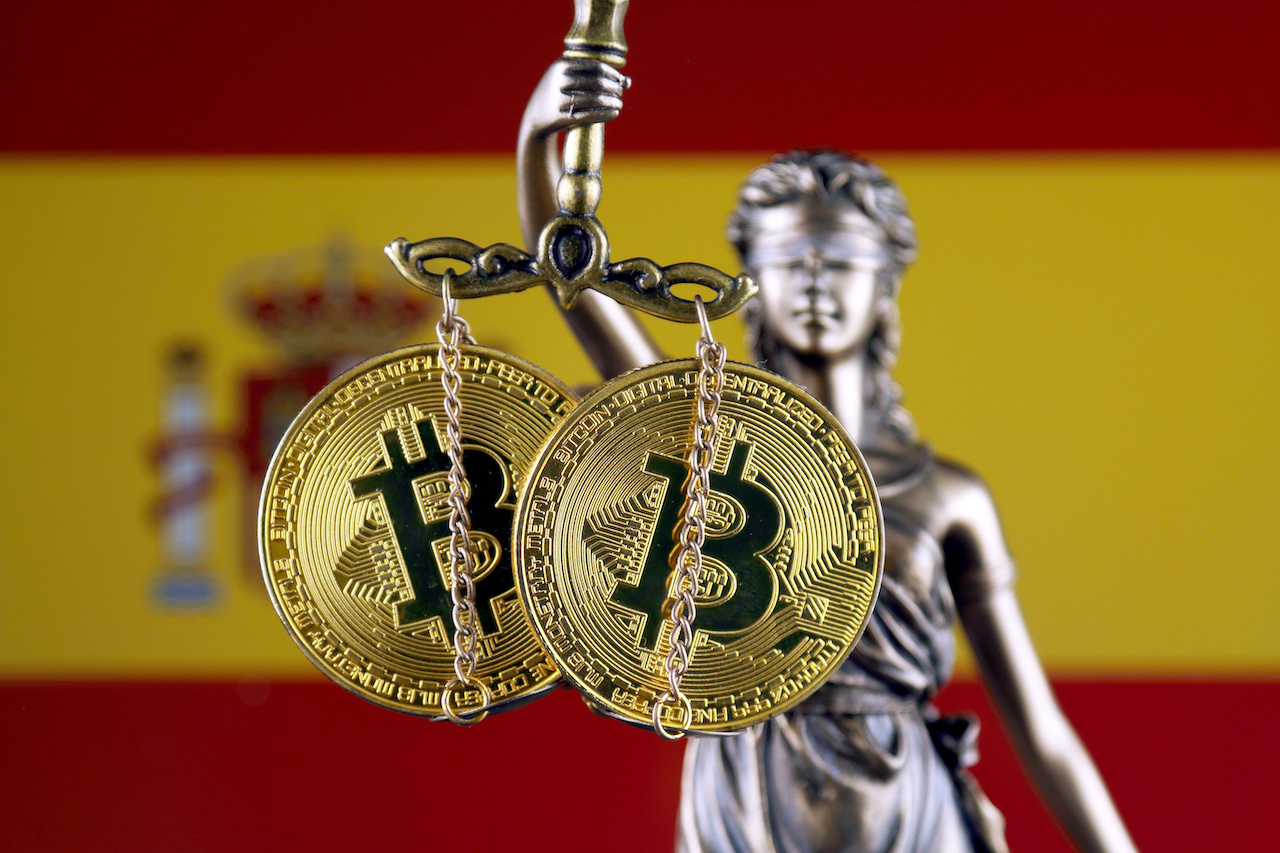 Spanish private bank A&G has launched Spain's first locally regulated crypto hedge fund, the firm announced this week.
The crypto hedge fund has been registered under the name Criptomonedas, F.I.L., and will be overseen by Spain's financial markets regulator, Comisión Nacional del Mercado de Valores (CNMV), the announcement said.
The firm added that the creation of the fund comes as a consequence of growing interest in crypto among investors, and said it believes its new fund offers a safer and more efficient alternative compared to buying spot crypto directly.
The new fund, which will be available to professional investors only, will use Crédit Agricole and Santander's asset servicing arm known as CACEIS as its depositary.
CACEIS acquired a license to offer crypto custody services in the EU from France's Financial Markets Authority (AMF) in June this year.
Meanwhile, the fund will be audited by the 'big four' auditing and accounting giant PwC.
In a comment, Diego Fernández Elices, General Director of Investments at A&G, said the new fund is ideal for professional investors who want crypto exposure.
"We believe [the fund] is an optimal solution for any professional European investor who wants to get closer to the world of cryptocurrencies, without forgetting that it is a very high-risk fund," Elices said.
A&G had €12.4 billion ($14 billion) in assets under management as of the end of last year.
---