South Korea's Hana Bank Partners with BitGo to Provide Digital Asset Custody Services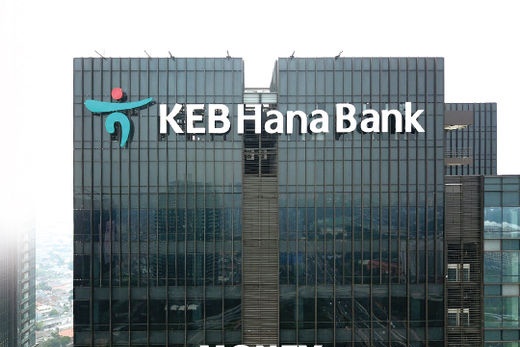 South Korean financial giant KEB Hana Bank has entered into a strategic business agreement with California-based crypto custody and security platform BitGo to offer digital asset custody (DAC) services to its clients starting next year.
The collaboration was announced during the Korea Blockchain Week conference held in Seoul.
Hana Bank, which recently announced its work on CBDC pilot and stablecoin alternatives with the Central Bank of Korea (BOK), will reportedly leverage BitGo's blockchain security technology for its digital assets custody operations. The services are expected to roll out in the second half of 2024.
"We expect to contribute to raising trust and consumer protection on the domestic digital asset market by promoting the DAC sector with our global partners," Hana Bank sources noted.
Both parties will jointly enter the DAC sector, following BitGo's decision to open a corporation in South Korea. BitGo, one of the leading crypto custodians, currently serves over 50 countries. The company is expected to launch an office in South Korea, after preparing the necessary licenses required under local regulations.
Mike Belshe, CEO and co-founder of BitGo, said during the event that the partnership would help BitGo use its full capacity to improve the transparency and safety of the South Korean digital asset industry.
Last month, BitGo secured $100 million in a Series C funding round to reach a valuation of $1.75 billion. The firm did not mention any of the investors.
South Korea's Favorable Regulatory Environment
In July, South Korean financial authorities announced that they would legally regulate blockchain-powered security tokens and provide investor protection measures through an amendment to the Token Securities Offering (STO) bill.
The standalone digital asset bill to boost investor protection comes a year after the implosion of tokens created by countryman Do Kwon exacerbating a $2 trillion crypto-market rout.
On June 30, the South Korean National Assembly passed the Virtual Asset User Protection Act, giving the Financial Services Commission the power to oversee crypto operators as well as asset custodians. The Bank of Korea would also be able to probe such platforms.
The law additionally noted that crypto companies in South Korea will need to have insurance covering their reserves to protect customers against "loss of virtual assets from theft or technological failure."
The rush to regulate crypto assets and services has opened avenues for numerous crypto companies and exchanges like BitGo to establish a base in South Korea.
---