South Korea's Central Bank to Test Wholesale CBDCs in New Partnership – Here's What You Need to Know
Disclosure: Crypto is a high-risk asset class. This article is provided for informational purposes and does not constitute investment advice. By using this website, you agree to our terms and conditions. We may utilise affiliate links within our content, and receive commission.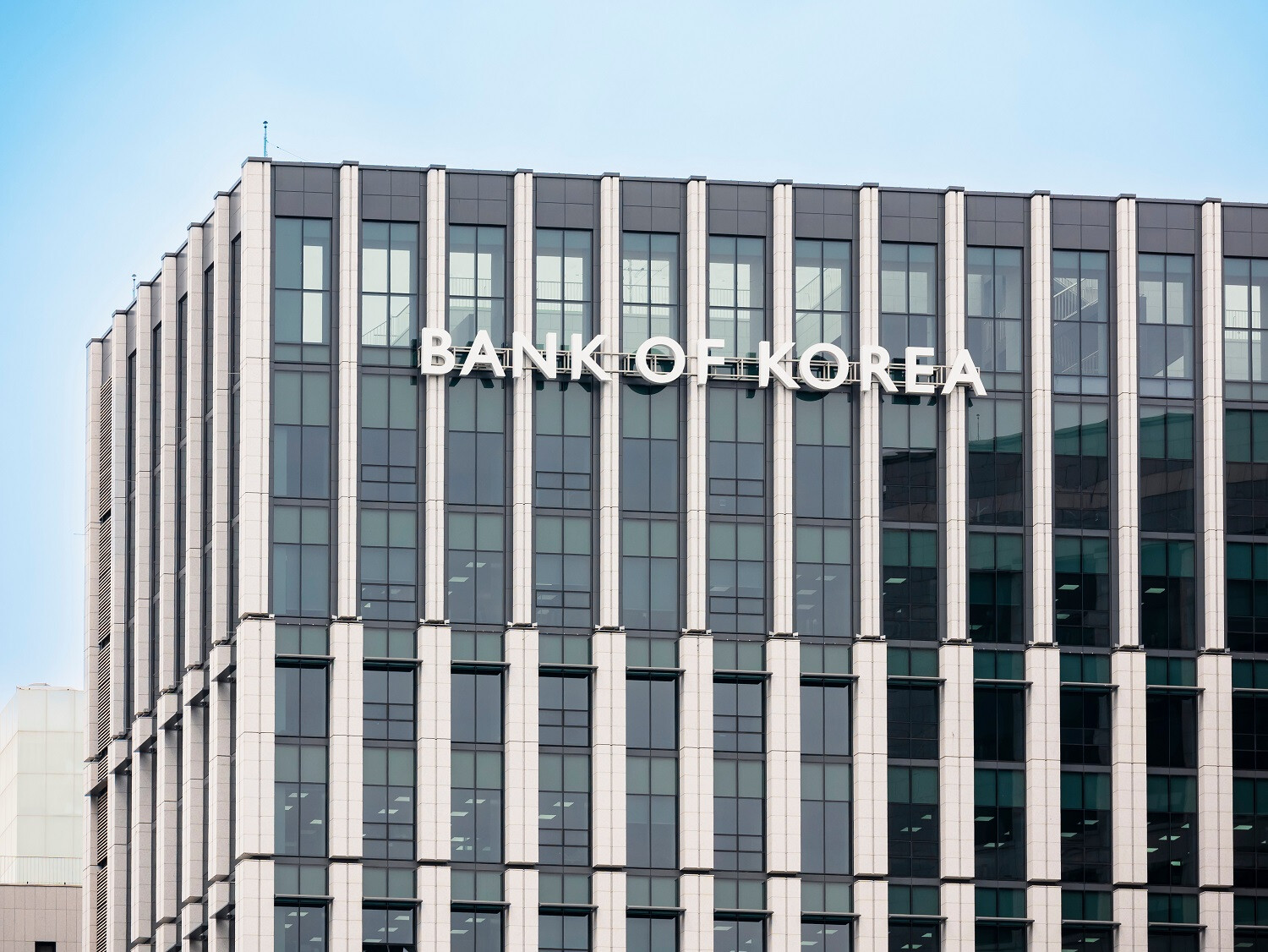 South Korea's central bank, the Bank of Korea (BoK), is set to embark on a wholesale central bank digital currency (CBDC) test in collaboration with the Bank for International Settlements (BIS) and other key institutions, the BOK announced on Wednesday.
The pilot project aims to assess the feasibility of building a future monetary system for South Korea based on wholesale CBDCs.
The primary focus of the experiment is to determine if a wholesale CBDC can effectively serve as a settlement asset for tokenized deposits held by commercial banks.
Additionally, the project will explore the programmability of these tokenized deposits, seeking to understand how smart contracts and programmability can enhance the functionality of CBDCs.
Financial regulators from South Korea, including the Financial Services Commission (FSC) and the Financial Supervisory Service (FSS), will provide oversight and guidance during the pilot, the press release from the BoK said.
In a statement, Lee Myung-soon, First Deputy Governor of the FSS, emphasized the importance of this test in advancing the country's CBDC research, saying that it represents "a significant step towards creating a prototype for the future monetary system."
CBDC currently not necessary in South Korea
The Bank of Korea has previously conducted trials related to retail CBDCs but concluded that a retail CBDC is not currently necessary given how efficient South Korea's payment landscape already is.
However, the central bank remains open to exploring CBDC technology for potential future use.
The distinction between wholesale and retail CBDCs lies in their intended audiences and use cases.
Wholesale CBDCs are designed to serve financial institutions, while retail CBDCs are accessible to the general public.
Unified ledger concept
This development aligns with the broader efforts of the Bank for International Settlements, which has been developing a unified ledger concept where CBDCs are combined with other tokenized assets using automated smart contracts on blockchains like Ethereum.
The approach aims to streamline financial processes, enhance supply chain financing, and promote transparency and efficiency in the financial sector, the BIS said in a report from June this year.
---