South Korea Forms Joint Crypto Crime Investigation Unit to Fight Surging Crypto Illegal Activities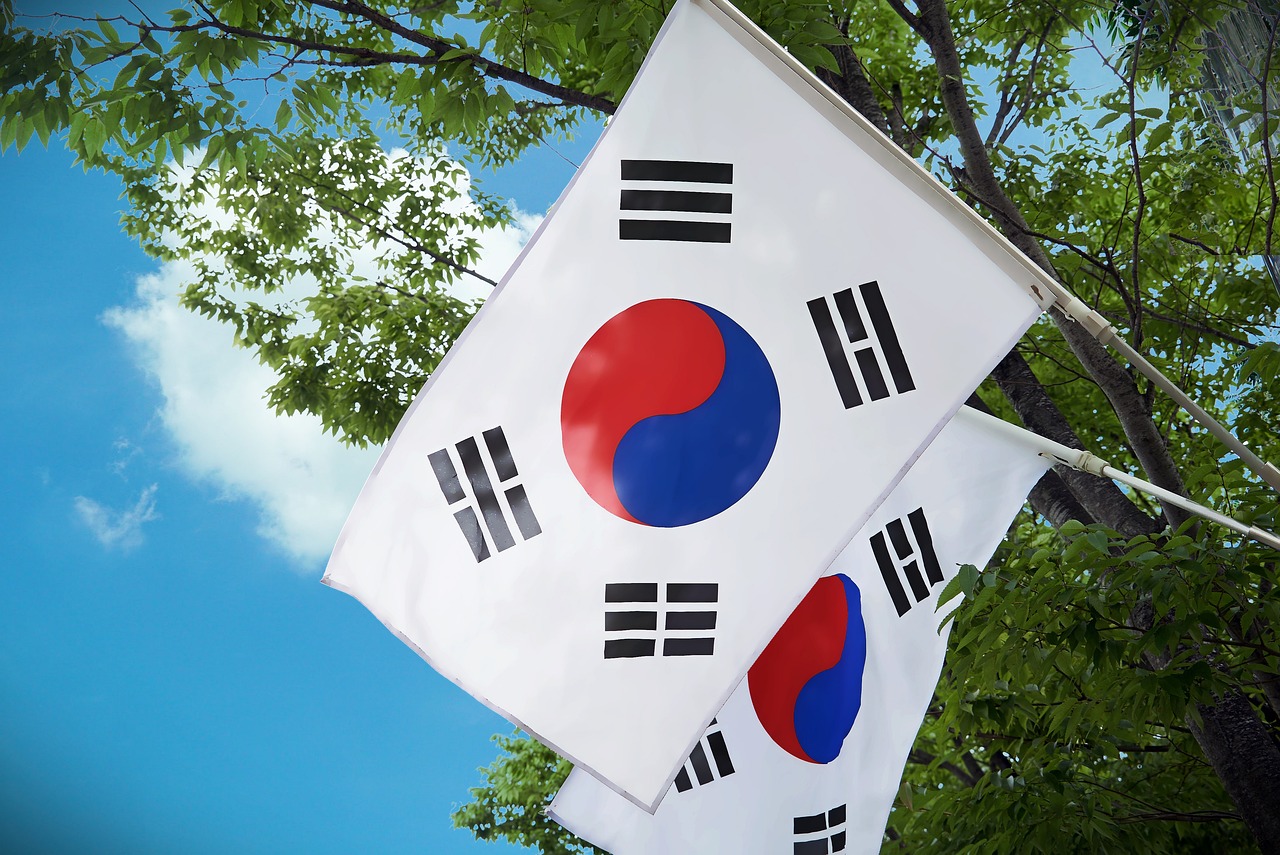 South Korean prosecutors and financial authorities have launched an interagency crypto crime division to crack down on crypto-related illegal activities.
The Seoul Southern District Prosecutors' Office said Wednesday that the joint virtual asset investigation team will comprise 30 staff investigators from seven government agencies including the prosecution, the Financial Supervisory Service, the National Tax Service and the Korea Customs Service.
The implosion of TerraUSD (USTC) and Luna tokens created by countryman Do Kwon that exacerbated a $2 trillion crypto-market rout last year, spurred regulatory scrutiny in South Korea.
Aside from the Kwon fallout, consequences from crypto-related crimes increased over the last five years in the country, resulting in financial damage of 5.3 trillion won. The crimes included ponzi schemes, backdoor listing and price manipulations.
According to a Yonhap report, the Joint Investigation Centre for Crypto Crimes will oversee market players issuing or distributing cryptocurrencies, to track down any abnormal trading or crypto-related illegal activities. The team will also probe into crypto crimes, such as analyzing the case, in a fast-track manner.
"Virtual assets are investment products that already compare to stocks, but market participants are practically left out from legal protection amid incomplete laws and systems," the official statement read.
Wider Look-Out to Curb Crypto Crimes
The investigation unit will specifically look into digital asset tokens of high-price volatility or delisting for illegal trading tax evasions, money laundering and unauthorized foreign exchange transactions, a Reuters report noted.
Early this month, per a local report, the Prosecutors' Office is currently investigating the dubious coin investments and trading of Rep. Kim Nam-kuk, who stepped down his membership in the main opposition Democratic Party of Korea following the controversy. They are also investigating corruption allegations related to crypto exchange Coinone's coin listing.
"Cases that are already being investigated will be completed by the current department. New cases related to crimes involving cryptocurrencies will be assigned to the newly launched joint investigative team," an investigator from the Office, noted at the time.
The Prosecutors' Office has already established a joint investigative unit on financial stock crimes, which was first launched in 2013. The unit supposedly gained a reputation for its expertise in investigating complicated stock fraud cases.
---