Solana-based Protocol Clockwork To Shut Down Despite $4 Million Seed Funding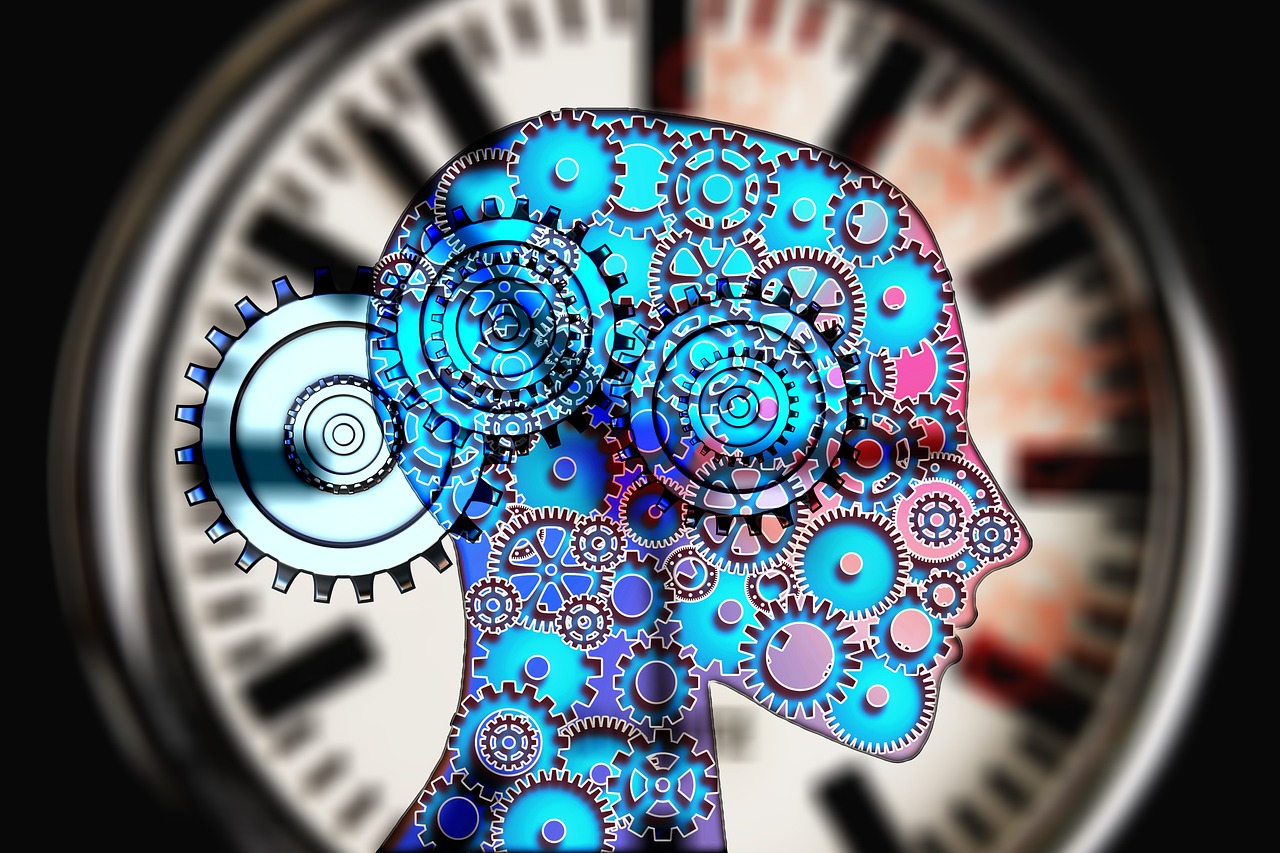 Solana-based automation protocol Clockwork will be winding up its operations after its founder disclosed the company's decision to step away from "active development of the protocol."
Nick Garfield, the founder of the protocol announced on Aug 28 the plans of the company to shut its doors by Oct 31 citing opportunity costs and lack of a commercial upside as the crypto bear market bites harder.
"Ultimately the reason we are stepping away now is simple opportunity cost. We admittedly see limited commercial upside in continuing to develop the protocol, and have a growing personal interest to explore new opportunities."
While the team behind the project will cease main development, Garfield insisted that the project's code will remain open-source and easily accessible on GitHub, throwing the future of the project to the community and encouraging users to fork the code.
"Where Clockwork goes from here is up to you!" The beauty of crypto is that it is truly open and permissionless. If you have a vision for improving the protocol, you have our full endorsement to fork and ship it."
Clockwork was developed to let users build automated and scheduled smart contracts to facilitate payroll payments and other frequent transactions.
The winding up of Clockwork is based on economic reasons as it becomes the latest company to feel that sting of the harsh crypto winter, a market that has seen digital asset firms go under.
$4 million seed round flagged
Last year, Clockwork raised $4 million in a seed round from Solana Ventures, Multicoin Capital, and Asymmetric.
Following the announcement of closing its doors on X (Twitter), users were curious about issues relating to the seed round of last year or at least the remainder not yet invested.
User "tracy.sol" asked on X, "Tough Q but just curious, if there's any money remaining from the seed round, will that be returned to investors and be written off as a loss?"
Garfield confirmed that part of the fund is left stating that while returning the money is an option, a decision has not yet been reached.
"We still have a meaningful portion of our seed funding. Fully shutting down is an option, but I need to take a minute to reset myself before deciding one way or the other."
Solana has been impacted by the bear market in several ways ranging from falling projects to plunging DeFi volumes. The total value locked (TVL) on the ecosystem plummeted from about $1 billion to $310 million.
---