Social NFT App Artrade Catalyzes NFT Industry Disruption with Round 2 Token Sale
Disclaimer: The text below is a press release that was not written by Cryptonews.com.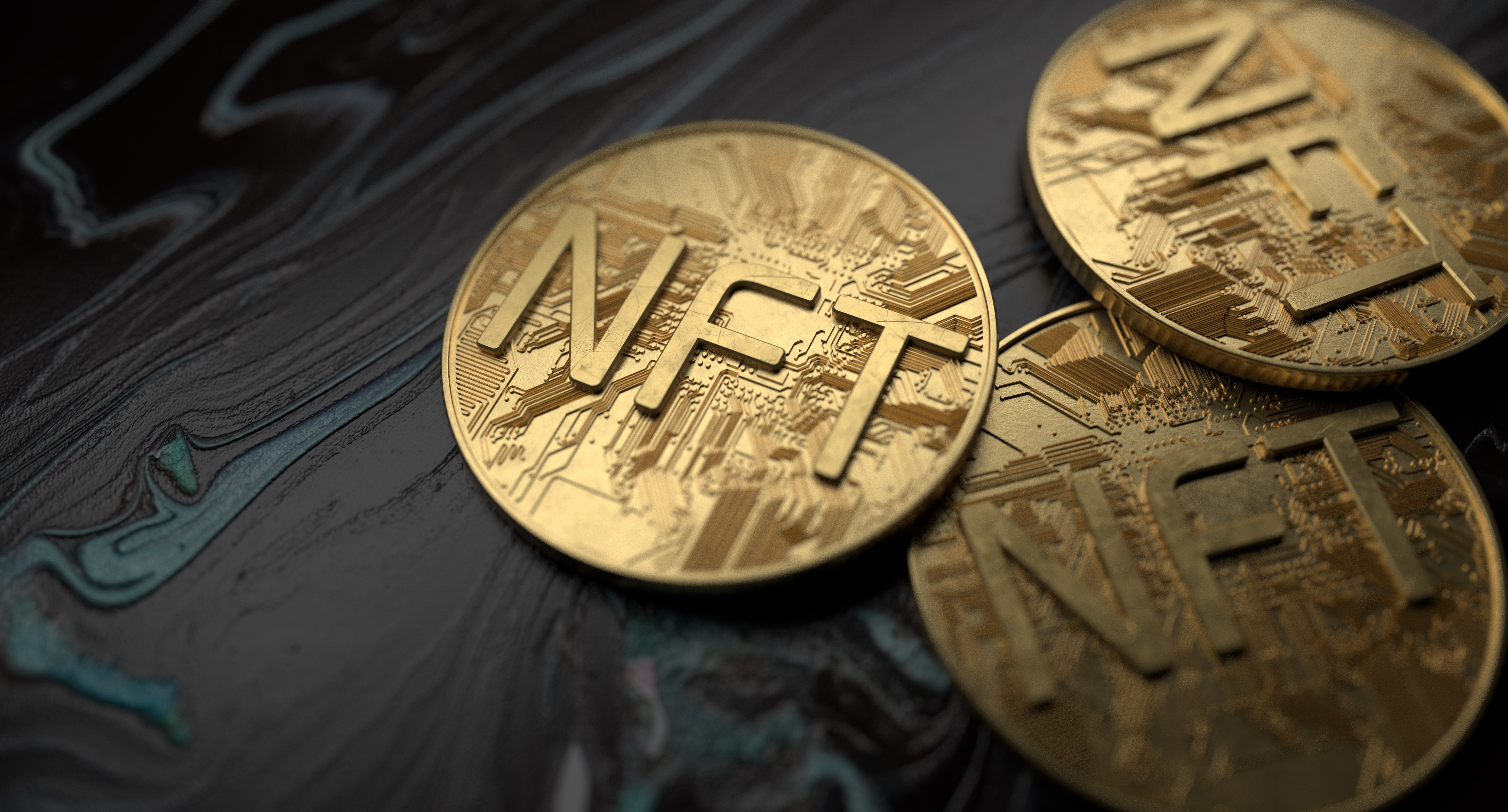 The USD 27bn NFT marketplace is ripe for disruption — Solana-based mobile NFT platform Artrade aims to shake up industry standards by creating the world's first near-zero minting fee NFT platform, transforming the NFT economy into a social, accessible, and eco-friendly marketplace.
Social NFT marketplace Artrade has captured the attention of the global NFT ecosystem, successfully completing a USD 1.5m initial token sale round and launching a second-round event that allows NFT enthusiasts to participate directly in the creation of a streamlined, social, community-driven NFT smartphone app.
Artrade is catalyzing a social shift within the NFT marketplace, redefining the ways through which NFT creators and investors interact, build communities, share art, and trade NFTs. As the world's first NFT marketplace mobile app, Artrade eliminates high commissions, excessively high minting fees, and forges direct relationships between artists and their supporters.
Artrade Brings the NFT Revolution to Your Smartphone
The NFT market has exploded over the duration of the last year, rapidly expanding from a relatively niche USD 100m market in 2020 into a massive ecosystem that, according to recent Chainalysis data, now accounts for over USD 27 billion of the global crypto market in 2021.
Despite exponential growth within the sector, the NFT marketplace is currently beset by a wide variety of obstacles that impede both artists and investors, restricting their ability to participate in the NFT economy.
Inefficiencies in the blockchain networks used to distribute and trade NFTs within the current NFT ecosystem often place significant barriers to entry before artists seeking to join the NFT revolution. A lack of interoperability between social media — where most NFT artists share their creations with their audience — and NFT marketplaces leaves many artists left in the dark, while prohibitively high minting fees often prevent artists from getting involved at all.
The Artrade platform completely restructures the NFT market from the ground up, overcoming the obstacles faced by NFT creators, artists, and investors by creating a social NFT ecosystem. Artrade condenses the fragmented NFT community, marketplace, and technical architecture of the NFT sector into a streamlined, user-friendly app.
Artrade is designed to provide NFT artists with the ability to mint their artwork with nearly nonexistent fees, share them directly with a highly engaged audience through both in-app social features and direct integration with social media networks, and sell their creations to their audience with extremely low commissions.
Near-Zero Minting Fees and Intuitive NFT Creation
Creating a new NFT or launching a new NFT can be a complicated and often expensive process. Artists seeking to break into the NFT market are typically confronted with the dilemma of either manually minting their own NFT artwork and bringing them to market via their own website or platform, or sharing their work via a contemporary NFT marketplace.
Both options present significant technical and financial barriers to new NFT artists. Minting a single NFT on the Ethereum network, for example, incurs gas fees that range as high as USD 900 — or more. Commissions on most NFT marketplaces can also cut into the profits generated by the sale of an NFT, with sale commissions on most platforms ranging between 5 and 15 percent.
Artrade eliminates the financial barriers to entry presented by the current NFT minting paradigm by leveraging Solana blockchain technology, which cuts the cost of issuing an NFT down to fractions of a cent in most cases. In addition to dramatically reducing the cost of issuing an NFT, Artrade simplifies the NFT creation process — features such as NFT Live allow Artrade artists to create NFTs directly from a smartphone or mobile device.
The NFT Real feature provided by Artrade eliminates intermediaries, third parties, and the costs associated with them by allowing artists to sell their real works directly to their audience and community without worrying about listing works on multiple platforms. Using Artrade, it's possible for artists to mint, share, and sell their creations in a single click.
ATR: The Fuel of the NFT Revolution
The ATR token functions as the dedicated token of the Artrade platform and performs a variety of functions. Early adopters of the Artrade platform that participate in the ongoing Artrade token sale are able to access NFT purchases via the app at a discounted rate, but the scope of ATR expands beyond the initial funding and growth stages of the Artrade platform.
Artrade users are able to generate ATR by displaying an NFT on their Artrade profile, or can earn ATR tokens simply by holding ATR — no staking required. ATR also functions as a key element of Artrade's decentralized governance system.
The second round of the Artrade token sale will see 300 million ATR distributed to the Artrade community at a discounted rate. Tokens sold within the second round will fund the development of various app features that include NFT Live functionality, NFT Real features, and cross-chain functionality within the Artrade ecosystem.
Artrade's second-round token sale is currently underway and will conclude on January 20, 2021. More information on Artrade and the Artrade token sale is available via:
Their new website: https://artrade.app/
On Twitter: https://twitter.com/artradeapp
On LinkedIn: https://www.linkedin.com/company/artrade-app
On Telegram: https://t.me/ArtradeFR
On Instagram : https://www.instagram.com/artrade.app/
---