Social Media Powerhouse X Paves the Way for Digital Transactions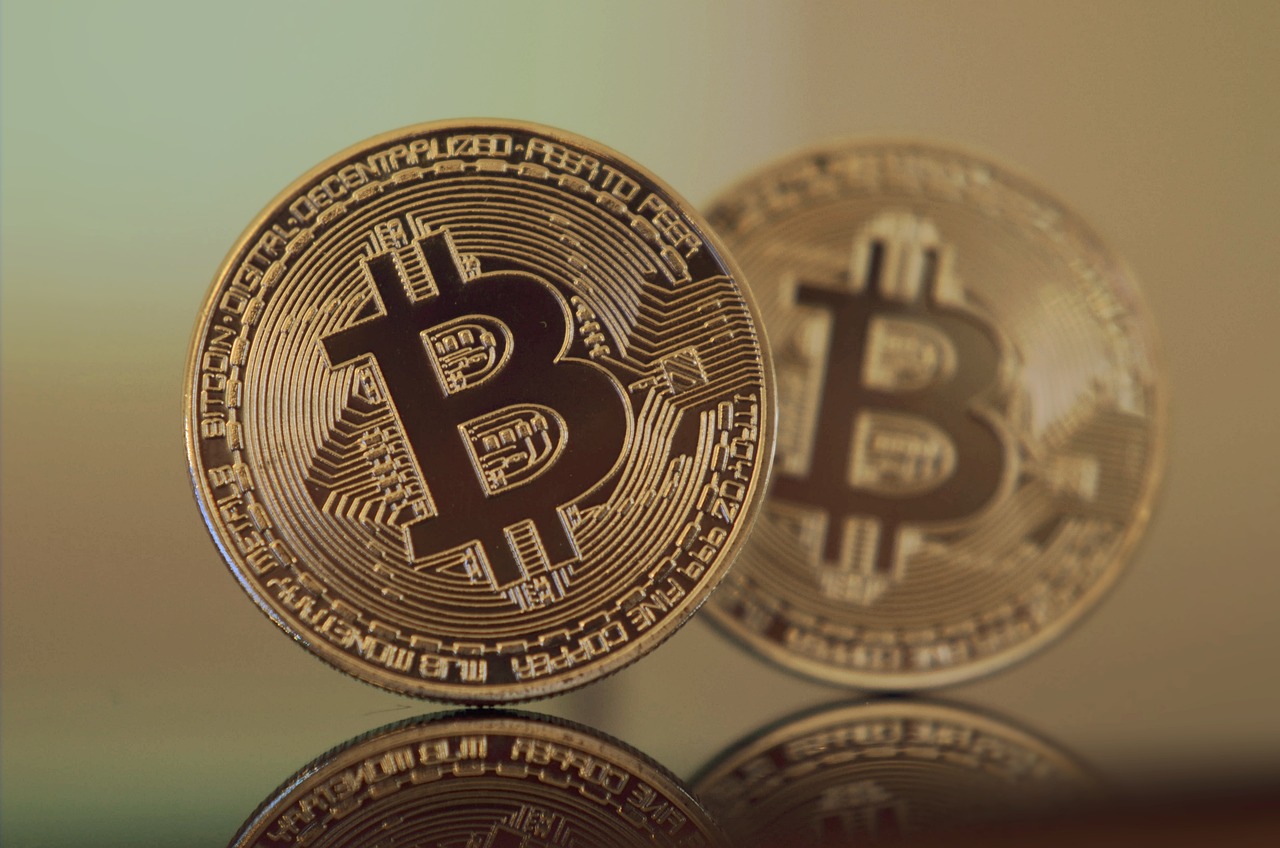 Social media giant X, still referred to by many as Twitter, has obtained the regulatory green light to introduce cryptocurrency payments for its users. X's intent to integrate cryptocurrency solutions into its platform is well known, and the company is well-equipped to advance its goals thanks to an eToro partnership that was announced in April.
Rhode Island Currency Transmission License Granted to X
According to NMLS data, X has successfully secured the Rhode Island Currency Transmission License, a required regulatory authorization for the storage, transfer, and trading of digital currencies. This license essentially validates all crypto activities that involve safekeeping funds within a wallet.
Backed by the recent approval, X's extensive user base of 400 million individuals should soon be able to transact using cryptocurrencies. However, it's crucial to note that regulatory standards vary from country to country, so users in crypto-unfriendly nations may be left out.
Also, the crypto landscape already hosts a plethora of brokers, wallets, and platforms, making X's offering less revolutionary in nature, although perhaps it does mark an evolutionary step forward.
X Empowers 400 Million Users with Cryptocurrency Interaction

X owner Elon Musk has flirted with the idea transforming the social media platform into an "everything app." For X to genuinely align with an "everything app" concept, it must aim to offer an integrated platform that includes diverse activities like shopping, payments, games, video, messaging, and more. Crypto can and likely will play a part in all of these activities.
Examples include the ability to buy exclusive content from thought leaders, transfer funds among friends and family, in-game purchases, tipping video creators for great content, and much more.
This facet can be perceived as a value-added service, enhancing the incentivization for content creators to receive more equitable compensation for their dedicated efforts.
Doge, Crypto Prices Gain On A Bullish Tuesday
Coupled with Grayscale's court victory ruling, crypto prices rose higher on Tuesday, with Dogecoin, Musk's favorite cryptocurrency, outperforming others.
Dogecoin was seen trading higher by around 6% on Tuesday afternoon. This marks an outperformance compared to other major coins, like Ethereum, XRP, and Cardano which were up 5.5%, 3.7%, and 4.2%, respectively.
However, Dogecoin's gains trail those of Bitcoin, which was up by more than 7% amid expectations that the cryptocurrency community is one step closer towards the approval of a spot Bitcoin ETF.
Investors are likely jumping to the conclusion that Doge will play an outsized role in Twitter's foray into cryptocurrency.
This is a reasonable conclusion to make, given Musk's own profile now includes the Doge trading symbol. For now, Musk has offered no clues about his crypto ambitions, so all we can do is merely speculate.
---