SHROOMS Coin Blasts Up 70,000% in 24 Hours and yPredict is the Market Research Tool that Can Help You Find the Next Crypto to Explode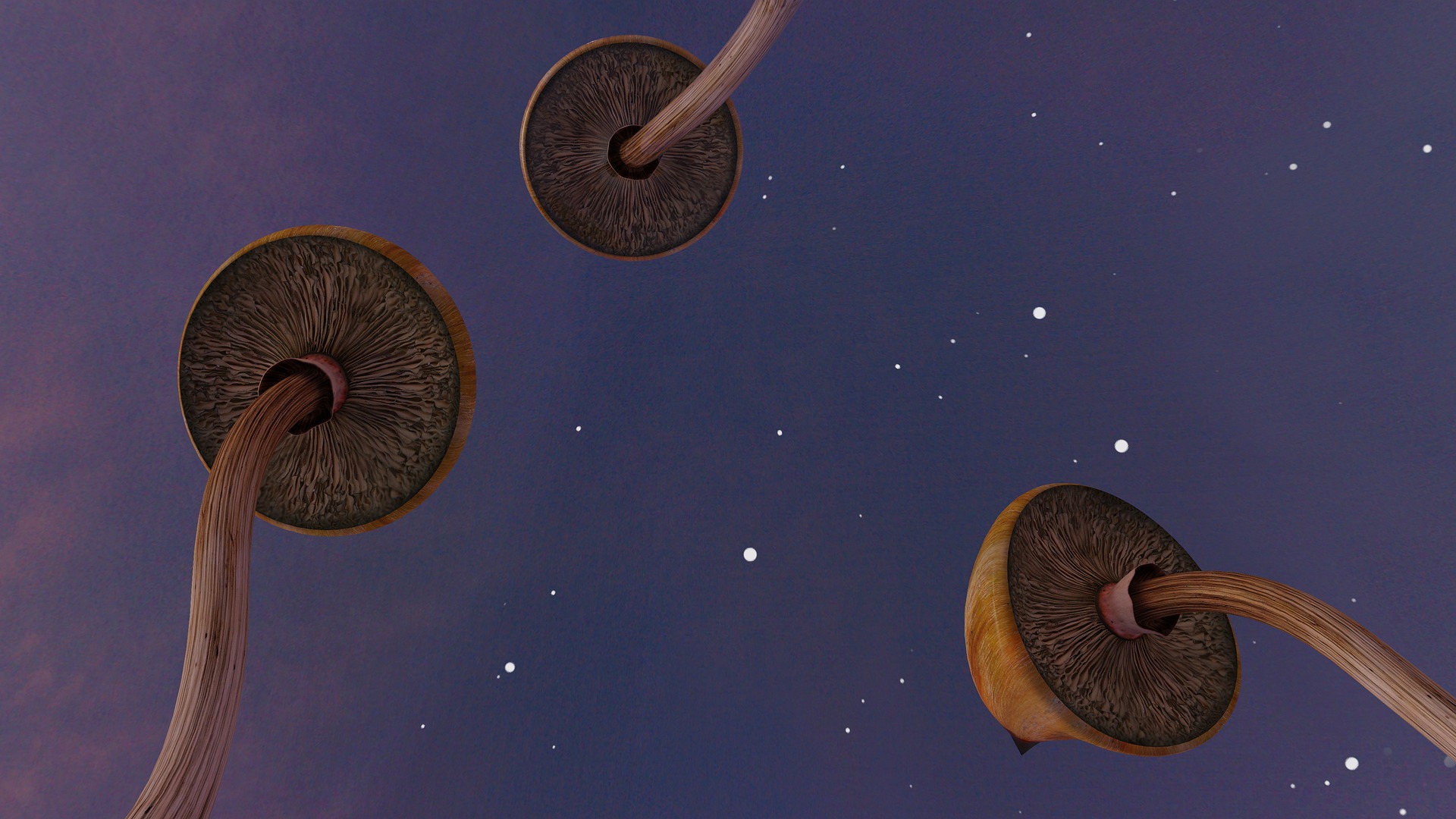 As meme coin fever continues to sweep through crypto markets, defying expectations of an impending end to meme season - $SHROOMS is the latest coin to skyrocket.
In a jaw-dropping +70,000% moon-shot, millionaires were made in hours in the latest race to profit.
Now in an aggressive cascading retracement, it is clear early backers are securing their profit.
Indeed, despite pittance liquidity of $179k, $SHROOMS trading volume has surged to a whopping $5.56m in the past 24 hours.
This brings $SHROOMS market cap to a lowly $1.43m indicating there could still be room for growth if $SHROOMS is able to consolidate at a high support level - but not much else is known about the coin.
With an emerging tribe of 1,790 holders and over 2000 transactions in the opening 24 hours $SHROOMS seems to be the most recent meme coin to gain traction.
How to Get in Early on Meme Coin Moonshots?
With millionaires made in the opening minutes of meme coin launches, as brave DEX explorers discover hidden gems poised to explode to the upside - many are asking how can you get in early on meme coin moon-shots?
After all, by the time you've seen a +70,000% gain - it is likely far too late to make major profits and this leaves you exposed to potential downside dumps.
Some of the obvious steps you can take to ensure you're investing in only the highest quality meme coins (and avoid getting rug-pulled!) are:
Check the meme coin's smart contract using a Honeypot Detector (ensuring you can sell to lock-in new found gains).
Check the funding of deployer's wallets (examine the prelaunch transactions of deployment wallet, ideally finding a 'clean' wallet, in which the only transactions are the purchase of ETH and the creation of the smart contract address).
Check if the contract address is verified (this can be done on Etherscan).
Check if meme coin liquidity has been locked (it is important to ensure LPs are locked to ensure you can complete later sale of coins).
Check if the meme coin project has an active Website, Twitter account, Telegram and Medium (the greater the social media presence, the less chance of a rug pull).
Double-check whether the token has both buys and sells (using tools that monitor DEX transactions to avoid honey pots).
Check the token holders (if huge swathes of supply are held by few wallets, this could lead to seismic dumping action).
Check the buy and sell fees (if transaction fees to deployer are higher than 10% avoid).
By following these steps you can begin to develop a well-researched understanding of what makes a meme coin legitimate, however, to undertake these checks will require a depth of crypto expertise and a familiarity with complex DEX tools.
Enter the Future of Crypto Research: yPredict
Discover the next explosive meme coin with a never before seen solution that brings professional-level crypto analysis to retail traders.
yPredict ($YPRED), an AI-powered crypto signals firm, has not only surpassed the $1 million mark in its ongoing fundraising campaign but is also preparing to launch its innovative platform that will empower traders like never before.
Are you ready to trade like a venture capitalist?
yPredict's state-of-the-art AI technology and predictive models offer you a clear edge in the dynamic crypto market.
By processing vast amounts of data and identifying potential trends, yPredict's platform will provide you with access to the same level of detailed analysis and insight that top-level market participants enjoy.
With the ongoing presale of $YPRED tokens, the gateway to this transformative trading platform, you can be part of the next big leap in crypto trading.
The presale, currently in stage 5, has already raised over $1 million and is quickly approaching stage 6.
As the stages progress, the token price will increase - from the current price of $0.07 to $0.11 over the next three stages.
The $YPRED token will be listed on various cryptocurrency exchanges in Q3 at a price of $0.12.
Moreover, yPredict is setting up a marketplace where experts can earn revenue by offering their model predictions or data research as trading signals.
The $YPRED token isn't just a gateway to yPredict's platform; it's a ticket to moonshots.
What's more? Holders can earn passive income by staking their tokens and receive a share from subscription fees paid by users, thereby incentivizing long-term investment and reducing sell pressure in the market.
Join the revolution in crypto trading today - get your $YPRED tokens now and step into the future of AI-powered crypto trading.
---