Shiba Inu Price Prediction as SHIB Reaches $6.5 Billion Market Capitalization – Here's Where SHIB is Heading Now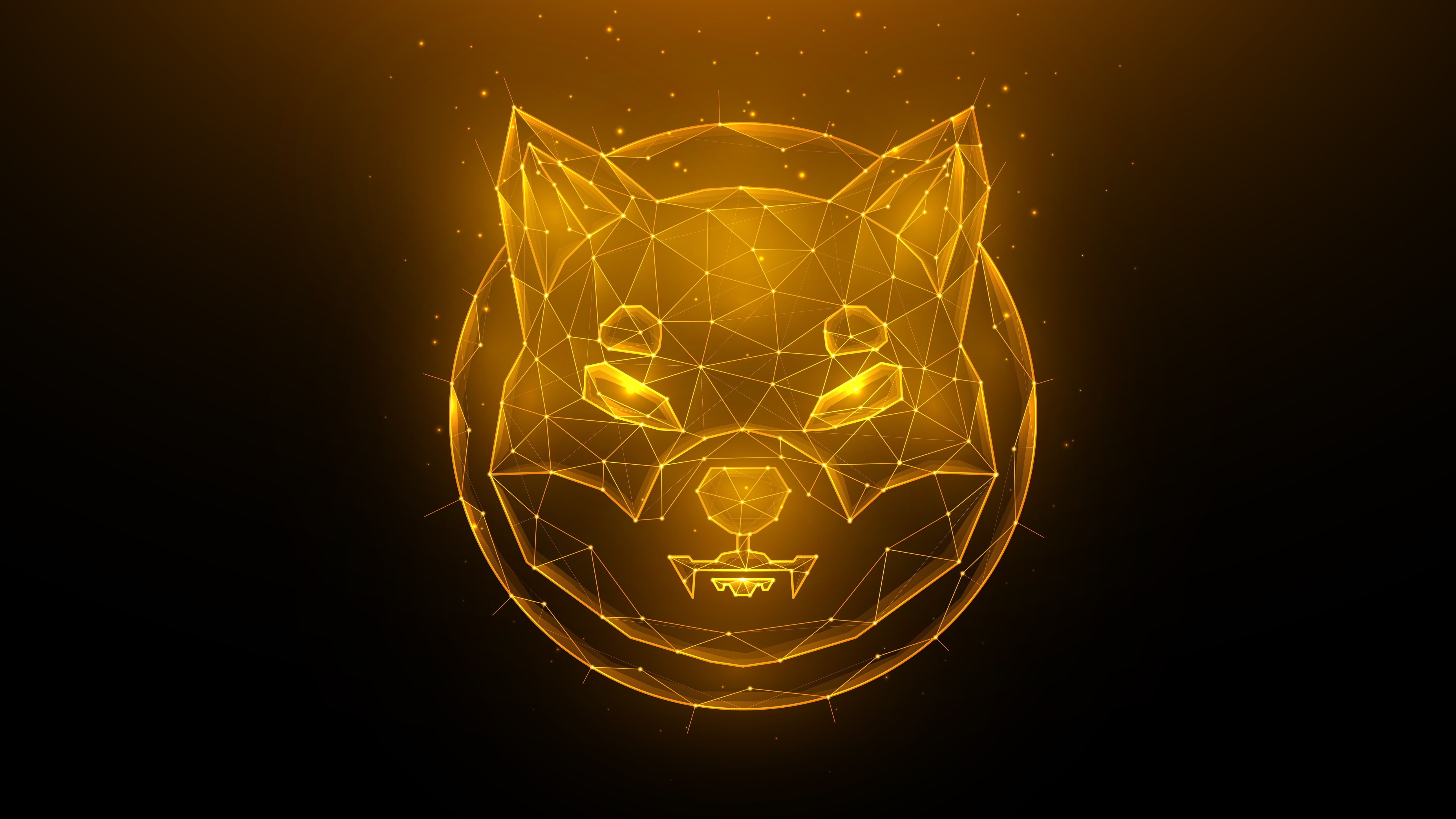 Shiba Inu (SHIB), the world's second-largest dog-inspired meme coin with a market capitalization of close to $6.5 billion, was last changing hands close to $0.000011 per token, broadly flat on the day.
Trade in cryptocurrency markets on Friday has been subdued with most traditional financial markets in Europe and the Americas closed for Good Friday.
The just released US labor market report for March was mostly in line with expectations, thus failing to trigger any meaningful breakouts in the crypto market.
For now, Shiba Inu is holding up despite sell pressure in rival memecoin Dogecoin, which was triggered by Twitter removing the Dogecoin logo as it main logo on the platform.
That's probably because Shiba Inu, which has a different logo from Dogecoin (a cartoon version of a Shiba Inu), never pumped when Twitter implemented the Dogecoin logo in the first place.
SHIB/USD is around 6.5% lower versus its earlier weekly highs in the $0.00001170 area, but is still up around 13% versus last month's sub-$0.000010 lows.
Here's Where SHIB is Heading Now
Shiba Inu's price action has been subdued by historic standards in recent weeks, with the 200-Day Moving Average (currently at $0.00001060) seemingly acting as a magnet, a sign of an indecisive market.
However, as the broader cryptocurrency market trends to the upside (many think Bitcoin will soon return to $30,000 and Ether to $2,000), Shiba Inu's uptrend for the year could well extend in the coming months.
Shiba Inu is currently up around 35% since the start of the year.
The cryptocurrency's near-term technical outlook supports this thesis.
Shiba Inu appears to be forming an ascending triangle structure, which often form ahead of bullish breakouts.
SHIB has been following a trendline higher from the March lows, but continues to find resistance in the $0.00001170 area.
A breakout to the north of $0.0000170 resistance could be the trigger for a push higher back towards the earlier annual highs in the $0.000016 area, which would mark 45% upside from current levels.
Love Hate Inu (LHINU) – A Shiba Inu Alternative to Consider
Shiba Inu's near-term outlook is good.
However, the fact that Shiba Inu is already so famous and well-known and already has such a massive market capitalization makes 10xing from current levels more difficult.
Investors might therefore want to consider investing in some lesser-known coins that potentially hold a better likelihood of seeing exponential gains.
A great new meme coin to consider is Love Hate Inu, a new dog-meme-inspired social media polling platform that has been taking the internet by storm in the last few weeks.
To fund the development of its revolutionary vote-to-earn platform, Love Hate Inu is currently conducting a presale of its LHINU token.
The presale has been a huge success, with Love Hate Inu having already raised a massive $3 million and the presale already having entered stage 4.
Analysts at Cryptonews.com have ranked Love Hate Inu as the hottest presale of 2023 and many think the cryptocurrency could see big gains when it ICO's later this year.

Buy Love Hate Inu Now
---