Shellboxes, an Industry-Leading Cyber Security Firm, Declares Continuous Commitment to Protect Blockchain Projects from the Growing Threat of Cyber Attacks
Disclosure: Crypto is a high-risk asset class. This article is provided for informational purposes and does not constitute investment advice. By using this website, you agree to our terms and conditions. We may utilise affiliate links within our content, and receive commission.
Disclaimer: The text below is a press release that is not part of Cryptonews.com editorial content.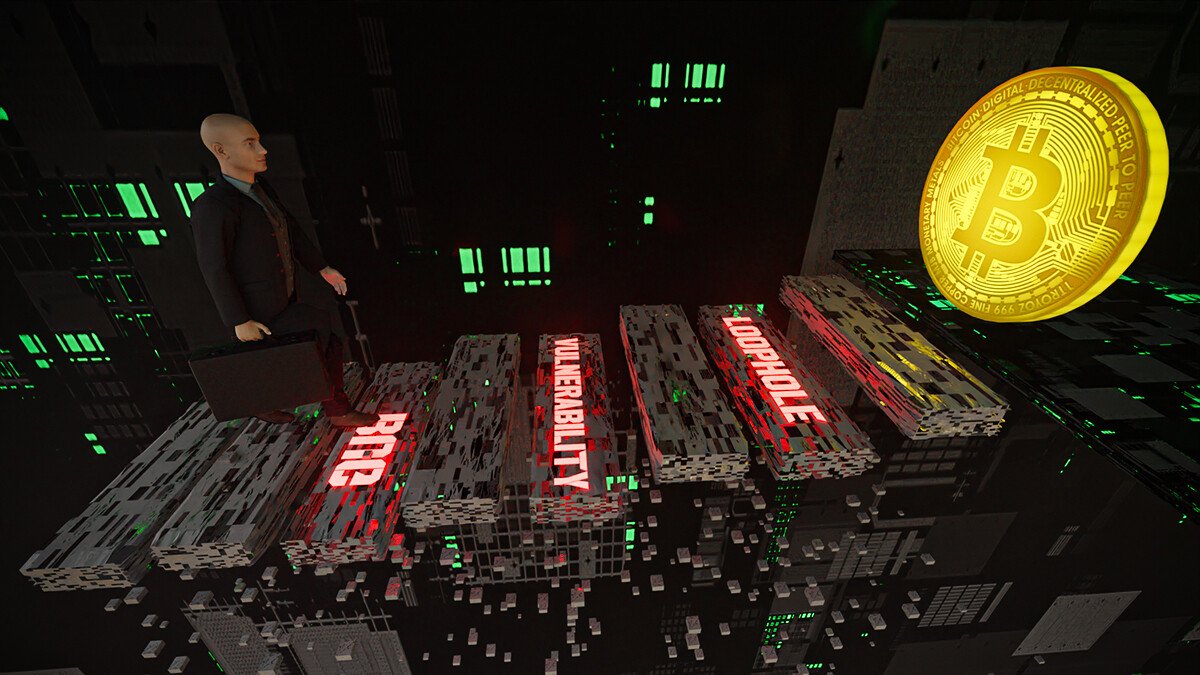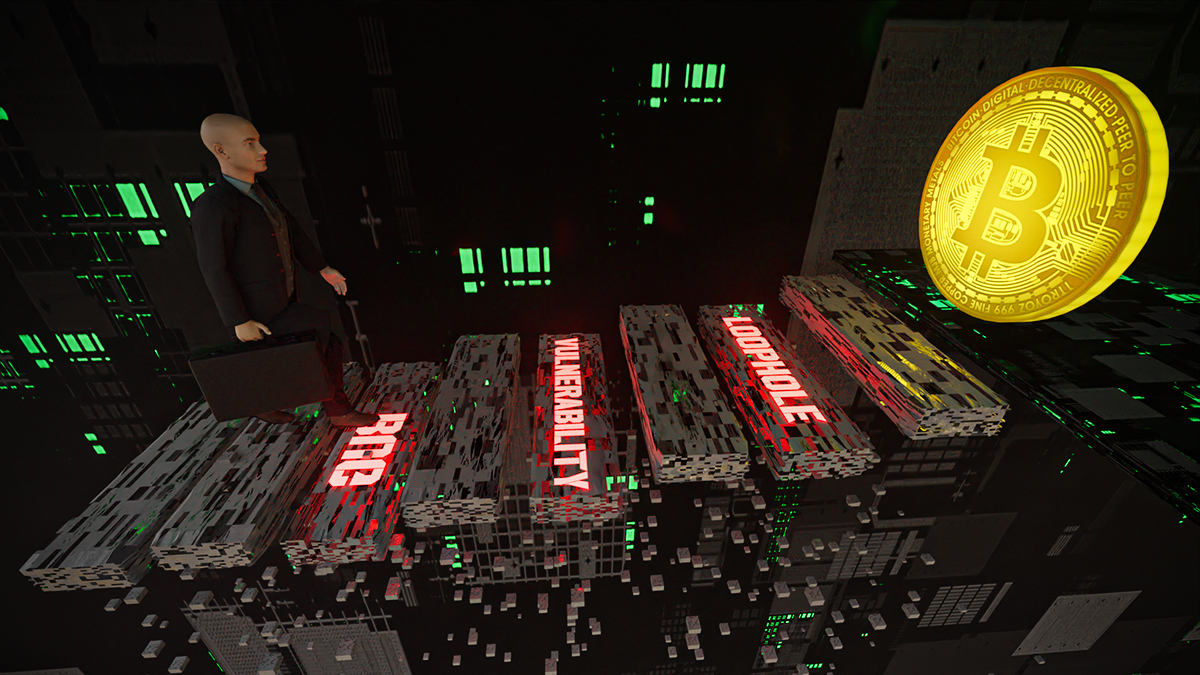 Shellboxes, a leading Web 3 company with top-level blockchain security and consulting services, has announced its commitment to help project owners stay protected amid rising cyberattacks in the industry. The Shellboxes team has raised the alarm over the carefree attitude of most Web 3 project owners who pay little to no attention to the growing risk of cyberattacks.
According to a report by Chainalysis, 2022 witnessed the most significant loss of crypto assets to hackers. The report revealed a whopping $3.8 billion was stolen, mainly from DeFi protocols. As the risk of these cyberattacks increases in the Web 3 space, ShellBoxes is advising Web3 project owners to take the security of their platform/project seriously. These owners need to ensure their projects undergo robust and thorough security audits. Some project owners settle for low-tier quality audits with the sole purpose of laundering the business' brand image instead of the security of the project.
ShellBoxes aims to not just awaken these owners to the potential dangers of below-par security audits; the company also offers blockchain security services. According to the ShellBoxes team, projects should undergo rigorous security audits before they go live.
The ShellBoxes' Blockchain Security Solutions
ShellBoxes offers a two-fold blockchain security service. First, the company can help projects identify and resolve flaws in their already existing blockchain project. Second, the ShellBoxes team can develop highly secure and efficient smart contracts from scratch. The team carries out blockchain security, smart contract audit, and dApp security all covered within the blockchain audit. Through in-depth testing, ShellBoxes identifies and corrects existing loopholes in projects' smart contracts. For dApp projects, ShellBoxes helps the owners detect any flaws before malicious entities can exploit them. Generally, the team helps Web3 project owners stay ahead of malicious hackers seeking to compromise and exploit their systems.
ShellBoxes provide owners with the opportunity to utilize blockchain technology to improve traceability and transparency in their project. The team also helps projects analyze the strategic use of blockchain and how it can improve their business standing. The company also provides projects with highly secure and impregnable smart contracts.
About ShellBoxes
ShellBoxes is a top Web3 company offering high-level blockchain security and development solutions. The company specializes in building, auditing, and testing smart contracts, as well as deploying state-of-the-art security solutions for decentralized applications (dApps) and blockchain-based systems. In 2022, ShellBoxes won the DeFi Security Alliance outstanding quality award. The team aims to make blockchain technology more secure, reliable, decentralized, and efficient for businesses, organizations, and individuals.
Media Contact
Company Name: ShellBoxes
Contact Person: Amougai Soufiane
Contact Person Title: Head of Business Development
Website: https://shellboxes.com/
Email Address: [email protected]
Social Media Contact
Twitter: https://twitter.com/shellboxes
Telegram: https://t.me/amougai
LinkedIn: https://www.linkedin.com/company/shellboxes
Github: https://github.com/shellboxes/public-audit-reports
Medium: https://shellboxes.medium.com/
---