SFC Warns Unregistered Crypto Exchange JPEX of Potential Criminal Liability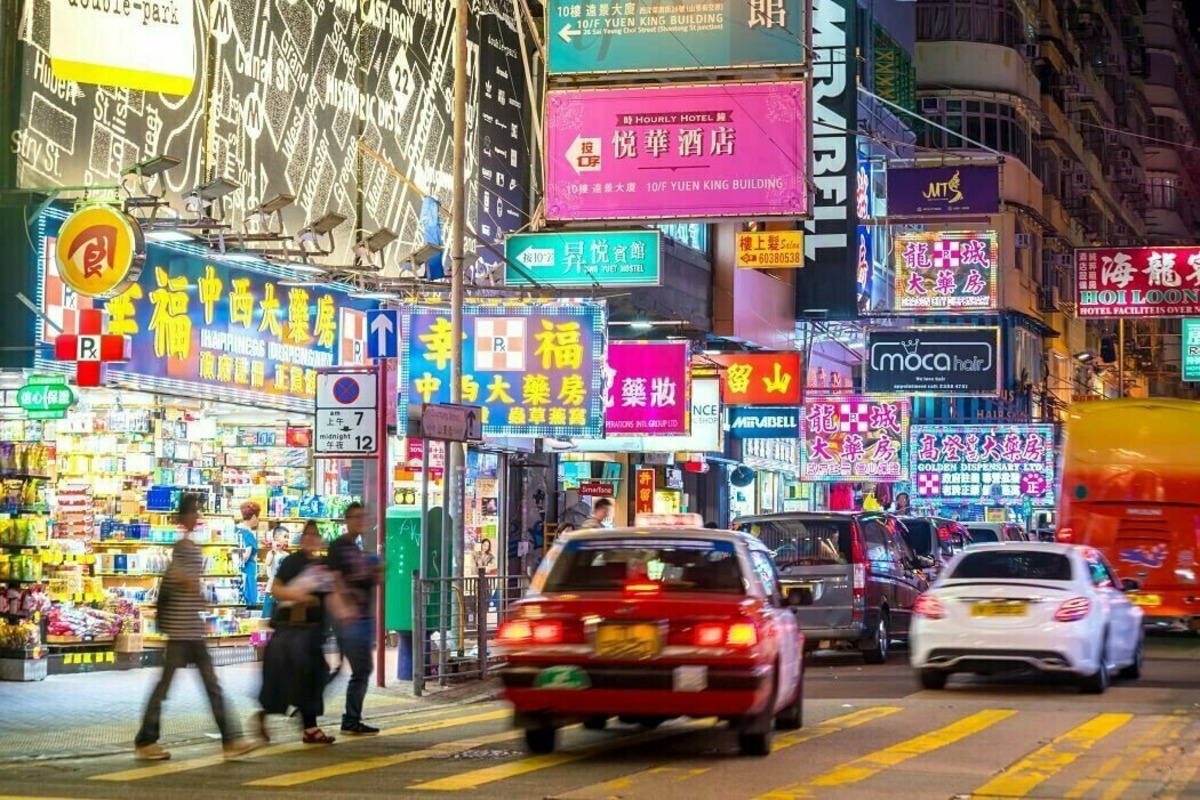 The Hong Kong Securities and Futures Commission (SFC) has issued a solid warning to unregistered crypto exchange JPEX that it may face criminal charges for actively promoting its services to the Hong Kong public through influencers and over-the-counter virtual asset money changers.
The SFC also expressed concerns about JPEX's savings product, which offers a 21% annual percentage yield for ETH, 20% for BTC, and 19% for USDT, deeming it a high-risk investment.
In its caution issued to JPEX, the SFC of Hong Kong emphasized that no entity within the JPEX group holds a license from the SFC or has applied for one to operate a Virtual Asset Trading Platform (VATP) in Hong Kong.
The SFC raised several red flags about JPEX's practices and its promotion to the Hong Kong public, including false claims of being a licensed platform for digital asset trading, offering exceptionally high returns on certain products, reports of retail investors facing difficulties in withdrawing virtual assets, and the offering of products that potentially contradict the SFC's regulatory framework for VATPs.
The SFC warns against misleading statements regarding business collaborations and investment partnerships, especially with a Hong Kong-listed company.
They also note Key Opinion Leaders (KOLs) and Over-the-Counter Virtual Asset Money Changers (OTC Shops) falsely claiming JPEX's license status on social media.
Fraudulent misrepresentations can lead to fines up to $1,000,000 and seven years in prison on indictment, or fines at level 6 and six months imprisonment on summary conviction. These strict measures emphasize the gravity of deceptive practices in the virtual asset industry.
The SFC has reached out to these influencers and OTC Shops, expressing their concerns and urging them to cease the promotion of JPEX and its associated services and products.
Hong Kong's SFC Issues Warning on Fraudulent Practices Involving Virtual Assets
The SFC in Hong Kong has made it clear that they have the authority to take control over entities engaging in fraudulent or deceptive practices related to virtual assets, and they are fully prepared to enforce regulations against individuals and entities that do not comply with their rules.
According to the Anti-Money Laundering and Counter-Terrorist Financing Ordinance (AMLO), engaging in fraudulent or deceptive activities involving virtual assets is considered an offense.
This includes employing schemes with intent to defraud or deceive, engaging in deceptive practices, and making fraudulent misrepresentations to induce transactions involving virtual assets.
Violations of the AMLO carry severe penalties, with fines of up to $10,000,000 and imprisonment for up to 10 years upon conviction on indictment.
Even on summary conviction, individuals can face fines of up to $1,000,000 and imprisonment for up to three years.
The AMLO empowers the SFC to take action against individuals knowingly or unknowingly involved in contravention-related conduct.
They emphasize their commitment to enforcing the VATPs regime and warn investors to exercise caution when encountering investment opportunities that seem too good to be true, particularly those promoted by KOLs who may not be investment professionals.
Additionally, the SFC advises investors to be wary of the risks associated with trading virtual assets on unregulated platforms, as they may face challenges seeking recourse if such platforms encounter issues.
Investors are encouraged to refer to the SFC's list of licensed virtual asset trading platforms to verify the licensing status of any VATP.
---