Sergey Kondratenko: Business solutions for digital payments – cryptoprocessing
Disclosure: Crypto is a high-risk asset class. This article is provided for informational purposes and does not constitute investment advice. By using this website, you agree to our terms and conditions. We may utilise affiliate links within our content, and receive commission.
Disclaimer: The text below is an advertorial article that is not part of Cryptonews.com editorial content.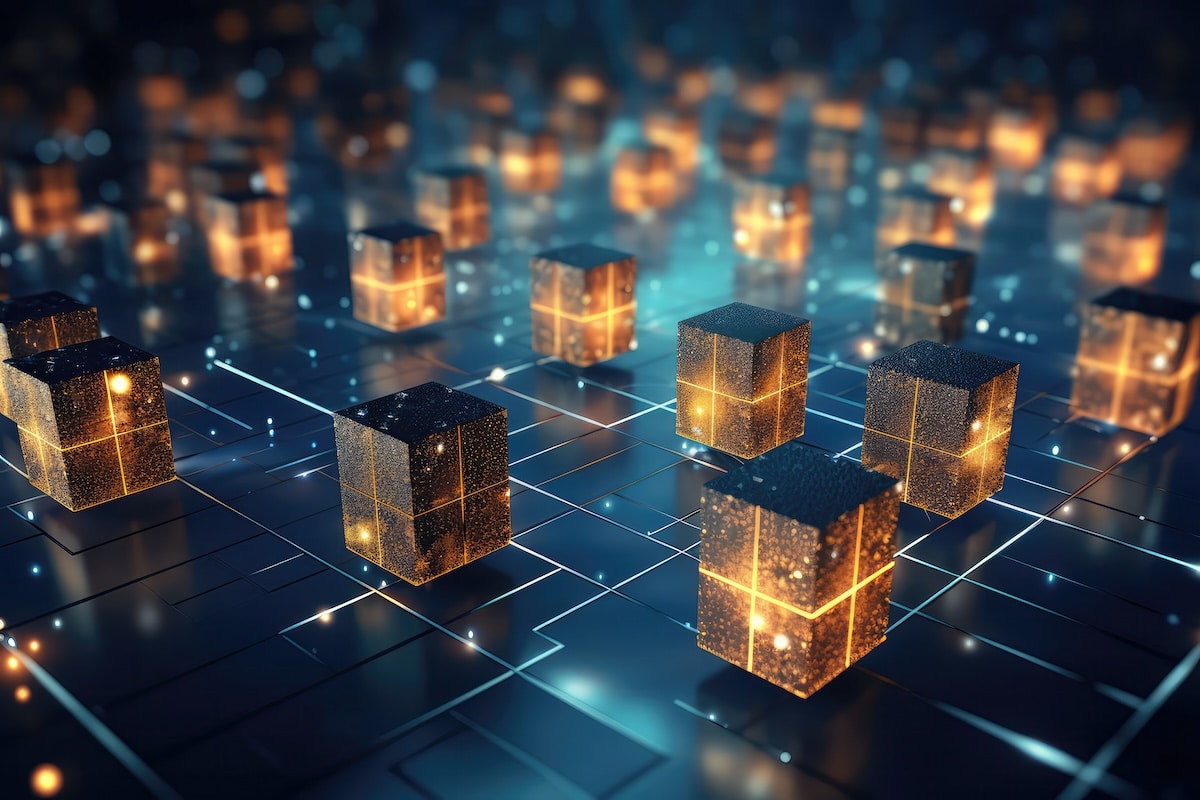 The digital revolution has changed traditional payment methods forever. According to fintech expert Sergey Kondratenko, alternative payment methods are expected to grow in the coming years, and existing digital payment technologies will develop. One of the technologies that has already reached the global level is cryptocurrency.
Cryptocurrencies, like any innovation, are experiencing fluctuations in the financial sector, but their mass use continues to grow. Many companies around the world already accept cryptocurrency payments, and this gives them a competitive advantage.
The cryptocurrency market experienced a significant decline in the first half of 2022, with Bitcoin and Ethereum prices falling by more than 50%. Despite this, the mainstream adoption of cryptocurrencies continues to grow. Sergey Kondratenko says that about 15 thousand companies around the world today accept payments in Bitcoin. In America alone, services are provided daily and goods worth over $1 million are purchased, which are paid using bitcoins. This is direct evidence that the world is being rebuilt and switching to convenient digital money.
Most companies that have already adopted cryptocurrency as a payment method report a positive impact on their performance, such as growing their customer base and strengthening their brand. But there are also negative aspects that, according to the expert, should not be kept silent about.
Sergey Kondratenko is a recognized specialist in a wide range of e-commerce services with experience for many years. Now, Sergey is the owner and leader of a group of companies engaged not only in different segments of e-commerce, but also successfully operating in different jurisdictions, represented on all continents of the world. The main goal is to drive new traffic, create and deliver an online experience that will endear users to the brand, and turn visitors into customers while maximizing overall profitability of the online business.
Sergey Kondratenko: Integration of cryptocurrencies with traditional payment systems: pros and cons

Sergey Kondratenko proposes to consider the key areas of influence of crypto payments on the modern financial system. He believes that in order to understand their impact on the market, it is important to consider that this technology also has disadvantages that can affect not only business confidence, but also cause concern among government authorities.
Reducing the influence of banks in the financial system. Banks play a key role in local and international financial transactions. However, the emergence of cryptocurrencies today opens up the possibility of making payments between individuals and legal entities without the involvement of banking organizations. Thanks to the decentralization of blockchain technology, crypto payments can be carried out directly from the sender to the recipient within the framework of the created blockchain system.
Introduction of regulation for cryptocurrency payments. The development of crypto-payment systems is already leading to the fact that every state and many financial institutions are developing a set of rules and regulations to control this technology. This may affect the regulation of cryptocurrency payments.
Digitalization of the national monetary system of the state, according to Sergey Kondratenko, may mean a transition from a system of accounts to a system based on crypto assets and distributed ledger technology. In an account system, the transfer of claims is recorded in an account with an intermediary such as a bank. In a value-based or token-based system, the object of payment itself, such as a commodity or fiat currency, is transferred. The main disadvantage here is the lack of practical ability to verify the value or authenticity of the payment object.
Displacement of existing traditional global payment systems. The development of crypto-payment technologies today makes it possible to significantly reduce the dominance of large global payment systems, and this has a direct impact on the structure of the world economy. The widespread introduction of crypto-payment systems makes it possible to use them for a wide variety of goods, services and services.
Development of competition in the market of cryptocurrency payment systems. There are thousands of companies that offer their solutions for using virtual assets as a means of payment for business and personal needs. Healthy competition between them promotes the development process and stimulates new ideas and innovations.
Creating accessible conditions for the use of cryptocurrencies as a means of payment is of great importance, Sergey Kondratenko is convinced. He says that according to statistics, about 1.7 billion people do not have access to bank accounts and financial services. And thanks to cryptocurrency, they can now freely and efficiently exchange currency, store it and make payments. The emergence of Bitcoin, for example, has led to significant changes in international financial transactions. Now sending money abroad has become easier and cheaper.
Cryptocurrency and blockchain technology have given birth to a variety of payment solutions, enabled the movement of large amounts of capital and completely redefined the concept of money.
Interaction between cryptoprocessing and payment gateways

With the advent of cryptocurrencies, the need for efficient systems for receiving and sending payment transactions has become apparent.
Sergey Kondratenko notes that, as with fiat money, special tools are needed to receive and send cryptocurrencies. He reports that each country has its own fiat money processing systems, and the same goes for cryptocurrencies. To be able to receive and send them, it is necessary to integrate a specialized service known as a "cryptogate".
As the expert explains, the crypto transaction processing system (cryptoprocessing) is a universal software tool that provides safe and fast operations for depositing and withdrawing cryptocurrencies.
In turn, a crypto payment gateway is a service that provides the ability for merchants to accept payments in cryptocurrency from their customers. This intermediary performs several key functions:
Registration of information about the payer.
Accepting payments from buyers.
Sending transaction data to the blockchain and recording confirmations from the node.
If necessary, convert the received cryptocurrency into fiat money for the seller.
Transfer of received payments to the seller.
Providing the parties to the transaction with confirmation of successful payment processing.
Sergey Kondratenko: How does a cryptocurrency gateway work?
– Cryptocurrency Payment Gateway is an innovative payment processing platform that allows merchants and customers to accept payments in various cryptocurrencies without security risks. This mechanism simplifies the process of direct payment from one cryptocurrency wallet to another. Additionally, crypto payment gateways ensure that sensitive data associated with a customer's wallet is transferred securely to the merchant's system. With growing interest in the most profitable, safe and instant payment methods, these payment systems are becoming increasingly popular among companies of various sizes, explains Sergey Kondratenko.
According to him, crypto payment gateways based on blockchain technology bring valuable benefits such as the reliability of records and complete transparency of transactions. The decentralized nature of the blockchain eliminates the need for intermediaries – banks, in the process of making payments, which reduces transaction time and simplifies the process of processing them. Such a system contributes to an increase in the number of users of digital currencies and the growing popularity of decentralized payment gateways.
Technologies, including financial ones, do not stand still in the modern world. Cryptocurrencies and blockchain are becoming an integral part of the current reality. Sergey Kondratenko suggests that in the coming years, the use of cryptocurrencies to pay for goods and services will become the norm. Therefore, he believes that today it is worth considering the possibility of integrating a cryptocurrency payment gateway. But at the same time, he advises you to consult with professionals in order to evaluate all the advantages and disadvantages of cryptoprocessing, and make the right choice for yourself.
---