Sequoia Capital Cuts Crypto Fund by Over 65% to $200 Million – What's Going On?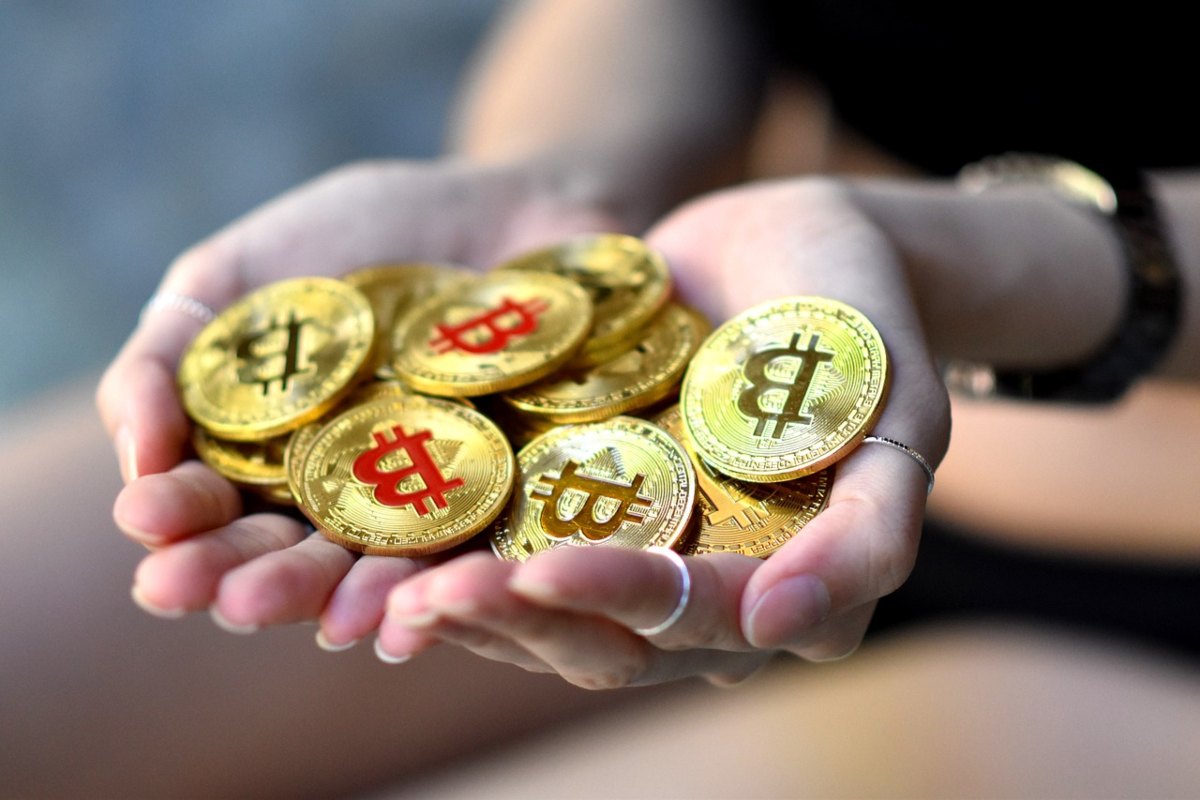 Venture capital giant Sequoia Capital has slashed the size of its cryptocurrency fund by over 65%, reducing it from $585 million to $200 million, Wall Street Journal reported citing sources familiar with the matter.
The venture capital giant has also made corresponding cuts to its ecosystem fund, reducing it by half from $900 million to $450 million, Wall Street Journal's sources revealed.
Earlier this year in March, Sequoia Capital informed investors of its intention to adapt to the shifting landscape and focus on newer startups, following the recent crypto downturn that has presented challenges in investing in larger companies.
One notable factor in Sequoia Capital's investment history is its high-profile $150 million investment in the now collapsed crypto exchange FTX.
The venture fund capital had to mark its entire FTX investment to zero.
Sequoia Capital Lays off Seven Staffers
The venture capital firm has also reportedly laid off seven employees from its operations team amid downsizing of its funds.
As per the firm's chief operating officer Sumaiya Balbale, the job cut affected one-third of the company's staff which helps in recruitments for startups in its portfolio.
Earlier, veteran Jamie Bott exited the venture capital firm who had led the company's talent team.
During the peak years of 2021 and 2022, Sequoia's COO revealed, the company's talent requirements had tripled, as the company doubled its workforce.
However, with the onset of a startup hiring freeze, a correction followed, leading to a noticeable decline in inbound requests and hiring needs, Balbale added.
The COO described the recent layoffs as part of a 'broader' restructuring of the firm to move away from only offering support on a one-to-one level to something deliverable to more founders.
As reported earlier, five partners including Moritz and crypto investors exited Sequoia Capital in recent months.
When asked if the capital firm was planning more team-based cuts, Balbale replied nothing of the sort is planned by the company.
Venture Capital Investments Fall In 2023
Sequoia Capital's decision to slash investment funds reflects a broader trend in the market.
As reported earlier, Venture capital firms are continuing to cut their investments in the crypto sector.
During the second quarter of 2023, VC firms invested $2.3 billion in crypto and blockchain firms, a significant decline from the same quarter a year earlier when $8 billion was invested.
The amount invested in the second quarter of this year marks the lowest amount that has been invested on a quarterly basis since Q4 of 2020.
At the peak of this cycle, $13 billion was invested into crypto companies in the Q1 2022.

---