SEC's Biased Stance Can Still Challenge Grayscale's ETF Aspirations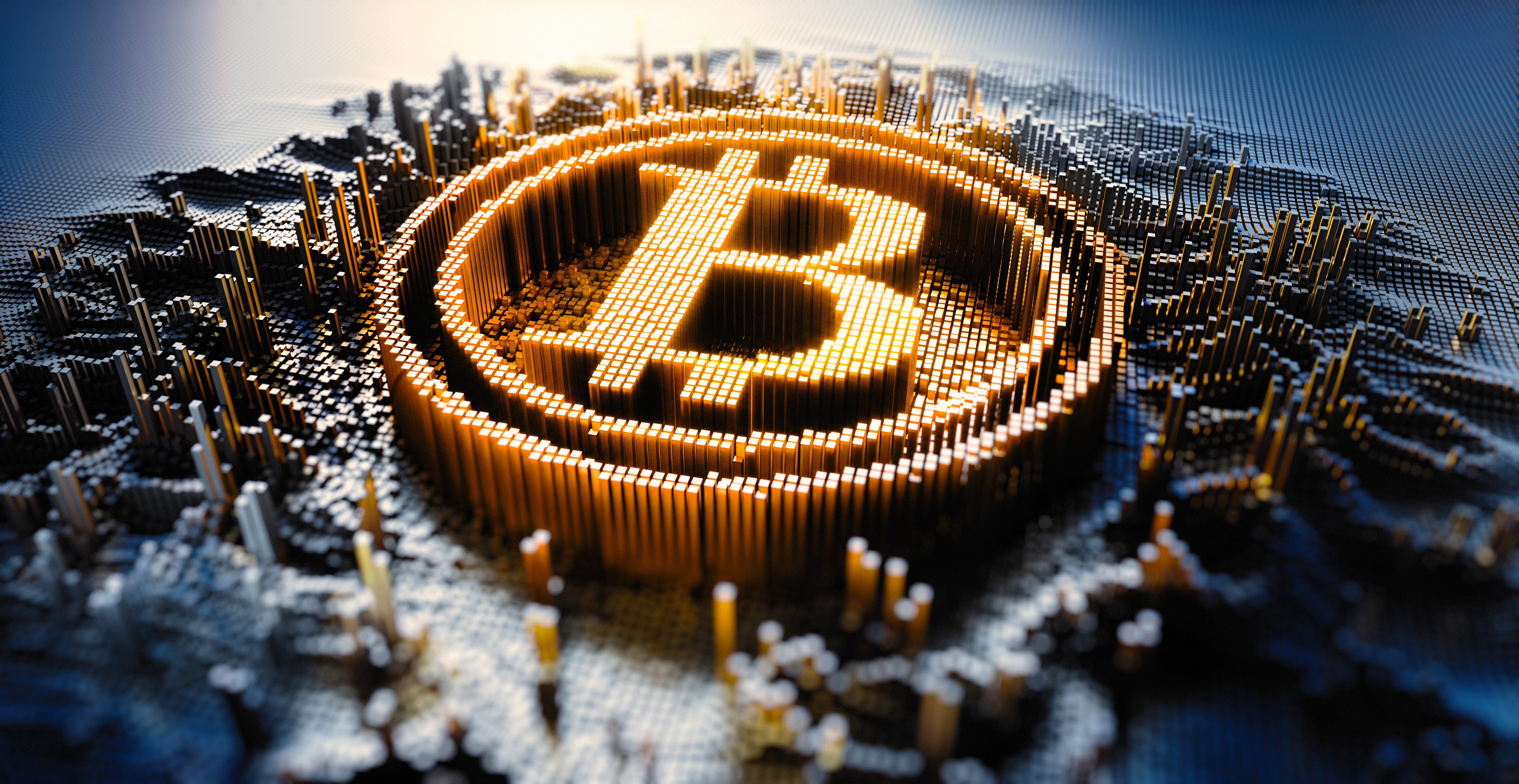 Grayscale Crypto Asset Management and Bitcoin supporters are taking a victory lap on Tuesday, although a final celebration is far from certain, as the SEC is not acting in a "fair and balanced" manner, Matthew Tuttle, CEO and CIO of Tuttle Capital Management, told Cryptonews.
The U.S. Court of Appeals for the District of Columbia Circuit ruled on Tuesday that the SEC's rejection of Grayscale's Bitcoin trust-to-ETF conversion was wrongful. What happens next is simple: if the SEC does not appeal the ruling, the regulatory body will need to take another look at Grayscale's application.
However, uncertainties loom as the SEC can still reject Grayscale's application on other grounds. The bad news: the SEC has a "weird thing going on" with Bitcoin, according to Tuttle.
SEC Bias Raise Concerns in Grayscale's ETF Journey
Matthew Tuttle created and now manages several ETFs that received the regulatory blessings that Grayscale must continue fighting for over the coming months. These include unique investment products, including equity ETFs that assume a short position against another actively managed ETF.
Tuttle, a veteran of the ETF approval process, told Cryptonews that Grayscale's argument that any surveillance arrangements for Bitcoin future ETFs should also apply to spot ETFs is a valid one. In fact, futures are "not nearly as efficient" as spot markets.
That said, the SEC has a "weird thing going on" with Bitcoin and it's not acting in a "fair and balanced" manner. While the SEC may have legitimate concerns with Bitcoin and crypto investment products, it should not be within their purview to take a negative stance, especially when there is heavy demand for digital investment products. He said:
I am a big believer that more tools are always better. Yes, if I give you a hammer and educate you how to use it, you may still hit someone over the head with it, but that doesn't mean we shouldn't have hammers.


Grayscale's Win Reshuffles the Deck of Bitcoin ETF Landscape
Grayscale's recent legal victory, though potentially temporary, has the power to reshape the landscape for asset managers and financial institutions seeking to introduce their own spot Bitcoin ETFs.
Grayscale's victory, even if temporary, "shuffles the deck" on asset managers and other financial institutions looking to file their own spot Bitcoin ETFs, Tuttle says.
On a broader scale, an ultimate victory by Grayscale could open the gates for a new wave of institutional investors comfortable with regulated ETFs, signaling a shift away from products tied to spot Bitcoin's volatility.
---