School Kids Reportedly Phishing Millions in NFTs for Roblox Skins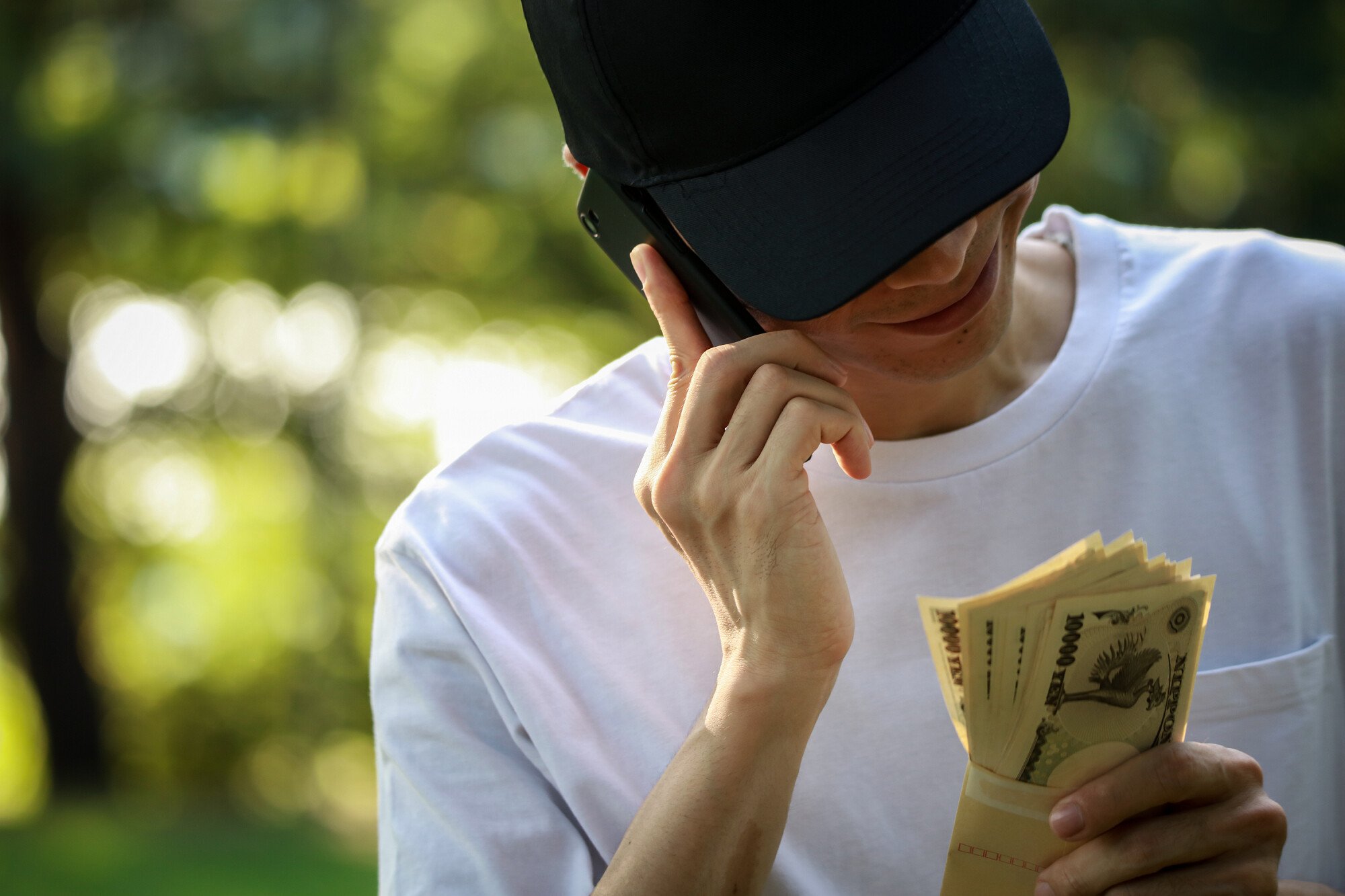 Phishing attacks in the world of non-fungible tokens (NFTs) have taken a concerning turn as school children allegedly steal millions of dollars' worth of NFTs to splurge on coveted Roblox skins.
The new and disturbing trend was highlighted by The Block in an article this weekend, which said a growing number of exploits using compromised Discord servers and Twitter accounts have been orchestrated by young people.
The article specifically looked at an incident involving the Ethereum-based bridging protocol Orbiter Finance, where a supposed journalist contacted the moderators of a Discord server, ultimately tricking them into handing over control of the server.
Seizing this opportunity, the perpetrator launched a fake airdrop announcement, redirecting users to a phishing website designed to steal NFTs.
The result of the phishing attack was reportedly a loss of approximately $1 million worth of NFTs and crypto.
Not an isolated incident
Notably, this occurrence was not an isolated incident but instead part of a larger wave of phishing attacks in the NFT space.
Data collected by the NFT analyst known as OKHotshot reveals that since December 2021, at least 900 Discord servers have fallen victim to such attacks, with a notable increase seen in recent weeks and months.
Even when looking solely at the time period since June 1st this year, it's clear that the problem is on the rise: As many as 46 Discord servers have since then fallen victim to crypto and NFT phishing scams, OKHotshot tweeted on June 16.
In all, these malicious activities have affected over 32,000 wallets over the last nine months, resulting in a collective loss of $73 million in stolen NFTs and tokens, The Block's article said.
Young perpetrators
Quoting a pseudonymous security researcher known as Plum, the article said the phenomenon is even more alarming due to the involvement of young people, with an estimated 95% of the attackers being high school students under the age of 18.
Their involvement tends to peak during summer holidays when they have more time at their disposal, he said.
He also explained that the youngsters' favorite things to buy with their scam proceeds include laptops, phones, designer clothes, and, notably, Roblox skins.
"I personally have talked to quite a few of them and know they're still in school. I've seen pictures and videos of various of them from their schools. They talk about their teachers, how they're failing their classes or how they need to do homework," Plum was quoted as saying about the perpetrators behind the latest phishing trend in crypto.
---