Sam Bankman-Fried's Family Under Scrutiny: Court Filings Reveal Alarming Behavior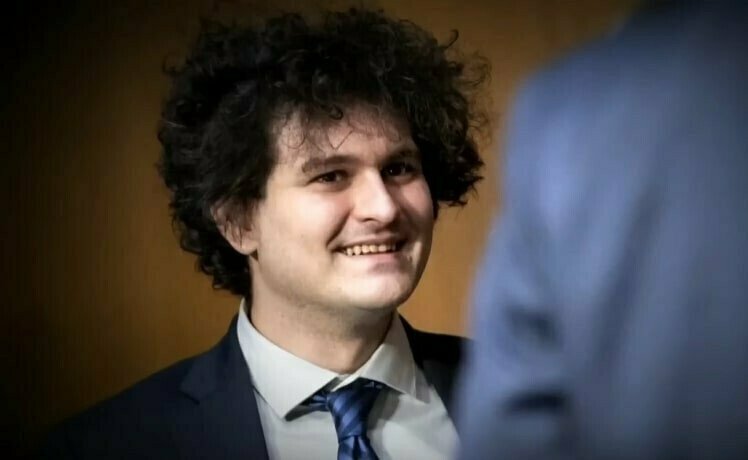 Recent court revelations surrounding Sam Bankman-Fried's family have exposed a web of deceit.
One such revelation concerned Samuel Bankman, Bankman-Fried's father, who has been using the $10 million gifted to him by his son, which was allegedly looted from FTX customers, to pay for his legal defense.
Moreover, it was revealed that he squandered at least a million of the funds on ill-advised cryptocurrency trades.
Another not-so-pleasant revelation involved Gabe Bankman-Fried, Sam's brother, who was deeply involved in FTX's operations.
Gabe, a former Democratic politico, ran a nonprofit organization primarily funded by FTX.
He also promoted the concept of effective altruism, a philosophy that seemingly aimed to help humanity with monetary contributions.
However, it was revealed that he authored a memo proposing the purchase of Nauru, a small island nation, to create a bunker for survival in the event of a global catastrophe.
"The goal, according to the memo, would be to build a bunker that could be used in the event that '50%-99.99% of people die,' with the aim of ensuring that most EAs, or effective altruists, can survive, as well as to develop 'sensible regulation around human genetic enhancement, and build a lab there…Probably there are other things it's useful to do with a sovereign country, too,'" according to a Forbes report.
As for Barbara Fried, Sam Bankman-Fried's mother and a law professor at Stanford, there is no direct evidence of her involvement with FTX.
"All that can be said for now is she didn't do a great job of drawing on her scholarly research on corporate ethics to guide her sons," Forbes's Jeff John Roberts wrote.
While only Sam Bankman-Fried has faced legal charges thus far, the recent filing sheds light on the broader moral decay within his family.
FTX Sues Former Executives to Reclaim $1 Billion
Last week, FTX filed a complaint against Sam Bankman-Fried and other key executives to retrieve more than $1 billion in allegedly misappropriated funds.
The lawsuit, filed by FTX under the direction of an executive team led by restructuring expert John Ray, named former Alameda Research CEO Caroline Ellison, FTX co-founder Gary Wang, former FTX engineering director Nishad Singh, and Bankman-Fried as defendants.
The complaint alleged that FTX executives breached their fiduciary duties by misappropriating customer funds on a "continuous basis to finance luxury condominiums, political and 'charitable' contributions, speculative investments and other pet projects."
The lawsuit also claimed that Ellison paid herself $28.8 million in bonuses and used $10 million of the funds to purchase a stake in an artificial intelligence company.
The filing said many of the alleged fraudulent transfers occurred while the exchange was insolvent.
It is worth noting that last month, FTX debtors revealed that the exchange has made "substantial progress" in securing assets, recovering as much as $7 billion in liquid assets so far.
The exchange owed customers approximately $8.7 billion when it went bankrupt last year.
---