Sam Bankman-Fried Wrote a Draft Twitter Thread For Alameda Closure Two Months Before FTX Collapse
Disclosure: Crypto is a high-risk asset class. This article is provided for informational purposes and does not constitute investment advice. By using this website, you agree to our terms and conditions. We may utilise affiliate links within our content, and receive commission.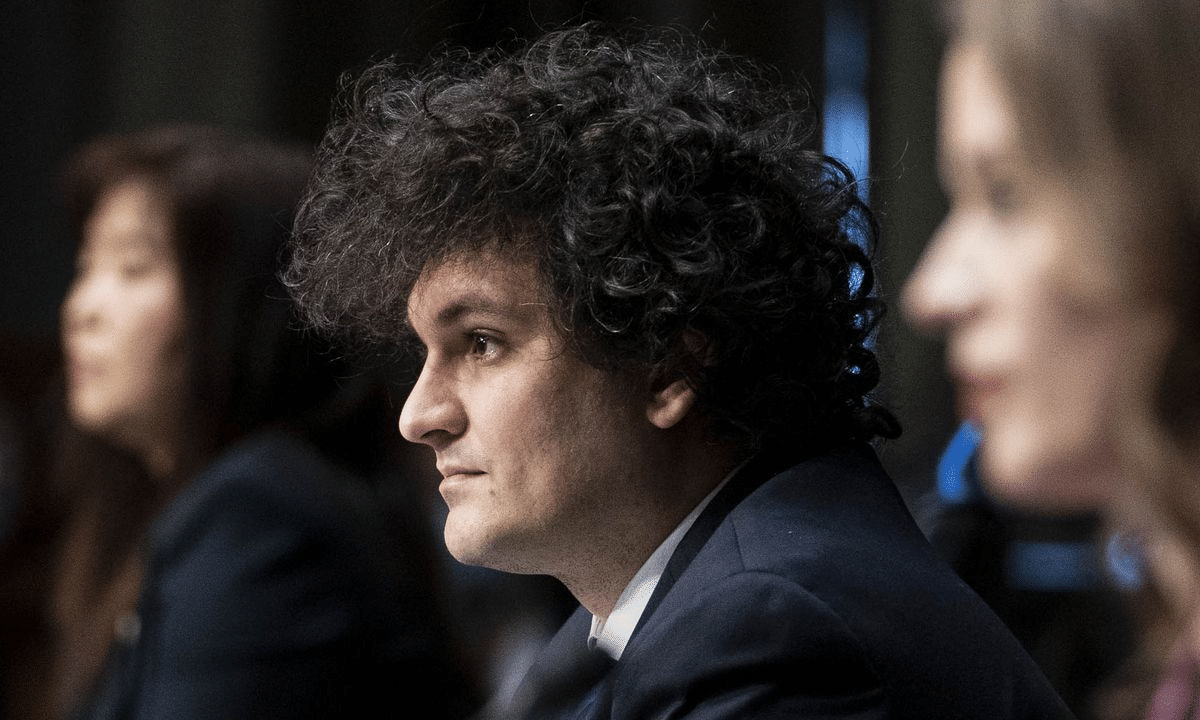 Former FTX boss Sam Bankman-Fried had written a draft Twitter thread to announce the possible closure of his hedge fund Alameda Research.
The thread, which was drafted in September 2022, reveals that Bankman-Fried considered announcing the closure of Alameda Research, the trading firm he co-founded, just two months before the collapse of FTX.
During the trial, FTX co-founder Gary Wang testified that Bankman-Fried was anxious about an upcoming article that would expose the close ties between FTX and Alameda Research.
Bankman-Fried Praises Alameda in Draft Thread
In the thread, Bankman-Fried praised Alameda Research as a crucial player in the ecosystem, acting as "a buyer when no one else is ready to buy–when markets are wild and volatile and prices are crashing and capital is scarce."
He also commended Alameda's achievements after his departure, emphasizing its role as a significant global source of liquidity and guidance for the industry.
However, Bankman-Fried acknowledged Alameda's biggest failure in the draft thread, which was losing track of millions of dollars' worth of Ripple tokens due to accounting negligence in February 2018.
"In February 2018, we got lazy–and our accounting was lazy–and we lost most of what we'd made," Bankman-Fried wrote.
"Employees were sad and angry and frustrated, and I had no idea what to do about that."
Bankman-Fried used the thread as an opportunity to address the narrative propagated by competitors that Alameda and FTX had excessively close ties.
He dismissed the claims as distractions from their competitors' own problems, emphasizing that they were not true.
Interestingly, Bankman-Fried's plan to wind down Alameda Research was halted due to the firm's significant debt of $14 billion owed to FTX.
Wang testified that when he informed Bankman-Fried about the inability to shut down Alameda, Bankman-Fried simply acknowledged the situation.
The draft thread concludes with the hypothetical statement, "Alameda Research is dead. Long live FTX."
However, Bankman-Fried never executed the closure of Alameda as planned.
Wang Concludes Testimony on Day Six of Trial
On day six of the trial, Wang concluded his testimony and once again admitted to committing crimes with Bankman-Fried.
Last week, Wang confessed that he and former FTX boss Sam Bankman-Fried committed wire fraud.
He revealed to the jury that he and Bankman-Fried engaged in financial crimes and deceitful practices that ultimately led to the collapse of the cryptocurrency trading platform.
As the chief technical officer at FTX and a co-owner of Alameda Research, a cryptocurrency hedge fund founded by Wang and Bankman-Fried in 2017, Wang admitted to committing wire, securities, and commodities fraud.
He disclosed that the duo illegally withdrew a staggering $8 billion from FTX funds through Alameda Research. Wang further claimed that Bankman-Fried directed these illicit actions.
---