Ryuk Ransomware Launderer Hit with US Sanctions
Disclosure: Crypto is a high-risk asset class. This article is provided for informational purposes and does not constitute investment advice. By using this website, you agree to our terms and conditions. We may utilise affiliate links within our content, and receive commission.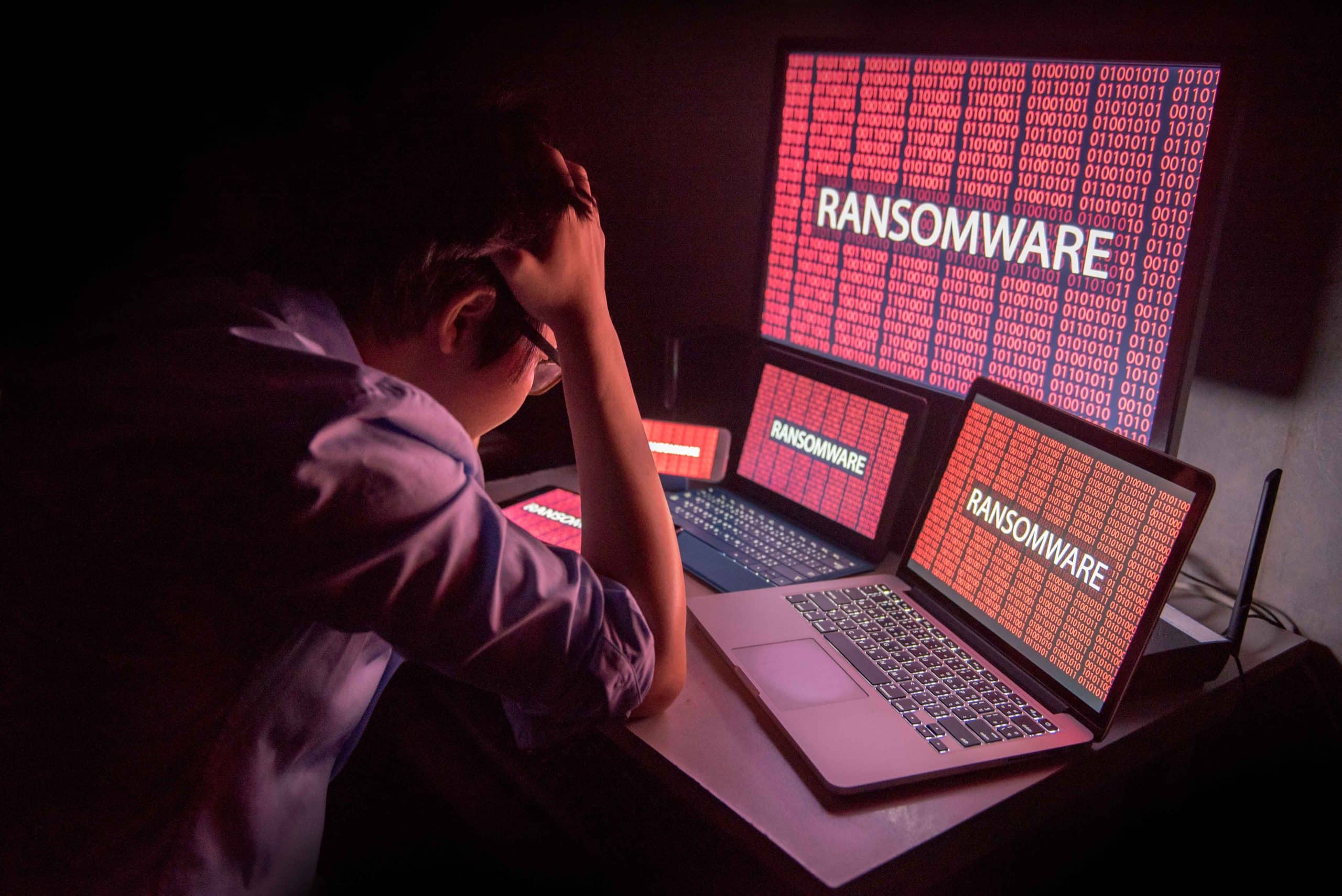 A Russian national was sanctioned last week by the US government for allegedly laundering millions in ransom payments on behalf of individuals linked to the destructive Ryuk ransomware group.
Money Laundering for Notorious Ransomware

On November 3, the U.S. Treasury's Office of Foreign Assets Control (OFAC) announced sanctions against 37-year-old Ekaterina Zhdanova. Zhdanova stands accused of leveraging virtual currencies and fraudulent accounts to launder money for ransomware groups, helping them skirt sanctions imposed on Russia's financial system after the 2022 invasion of Ukraine.
First surfacing in 2018, the Ryuk ransomware is infamous for its brazen attacks on America's public sector, including a 2020 attack on Universal Health Services which cost an estimated $67 million in lost revenue.
According to OFAC, Zhdanova laundered over $2.3 million in suspected Ryuk victim payments in 2021 alone. The funds were allegedly run through cryptocurrency exchanges lacking anti-money laundering controls, including Russia's Garantex exchange, which was sanctioned by the U.S. in 2022.
Beyond crypto, Zhdanova purportedly utilizes traditional business channels to maintain access to the global financial system. This includes operating a luxury watch company boasting international offices. Zhdanova is also currently selling a 13-room Moscow hotel that purportedly generates around $11,000 in monthly profits. Whether this legitimate business activity relates to the alleged laundering is still unclear, however.
Additionally, OFAC stated that Zhdanova has conducted virtual currency transfers for oligarchs who relocated overseas. In one case, a Russian oligarch allegedly enlisted Zhdanova's services to shift over $100 million in wealth to the United Arab Emirates. She also allegedly helped clients obtain residency, IDs, and bank accounts in Dubai.
Combating the Ransomware Threat
The sanctioning of Zhdanova marks the latest effort by the US government to crack down on facilitators of Russia-based cybercriminal groups. In February, the US and UK targeted seven individuals linked to the Conti, Ryuk, and Trickbot malware operations. Days later, a Russian national pleaded guilty in a US court to laundering funds for Ryuk following extradition from the Netherlands.
Cybersecurity experts state that disruption of ransomware money flows is crucial to curbing the growing threat. Ransomware attacks surged in 2022, with Ryuk and other Russia-based variants causing immense financial and operational damage to critical infrastructure worldwide.
While sanctions send a message, more work needs to be done to slow down ransomware emerging from Russia. International cooperation and public-private partnerships will play a key role in identifying and apprehending key figures like Zhdanova enabling these cybercrime groups. For now, the sanctioning represents one small step toward making ransomware a far less lucrative enterprise.
---