Revolutionize Your Trading Strategy with yPredict's AI-Detected Chart Patterns – $3.4 Million Raised Already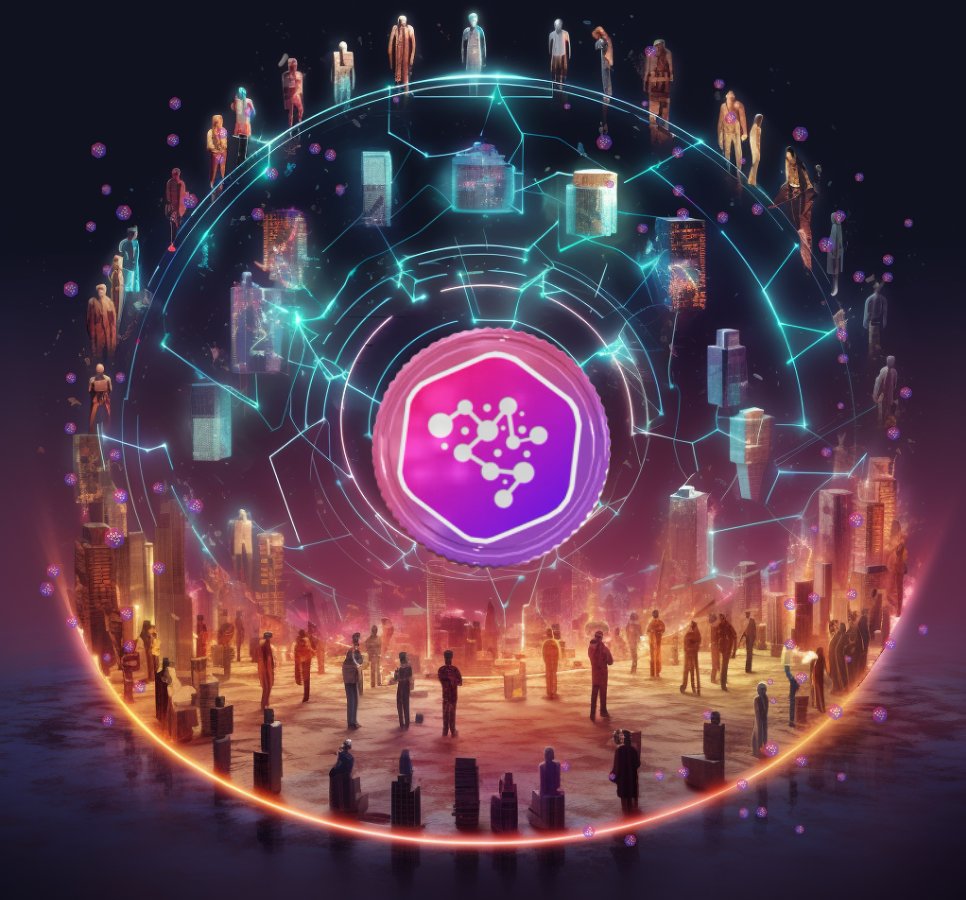 Trading can often seem like a perplexing puzzle, with traders scrambling to piece together crucial bits of information. With the rise of cryptocurrencies, the challenge has grown. But imagine if technology could simplify making sense of it all to see the bigger picture.
yPredict, an AI-powered platform for crypto trading research is on a mission to do just that. With $3.4 million raised in its ongoing presale event, yPredict plans to combine the expertise of financial experts, data scientists, and traders. The goal? To offer dependable crypto trading signals and insights using AI trading methodologies.
AI Trading Meets Pattern Recognition
yPredict doesn't just promise to offer data; it seeks to clarify it. The platform will use AI trading tools to sift through market noise and pinpoint dependable patterns. By doing this, traders are given a statistical advantage, allowing for better risk management.
What stands out is yPredict's ability to recognize over 100 chart patterns across any timeframe. These patterns, familiar to experienced traders, will be assigned a confidence score, reflecting their recent reliability.
Beyond patterns, there's the mood of the market to consider. yPredict is developing tools to scan news headlines and social media talk about cryptocurrencies. By using advanced techniques, the platform will evaluate the market sentiment. This score will be invaluable for traders trying to get a feel for market momentum using AI trading insights.
A Peek Into yPredict's Offerings
Two of yPredict's standout features are the yPredict Analytics Platform and the Market Predictions platform. The Analytics Platform will host features such as pattern detection and sentiment analysis. This platform will offer both free and premium access.
Meanwhile, the Market Predictions platform will provide free price predictions for various crypto assets using the company's exclusive algorithms.
The platform's native token, YPRED, acts as a key to its suite of tools. Token holders can look forward to potential rewards as yPredict grows its user base.
yPredict is also building a marketplace that will connect talented developers with traders eager for algorithmic trading strategies. Financial experts can publish and monetize their quantitative models here, while traders can find and subscribe to these strategies. All subscriptions will come at a cost, with a portion of the fees benefiting YPRED token holders and the rest going to the model creators.
yPredict stands as an example of how fintech platforms are employing AI trading techniques to democratize algorithmic trading. By combining data analysis with advanced AI methods, the platform seeks to give insights typically reserved for larger institutions to regular traders.
By blending financial analysis with emerging tech like NLP and machine learning, yPredict aspires to stimulate change in the fintech sector. Their focus on delivering trustworthy signals supports the idea of sensible crypto adoption.
In the end, yPredict hopes to become an essential tool for traders looking to make well-informed decisions in the crypto market. With its present trajectory, the future seems promising.
Disclaimer: Crypto is a high-risk asset class. This article is provided for informational purposes and does not constitute investment advice. You could lose all of your capital.

---