Reuters Says They Stand by Its Reporting On Binance Commingling Customer Funds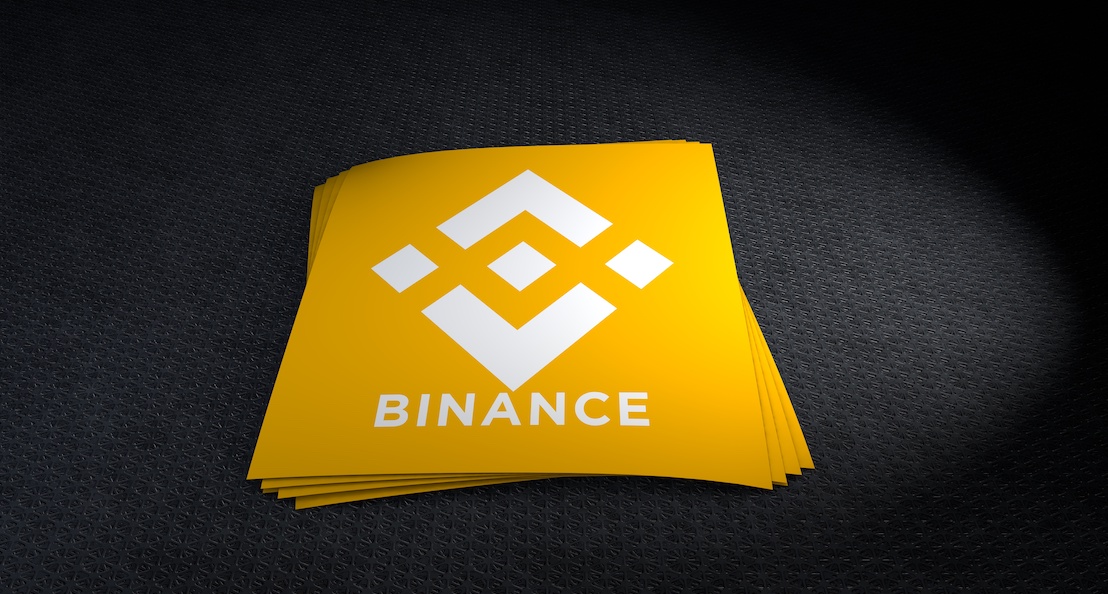 Reuters says it stands by its reporting following criticism it received from a Binance executive on its story that said the world's largest crypto exchange commingled customer funds.
In a story published on Tuesday, Reuters reporters said that Binance commingled customer funds with company revenue in 2020 and 2021, citing sources familiar with the situation.
Binance Chief Communications Officer Patrick Hillmann later pushed back against the story in a lengthy five paragraph tweet.
"We stand by our reporting," a Reuters spokesperson said in an emailed statement on Tuesday.
The story
Reuters reporters said it reviewed a bank record showing that in Feb. 10, 2021, the exchange allegedly "mixed $20 million from a corporate account with $15 million from an account that received customer money."
In the story, Binance denied mixing customer deposits and company funds.
A Binance spokesperson told Reuters that the accounts were not used to accept user deposits and instead were used to facilitate user purchases of crypto.
"There was no commingling at any time because these are 100% corporate funds," Binance spokesperson Brad Jaffe said to Reuters.
The blowback
Hillmann called the story "weak," in a five paragraph tweet on Tuesday.
"This story is so weak that they had to put up front, 'Reuters found no evidence that Binance client monies were lost or taken' in a transparent attempt to protect themselves from a libel suit," Hillmann said. "Underneath that, they then pinned 1000 words of conspiracy theories (which we explained were false) with zero evidence other than a "former insider."
In March, the US Commodity Futures Trading Commission sued Binance for allegedly allowing trading firms based in the US to trade crypto derivatives on Binance's international exchange.
In a 74-age complaint, the CFTC said some of Binance's entities had "commingled funds."
Zhao, also known as CZ, had called the CFTC complaint "unexpected and disappointing," in a post.
---