Rate Limit Cut on Twitter to Diminish Crypto Visibility on Google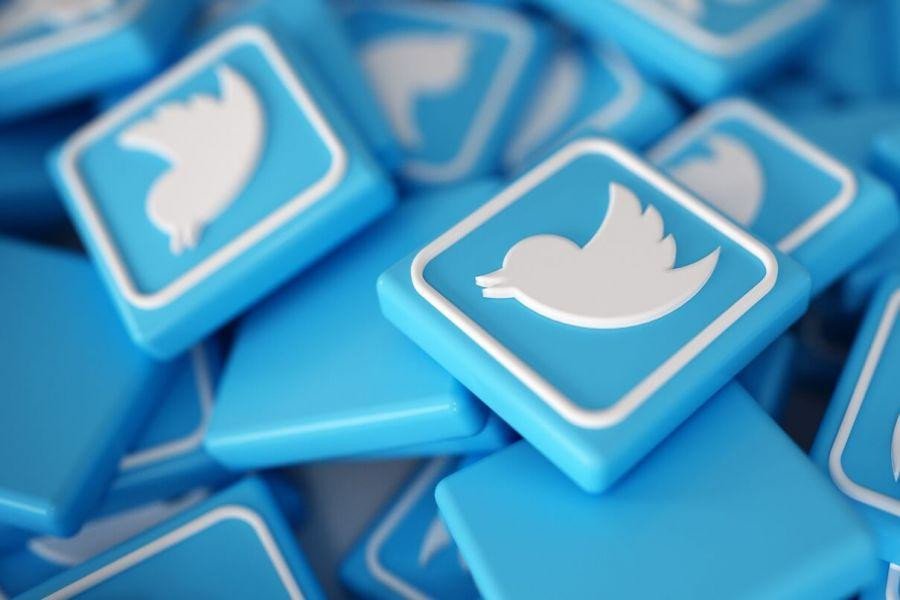 Twitter's new rate limits have severely affected the indexing and display of tweets on Google's search engine.
According to a recent report from Search Engine Land, Google Search has witnessed a drop of more than half of the indexed URLs from Twitter in recent days, resulting in a significant limitation of reach for the shared information.
On July 3, the number of tweets indexed by Google plummeted by over 60%, going from 471 million to a mere 180 million, as reported by Search Engine Land.
"It seems that Google now has about 52% fewer Twitter URLs in its index today than it had on Friday, just a few days later," the report said.
Likewise, in a recent report, The Verge said that Google is not able to display tweets and pages from Twitter in search results as effectively as it used to because of changes at Twitter.
A Google spokesperson acknowledged the limitation, stating:
"We're aware that our ability to crawl Twitter.com has been limited, affecting our ability to display tweets and pages from the site in search results."
Renowned search engine optimization consultant Glen Gabe also shed light on the decline in Twitter accounts' search visibility.
Gabe explained that the decrease was due to Google's inability to crawl certain URLs owing to Twitter redirecting non-logged-in users away from the site.
"Search visibility is dropping, and spot-checking those rankings reveals those tweets or Twitter accounts are not ranking anymore," he said in a Monday tweet.
Elon Musk Announces Limits on Number of Posts Users Can Read
On July 2, Elon Musk, the executive chairman of Twitter, announced that the social media platform is implementing a temporary limit on the number of posts users can read daily.
Musk defended the move by citing "extreme levels of data scraping and system manipulation."
However, this decision has faced significant backlash, especially from the crypto community that heavily relies on Twitter to communicate and share important information.
Prior to that, the social media platform also started blocking unregistered users from being able to browse tweets.
The reduced visibility of tweets on Google is expected to have a significant impact on the amount of crypto-related content originating from Twitter.
Consequently, this has led to a surge in activity on decentralized Twitter rival Mastodon, which has seen an increase in active users.
According to a Sunday post from Mastodon creator and CEO Eugen Rochko, the platform's active user base has surged by at least 110,000.
Moreover, a Twitter competitor called Threads, owned by Meta's Instagram, is set to launch this week, which will offer users an alternative platform.
---