Prosecutors Seek to Prevent Anthropic Mention in Sam Bankman-Fried's Trial
Disclosure: Crypto is a high-risk asset class. This article is provided for informational purposes and does not constitute investment advice. By using this website, you agree to our terms and conditions. We may utilise affiliate links within our content, and receive commission.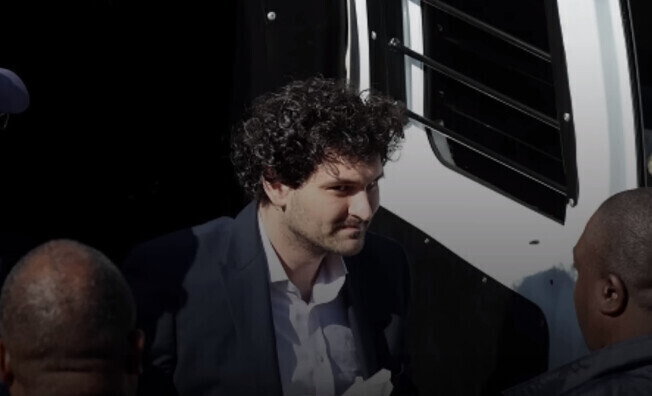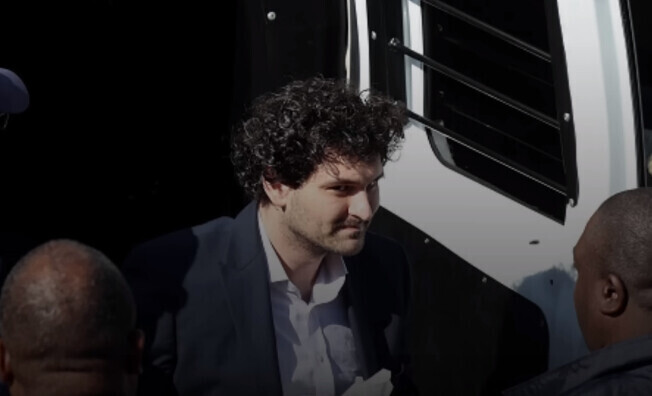 Prosecutors are seeking to prevent Sam Bankman-Fried from mentioning AI startup Anthropic during the proceedings.
The move comes in response to media reports of Anthropic securing billions in fundraising from Google, shortly after announcing a similar investment from Amazon.
The news has generated optimism among FTX creditors, who anticipate a significant financial recovery due to Bankman-Fried's investment in Anthropic.
However, the prosecutors aim to restrict any discussion of Anthropic in the trial.
On Saturday night, assistant US Attorney Thane Rehn filed a motion, urging Judge Lewis Kaplan to disallow Bankman-Fried from raising the topic.
In the motion, Rehn referenced a previous ruling by Judge Kaplan, stating that the intention to repay misappropriated funds is legally irrelevant.
Rehn argued that any evidence related to Anthropic would be immaterial, potentially leading to unfair prejudice, confusion, misleading the jury, and wasting time.
Additionally, Rehn highlighted the speculative nature of venture capital investments, citing the example of FTX's own valuation fluctuations.
Despite raising substantial venture investments at valuations of approximately $18 billion in 2021 and $32 billion in 2022, FTX's shares are currently deemed worthless.
As of now, the defense has not responded to the motion. The trial is set to resume on Tuesday, featuring the cross-examination of Gary Wang, co-founder of Alameda Research and FTX, and potentially the first testimony from Caroline Ellison, former CEO of Alameda Research.
Wang Testifies Against Bankman-Fried
Last week, Wang testified in court, admitting that he and former FTX boss Sam Bankman-Fried committed wire fraud.
He revealed to the jury that he and Bankman-Fried engaged in financial crimes and deceitful practices that ultimately led to the collapse of the cryptocurrency trading platform.
As the chief technical officer at FTX and a co-owner of Alameda Research, a cryptocurrency hedge fund founded by Wang and Bankman-Fried in 2017, Wang confessed to committing wire, securities, and commodities fraud.
He disclosed that the duo illegally withdrew a staggering $8 billion from FTX funds through Alameda Research. Wang further claimed that Bankman-Fried directed these illicit actions.
Furthermore, he affirmed that both he and Bankman-Fried had allowed Alameda Research to withdraw funds from FTX without restrictions while deliberately deceiving the public.
"We allowed Alameda to withdraw unlimited funds," he said, adding that the hedge fund was permitted to maintain negative balances and unlimited open positions, with the computer code governing its operations designed to provide a line of credit totaling a staggering $65 billion.
Earlier during the trial, Adam Yedidia, a software developer who had worked for FTX, testified that he left the company in November when he discovered that Alameda had used investor funds to pay off creditors.
---