Polygon Co-Founder Jaynti Kanani Steps Down After Six Years
Disclosure: Crypto is a high-risk asset class. This article is provided for informational purposes and does not constitute investment advice. By using this website, you agree to our terms and conditions. We may utilise affiliate links within our content, and receive commission.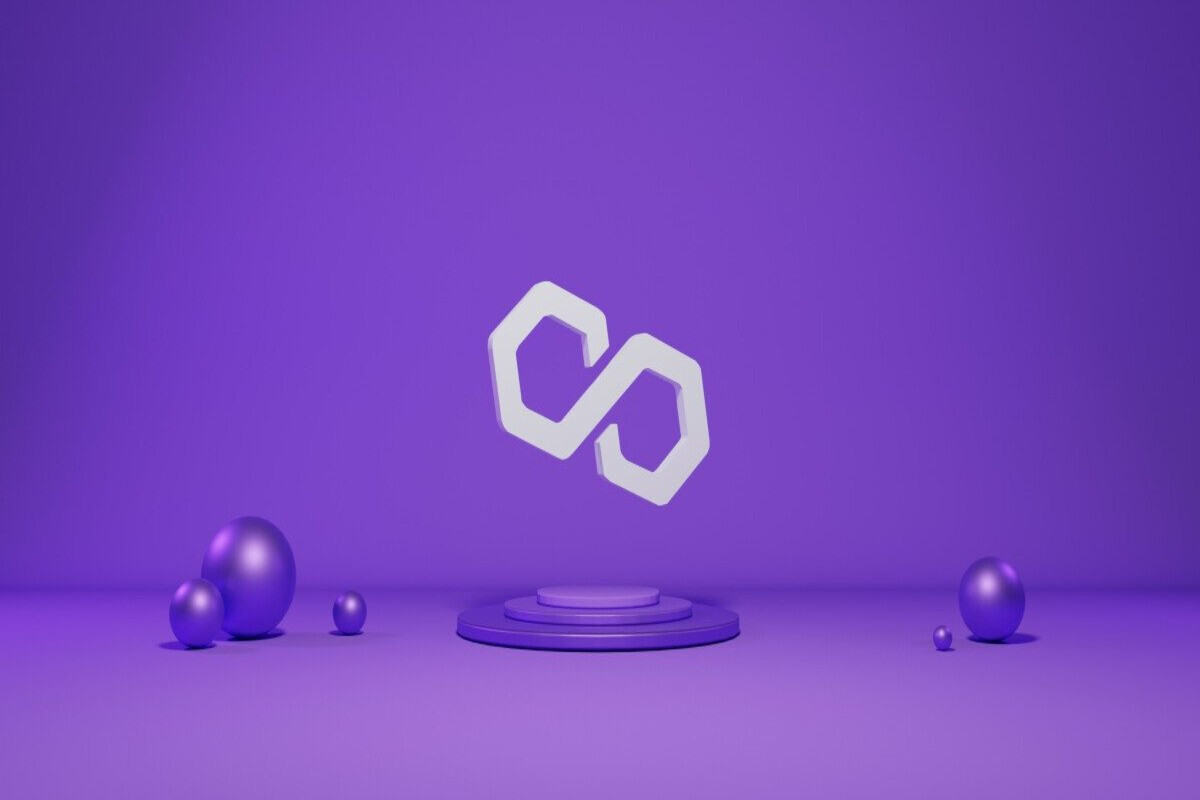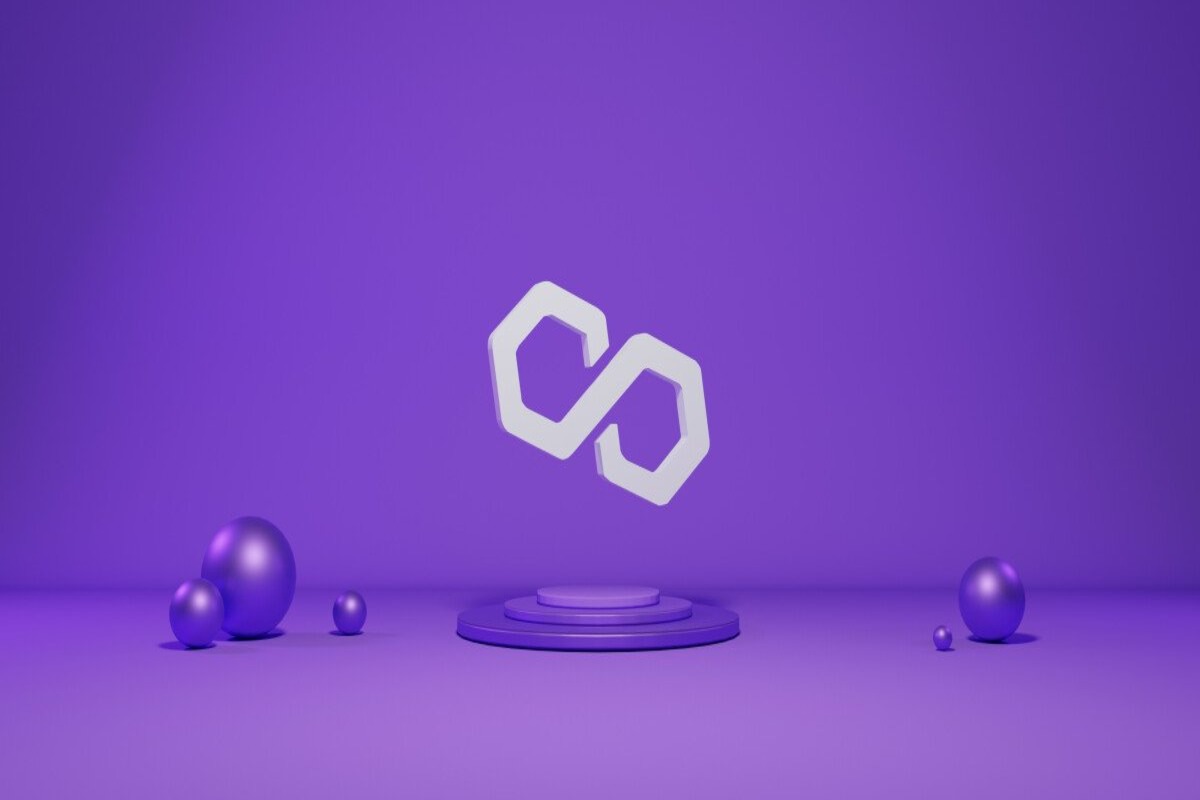 Jaynti Kanani, the co-founder of Ethereum layer 2 solution Polygon, has revealed that he is taking a step back "from the day-to-day grind" in the project after dedicating six years to its development and growth.
After kickstarting Polygon in 2017, around 6 months back, I decided to step back from the day-to-day grind.

I'm more confident in Polygon's bright future and passionate community. I'll be focusing on new adventures while still cheering and contributing to Polygon from the…

— Jaynti Kanani (JD) (@jdkanani) October 4, 2023
In an Oct. 4 X post, Kanani said he "decided to step back" about six months ago and that he would be "focusing on new adventures while still cheering and contributing to Polygon from the sidelines."
Jaynti Kanani, along with a team of software engineers including Sandeep Nailwal, Anurag Arjun, and Mihailo Bjelic, played a crucial role in founding the Matic network in 2017. The project was later rebranded to Polygon and has since become a prominent Ethereum layer 2 scaling solution.
"Man, this makes me emotional," said co-founder Sandeep Nailwal, responding to the post. "What a ride we've had together, brother. But it's just the start for Polygon. I wish we could've done more for longer together in this crazy journey that is Polygon. But hey, you got to do what you got to do."
Polygon Labs Underwent Management Changes as It Moves Towards Polygon 2.0 Upgrade
Polygon has a considerable number of co-founders, and some of them have taken on different roles and projects within the ecosystem. Arjun, for example, left Polygon in March when the blockchain data availability protocol Avail was spun off from the project. This demonstrates the dynamic and evolving nature of the cryptocurrency and blockchain space, where individuals and teams often explore different avenues and initiatives to contribute to the ecosystem's growth and development.
Also, in July, Polygon Labs, the company behind the Polygon blockchain, made significant management changes. Marc Boiron, who previously served as Chief Legal Officer, was promoted to the role of CEO.
Ryan Wyatt, who held the position of president, stepped down at the end of July and transitioned to an advisory role. Rebecca Rettig, who joined Polygon in February as Chief Policy Officer, took over Boiron's previous role as Chief Legal Officer.
Sandeep Nailwal, one of the co-founders, assumed the role of executive chairman. These changes coincide with Polygon's ongoing rebranding efforts and the transition to the next phase of its corporate development, referred to as "Polygon 2.0."
Polygon (MATIC) Maintains Position Amid Kanani's Announcement
Polygon (MATIC) has seen a notable rebound, attributed to significant progress in the proposal developments towards Polygon 2.0 and an upsurge in substantial MATIC transactions from large holders. This resurgence has prompted some to wonder if it might be an opportune moment to invest in Polygon.
The recent unveiling of PIP governance proposals, specifically PIP-24 and PIP-25, aimed at refining the token burn system for Polygon 2.0, is a significant factor contributing to this resurgence.
The transition to Polygon 2.0 represents a significant development for the Polygon network. This upgrade aims to utilize zero-knowledge proofs and is organized into four protocol layers that focus on staking, interoperability, execution, and proving. As of now, developers are actively working on implementing these changes and bringing Polygon 2.0 to fruition, demonstrating their commitment to enhancing the network's capabilities and scalability.
Despite these developments and Kanani's step back, MATIC's price has remained relatively stable within the range of $0.55 to $0.59, a trend observed since the beginning of the month. As of the latest data, MATIC is valued at $0.56, representing a 1.59% decrease in the last 24 hours.
---