Polish Competition Watchdog Targets Scamcoin, Not All Crypto Ads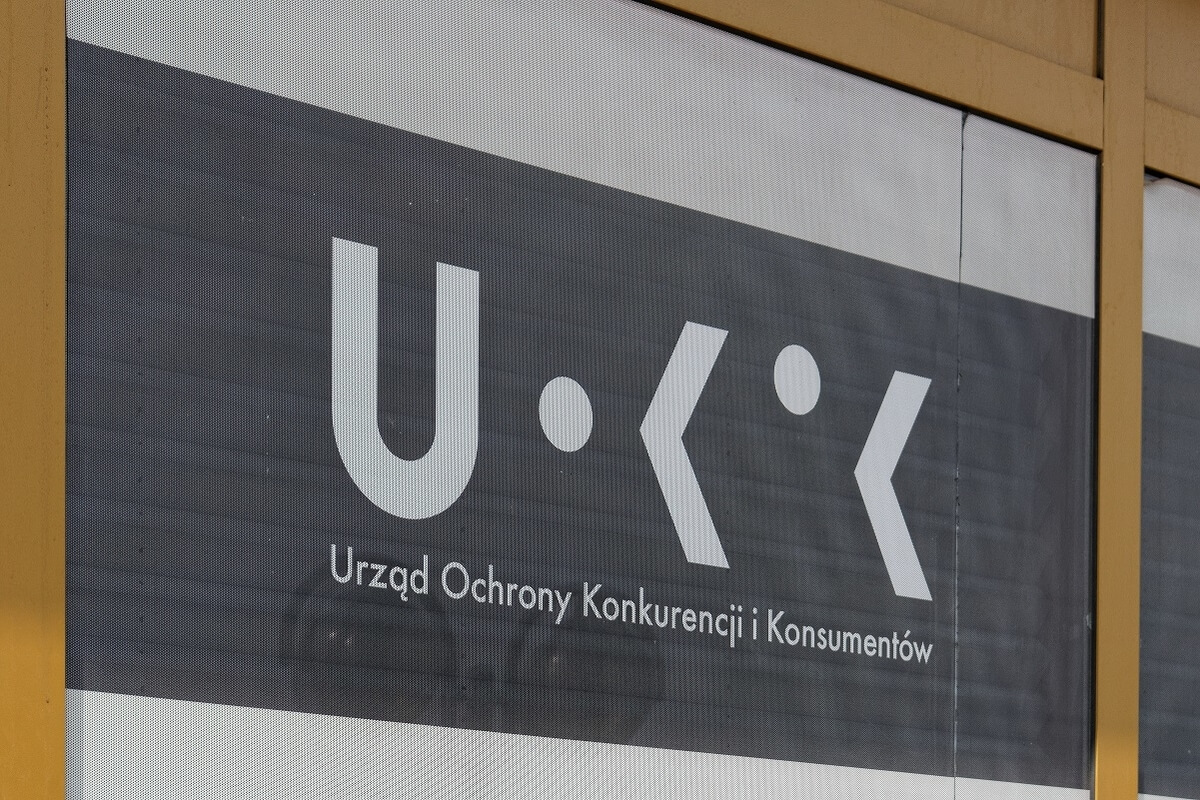 Polish competition watchdog says it has been increasingly monitoring alternative investment ads by Polish social media influencers, recently charging a few persons with promoting Ponzi schemes - but is apparently not investigating crypto-related ads, with a few exceptions.
The information provided by the Office of Competition and Consumer Protection (UOKiK) indicates that the agency is not investigating crypto-related ads in Poland unless they advertise scamcoins, are misleading to investors, and inform them on potential risks related to such investments.
"Since the beginning of the pandemic, we have observed a rising number of various alternative investments advertised online, including on social media. Among them are […] Ponzi schemes. Unfortunately, to make such undertakings appear legitimate, such entities use the images of famous persons from the world of business or politics," a spokesperson for the UOKiK told Cryptonews.com.
The agency's representative said that, under Polish law, both organizing and promoting Ponzi schemes is illegal, and the UOKiK is currently "pursuing a number of investigations in which it pressed charges against so-called touts, so persons who try to convince consumers to invest their money in such projects."
Last year, the agency kicked off its campaign against online influencers engaged in promoting Ponzi schemes with the first major fine to be imposed on such a person. A Polish youtuber was handed a fine of PLN 450,000 (USD 109,000), according to the spokesperson.
Asked whether there were any limitations on crypto-related ads, the spokesperson denied it, saying "it is forbidden to promote Ponzi scheme-type systems" and "to mislead consumers."
"In addition to this, if an influencer promotes through their channel a defined investment and presents the benefits that it can bring, they should also explicitly inform consumers on the risks related to this investment," the agency's representative said.
Potential financial penalties that could be imposed by the watchdog for infringement of the collective interests of consumers can total up to 10% of an entity's annual turnover for each of the identified illegal practices.
In addition to this, the UOKiK says that it shares the results of its investigations with Polish law enforcement agencies which could trigger further legal woes for influencers involved in illegal activities.
Ponzi schemes are prosecuted in Poland under art. 286 of the country's Penal Code. Involvement in such frauds is punishable with prison sentences of between six months and eight years.
Last year, the regulator warned the public about the alleged scamcoin DasCoin, ordering the token's operator to cease its "illegal activities." The statement followed a probe launched by Polish prosecutors into the DasCoin's creators. In what was possibly Poland's largest crypto-related Ponzi scheme, the alleged scamcoin's founders cheated investors out of an estimated USD 66m.
The latest development comes as crypto-related ads are drawing the ire of various regulators and decision-makers across Europe. In the UK, a London-based massive advertising campaign initiated by floki inu (FLK), a memecoin named after Tesla chief Elon Musk's Shiba Inu dog, pushed some local politicians to call for a ban on ads featuring unregulated financial products displayed by Transport for London (TfL).
____
Learn more:
- Floki Inu's London Ad Campaign Draws Green Party Politician's Ire
- Poland Should Either Join Eurozone Or Issue Own CBDC - Stock Exchange CEO

- Investors Are Still Free To Use Binance, Says Polish Regulator
- Celebrities Need to Avoid Deceiving Inexperienced Crypto Investors
---