Phishing Attacks Escalate for FTX Users Following SIM Swap Incident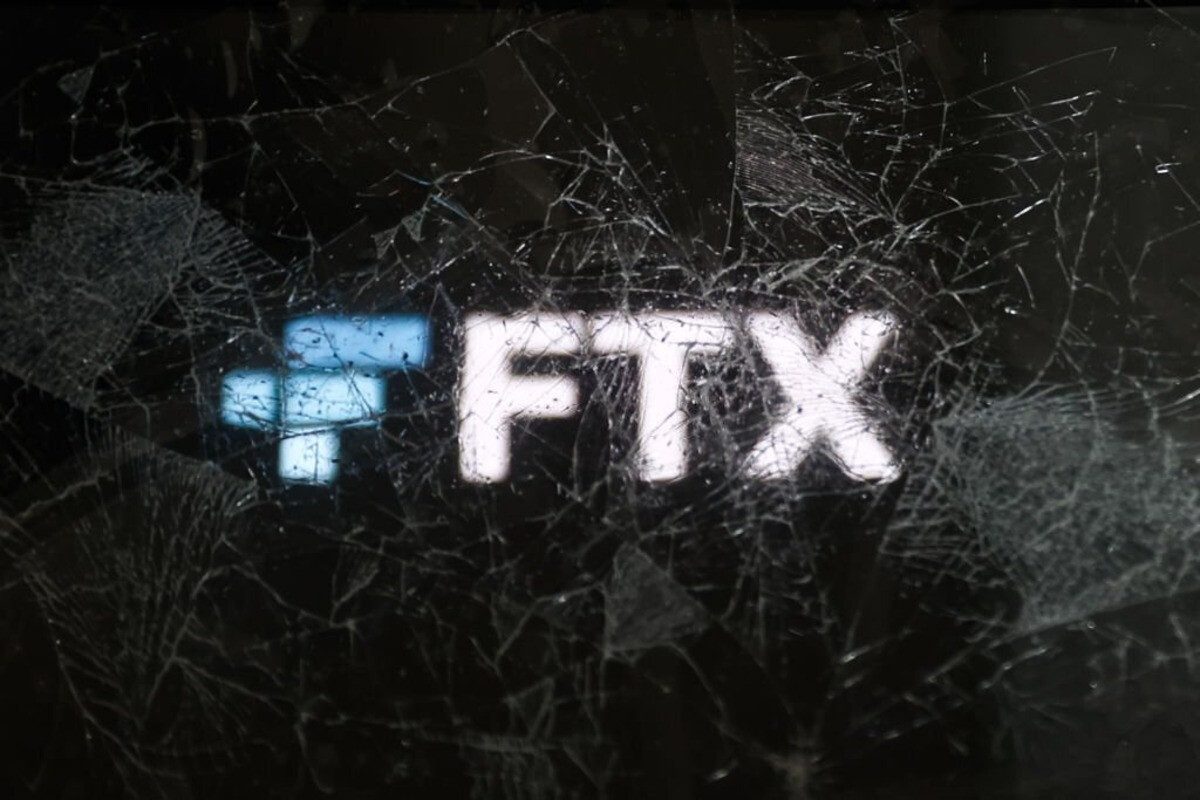 Several months after the shutdown of the FTX exchange, users are grappling with persisting issues that have locked them out of their capital stored on the platform.
Former FTX customers have now fallen victim to a new phishing attack targeting their registered email addresses linked to the exchange.
"You have been identified as an eligible client to begin withdrawing digital assets from your FTX account," read an email received by several creditors to the exchange this week.
The email included instructions to withdraw USDC stablecoins to an external ERC-20 wallet, based on the balance held within their accounts at the time that the exchange collapsed.
"Withdrawals may take 90 days or more to process once submitted," the scam email continued ."FTX will process withdrawals as quickly as possible while maintaining security protocols."
The scam comes just a week after Kroll – the claims agent overseeing the bankruptcy proceedings of FTX – suffered a SIM-swapping attack exposing personal customer info including account balances, phone numbers, and residential addresses.
This attack also impacted customer data from other failed crypto entities involved with the bankruptcy – namely Genesis and BlockFi. Crucial data like crypto account passwords remained secure.
Following the attack, FTX warned customers to remain on high alert for attempted fraud and scam emails impersonating parties in the bankruptcy." Nevertheless, FTX took preventive action by temporarily freezing affected user accounts on its claims portal, where creditors can submit pertinent account information.
In a SIM swapping scam, fraudsters manipulate mobile carriers into activating a SIM card they control, enabling them to gain unauthorized access to victims' phone numbers and subsequently target valuable information, including passwords and cryptocurrencies.
FTX's Actual Situation
At present, FTX is still negotiating a smooth solution for all parties. Thus far, bankruptcy's legal fees have already surged to $1.5 million daily.
These costs are weighing heavily on creditors, who are deeply concerned that they will affect future payouts.
Earlier this month, claimants also complained that they weren't contacted about potential plans to relaunch FTX.

"The Committee is extremely disappointed that the Debtors have not engaged with the Committee on these issues nor yet discussed them with its members to appreciate their import," read a statement from the creditors' lawyers at the time.

---