Over 2,400 Companies, Including Binance's UK Office, Share a Small Suffolk Building – What's Going On?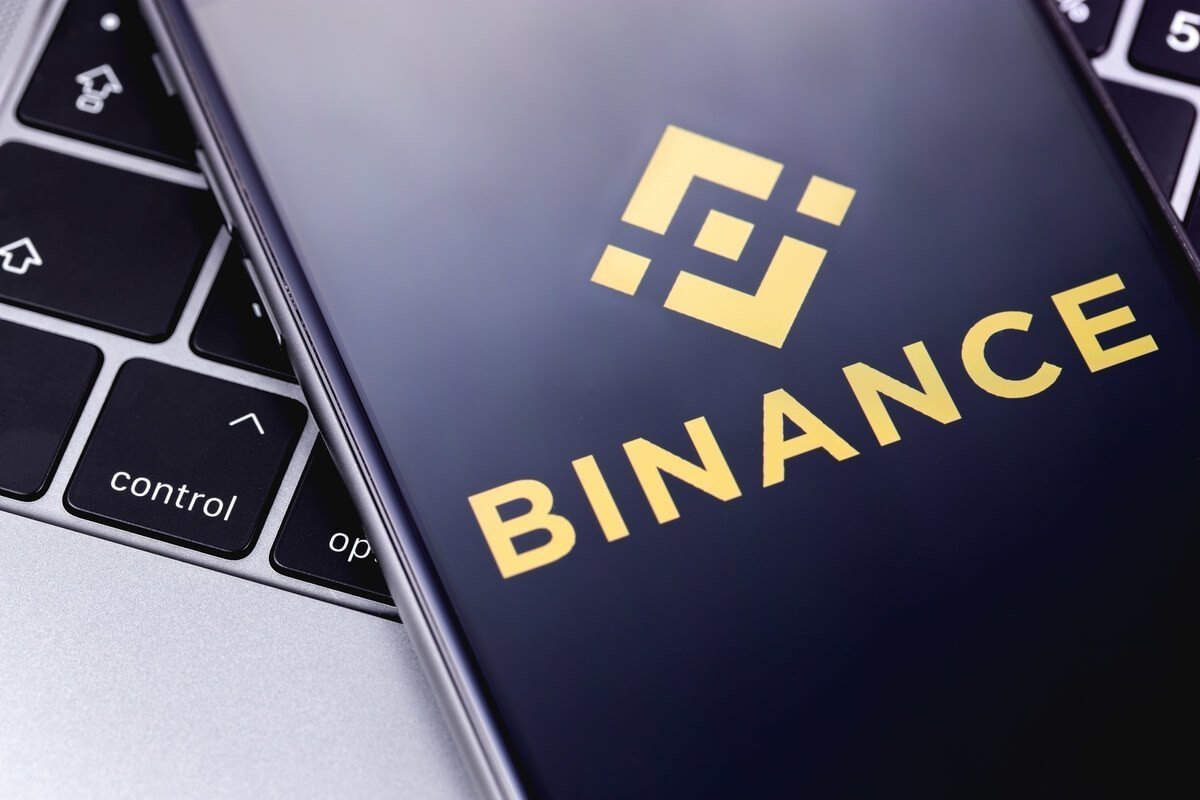 A Reddit post shows "Binance Ltd" as well as some 2,400 other companies, use a small Suffolk Building as a registered office address in the UK.
In a Monday post on the r/Buttcoin subreddit, user solanawhale shared the address of a so-called "utility closet" that a firm called Binance Ltd uses as a registered office address in the UK.
The facility is located in the town of Mildenhall in Suffolk County, England.
Google Maps shows the site is a small, nondescript garage building on the outer edge of the town about an hour and a half's drive from Britain's capital London.
A search for the address on Companies House, the executive agency of the British Government that maintains the register of companies, shows Binance Ltd shares the address with 2,403 active companies in total.
However, the real owner of the address is a company called OfficeServ, a virtual registered address service provider that aims to give a "believable business location," according to its website.
Furthermore, data registered about Binance Ltd in Companies House shows the Binance namesake provides "other service activities not elsewhere classified."
While the details around the entity "Binance Ltd" are still unclear, the Financial Conduct Authority in the United Kingdom has already warned the public about the existence of crypto "clone" firms.
Clone firms are a type of scam in which the scammers use information from legitimate firms in an attempt to convince targets that they are genuine.
In a comment to Cryptonews.com, a Binance spokesperson said "Binance LTD" is not affiliated with the exchange, adding that they have issued a cease and desist order.
What Are Shell Companies? And Why Do They Exist?
Shell companies, also known as ghost companies or paper companies, are business entities with no active business operations or significant assets.
While shell companies are often used to hide the true ownership of assets or conduct illegal activities, there are also legitimate reasons for setting up a shell company.
Some of the common uses of shell companies include tax planning, privacy protection, business ventures, mergers and acquisitions, and real estate investments.
Many multinational corporations use shell companies to minimize tax liabilities by establishing companies in jurisdictions with lower taxes, while startups and entrepreneurs may use shell companies to test out new business ideas or protect intellectual property.
Shell companies can also be useful in mergers and acquisitions or during the transition period of a company.
Real estate investors may use shell companies to hold properties or to protect themselves from personal liability.
It is worth noting that even some major brands use shell companies for these purposes.
For instance, the Corporation Trust Company, the world's largest registered agent service firm, is used by thousands of businesses, including some well-known companies such as Google, Walmart, Coca-Cola, and Apple.
---