"Opportunistic and Baseless" - Yuga Labs and Sotheby's Respond To Amended Lawsuit From Bored Ape Investors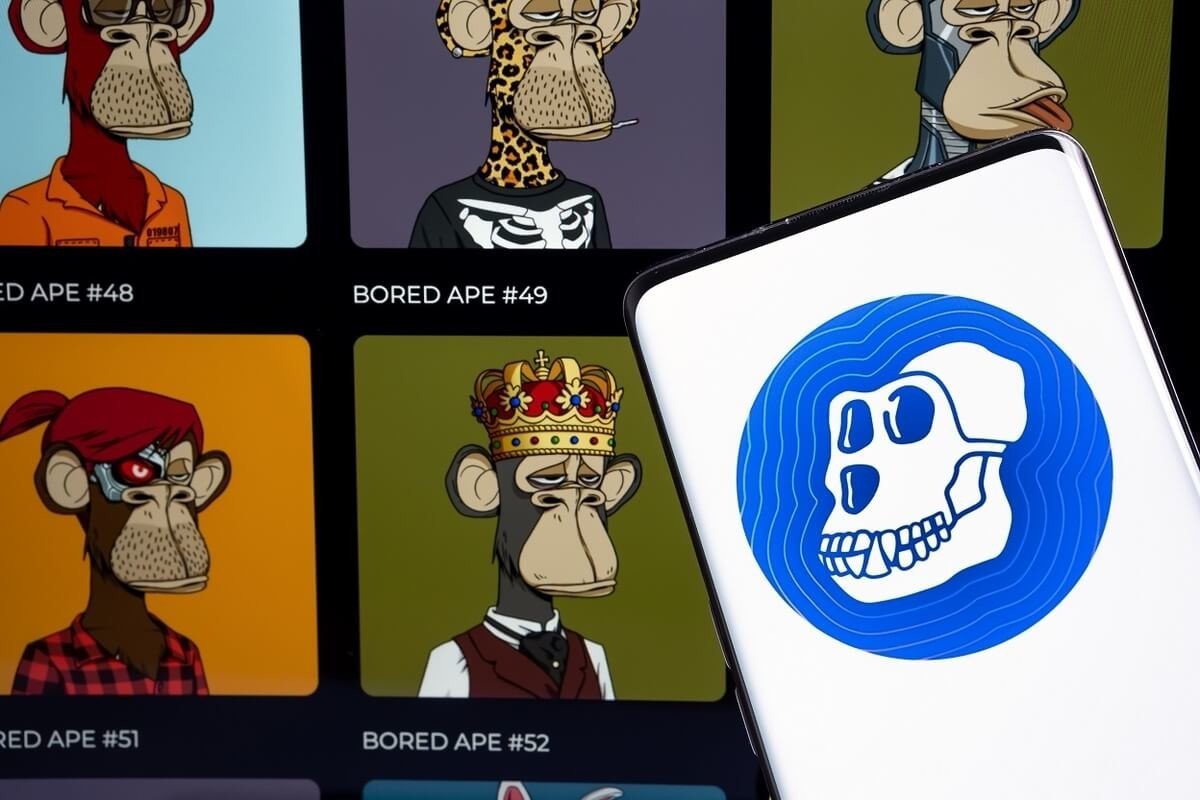 Auction House Sotheby's has responded to the new allegations leveled against it by Bored Ape investors describing it as opportunistic and simply without merit.
The statement comes as the auction house was named in the class action suit against YugaLabs the creators of Bored Ape Yacht Club (BAYC).
The plaintiffs, investors of BAYC art, allege a classic conspiracy between Sotheby's and Yuga Labs to misrepresent and deceptively promote digital arts in the non-fungible token (NFT) collection.
In September 2021, Sotheby's listed Bored Ape creations, auctioning 101 NFTs for the company generating $24 million, a move which the plaintiffs say made the defendants look legitimate to make misrepresentations in the future.
The saga sparked off on Dec 10 2022 over a year after the auction when the plaintiffs dragged over 40 defendants to court including Yuga Labs, Paris Hilton, Justin Bieber, Post Malone, etc. The celebrities were dragged based on their role in promotional content according to the court filing.
In a statement made to CNN, Sotheby's stated unequivocally that it is ready to "vigorously defend" itself against these allegations it terms baseless and without any merit.
Yuga Labs, the initial defendants, re-echoed Sotheby's view adding that the complaint is primarily "opportunistic" without any factual basis. Yuga Labs has been at the center of another lawsuit after it set against developer Thomas Lehman for using BAYC images and merchandise that can insinuate a form of partnership.
A falling market amid chaos
As the prices of digital assets plunged last year, the NFT market alongside decentralized finance (DeFi) also took a hit with declining values.
According to data from DappRadar, the third quarter of 2022 recorded NFT sales of $3.4 billion from $8.4 billion in the second quarter. The poor figures were mainly influenced by the fall of the Terra network although the digital art market was recording dwindling figures in Q1 2022.
Overall, the market was a massive beneficiary of high crypto prices in 2021 as the price of Bitcoin (BTC) traded over $69,000. With the fall of BTC in 2022 and central banks raising interest rates, investors were forced to move away from risky assets leading to plunging NFT sales.
"I think what's unique about this environment is it's the intersection of both the macro economic downturn and the crypto winter. The previous crypto winters were a little more isolated to just crypto prices so for that reason, I think it's wise to be conservative about how long this could last," Devin Finzer OpenSea's CEO on the 2022 crypto winter.
The Bored Apes collection has also suffered its share of the market downturn this year. Last month, its token was reported to have plunged over 93% from its record high of $26.72 in April 2022.
---