Northern Data Secures $610 Million Debt Financing from Tether as New ASIC Technology Makes Mining Profitable Again
Disclosure: Crypto is a high-risk asset class. This article is provided for informational purposes and does not constitute investment advice. By using this website, you agree to our terms and conditions. We may utilise affiliate links within our content, and receive commission.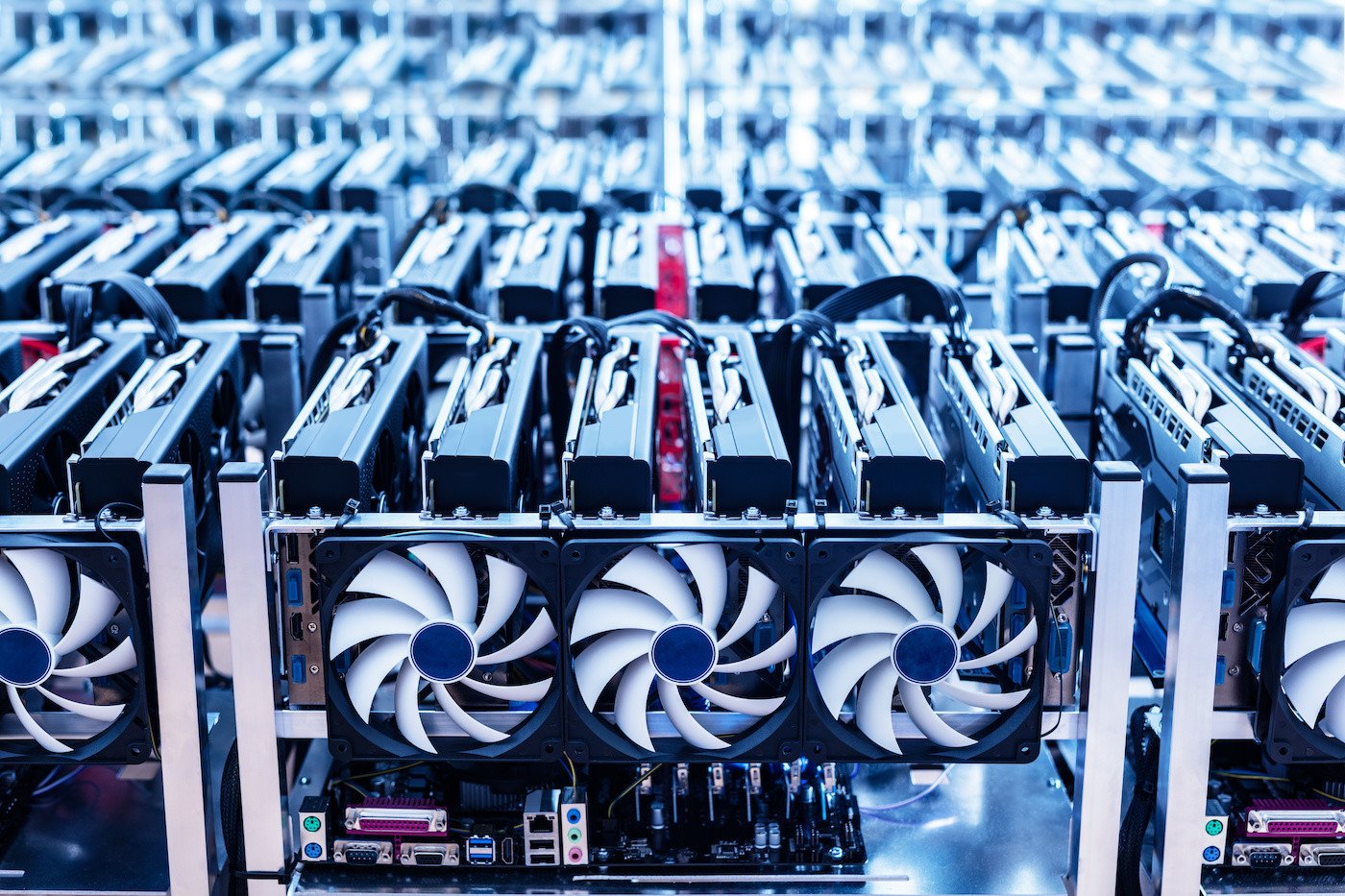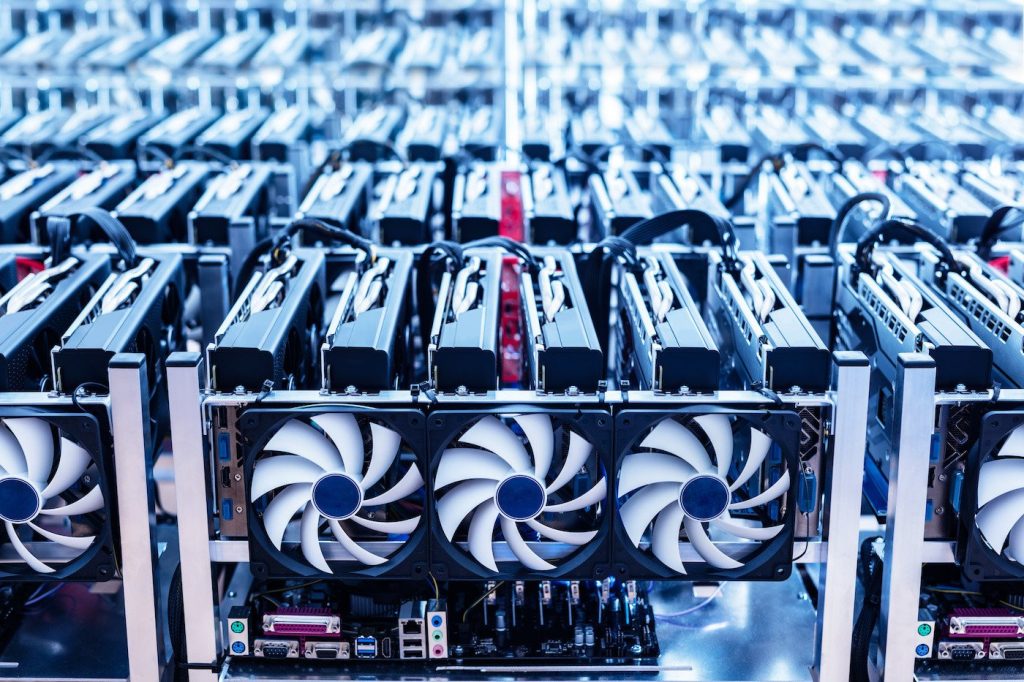 Northern Data AG, Europe's largest Bitcoin mining company, has secured a debt financing facility of around $610 million from a company within the Tether Group amid advancements in ASIC technology that have made mining profitable again.
The loan agreement, which has a term until January 1, 2030, provides Northern Data Group with the financial resources to expand its three key business lines, including Taiga Cloud, Ardent Data Centers, and Peak Mining, according to a Thursday press release.
With a primary focus on the Taiga Cloud business, the debt financing will facilitate the acquisition of advanced hardware, enabling Northern Data Group to enhance its position as a leading Generative Artificial Intelligence Cloud Service Provider in Europe.
The investment aims to expand the Taiga Cloud's offerings and strengthen its capabilities in delivering innovative AI solutions to clients.
The financing will also support the growth of Northern Data Group's data center infrastructure business, Ardent Data Centers.
Furthermore, the debt facility will be utilized to scale Northern Data Group's Bitcoin mining operations. The company plans to leverage purpose-built, liquid-cooling mining technology through its mining business, Peak Mining.
Crypto Mining Becomes Profitable Thanks to New Technology

Northern Data's expansion plan comes amid recent advancements in ASIC technology, which has enabled crypto mining companies to achieve greater efficiency and reduce their environmental impact.
For one, ASICRUN, has made significant strides in improving mining efficiency.
As reported, the company's latest models, the AR1, AR2, and EliteAR miners, have introduced market-leading hash rates.
The AR1 miner boasts hash rates of 1050 TH/s for Bitcoin, 400 GH/s for Litecoin and Dogecoin, and 20 TH/s for Dash.
The AR2 miner offers even higher hash rates, reaching 2200 TH/s for Bitcoin, 900 GH/s for Litecoin and Dogecoin, and 45 TH/s for Dash.
The top-of-the-line EliteAR miner, which is considered the world's most powerful crypto miner, delivers an impressive 4900 TH/s for Bitcoin, 2200 GH/s for Litecoin/Doge, and 100 TH/s for Dash.
Furthermore, ASICRUN has optimized its mining rigs to lower their energy consumption, with the AR1 consuming 650 W, the AR2 consuming 1300 W, and the EliteAR consuming 2800 W.
Based on current market conditions, the AR1 miner has the potential to earn $1,897 for Bitcoin, $3,474 for Litecoin, and $3,591 for Dash.
The AR2 miner can bring in $3,974 for Bitcoin, $7,813 for Litecoin, and $8,011 for Dash, while EliteAR miner has the potential to earn $8,853 for Bitcoin, $19,700 for Litecoin, and $17,400 for Dash.
---