NFTs and the Metaverse Join Forces to Transform Recruitment – Discover the Presale Opportunity Today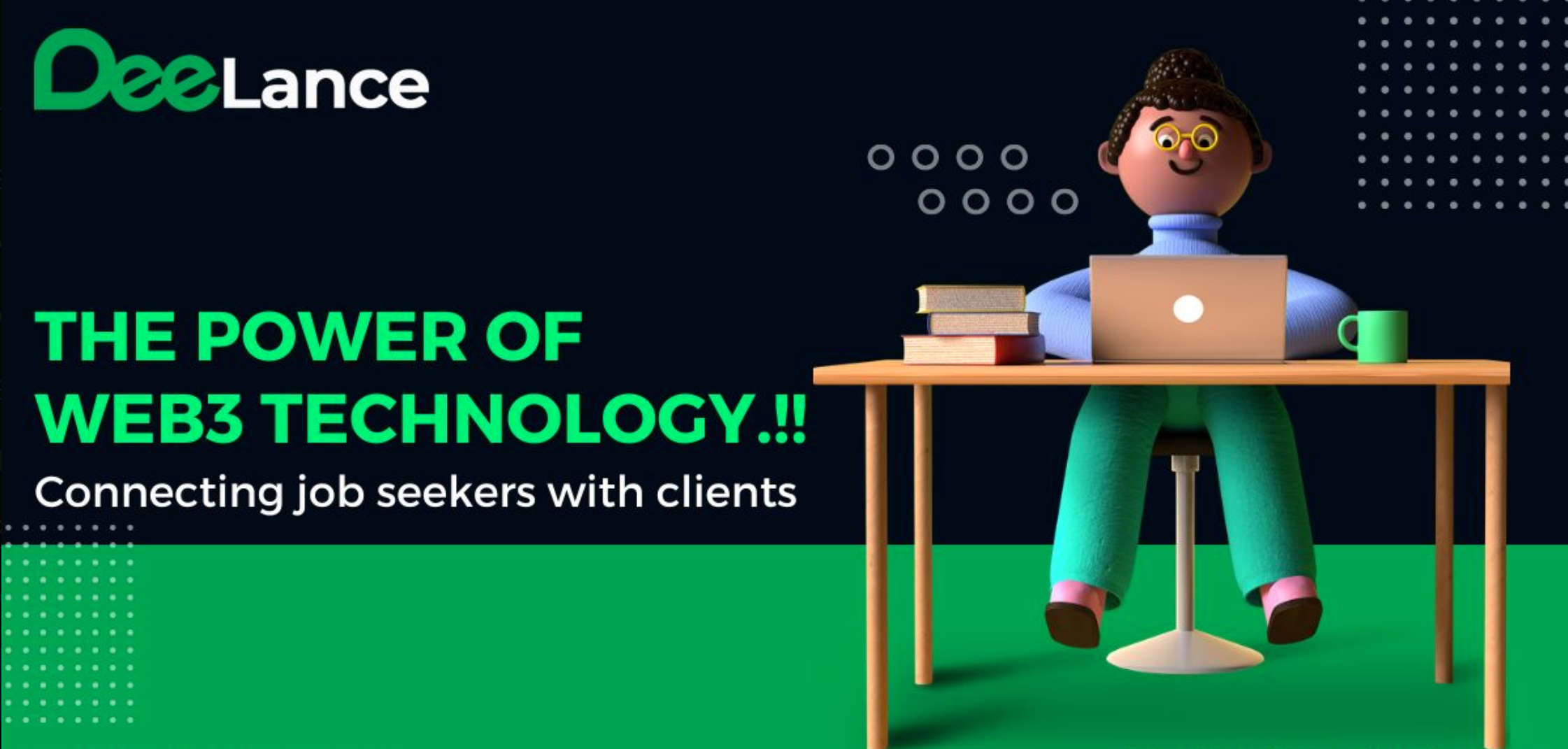 The recruitment industry is about to be revolutionized as DeeLance (DLANCE) combines the metaverse and non-fungible tokens (NFTs) to create a seamless, interactive platform for businesses and freelancers.
With just 3 days and 8 hours left until the DLANCE token price increases to $0.029 USDT, now is the perfect time to invest in this ground-breaking project.
Currently, one DLANCE token is valued at $0.025, and the project has raised $118,386.38 out of their $600,000 goal.
When the token is listed on centralized exchanges (CEX), its price is expected to be $0.053 USDT, which would represent a 112% gain for early investors.
Revolutionizing Remote Work: How DeeLance Outperforms Fiverr and Upwork
In a recent Binance Live AMA, the DeeLance team shared exciting developments about their project.
DeeLance is more than just a recruitment service; it leverages NFT technology to secure the ownership of custom work packages and offers a flexible, immersive platform that goes beyond traditional hiring methods.
Unlike other metaverse concepts that focus on virtual reality and 3D spaces, DeeLance's approach revolves around a desktop-based interaction, making it more accessible and user-friendly.
Users can set up their virtual offices in the DeeLance metaverse, advertise their services, and build their businesses – all powered by the DLANCE token.
The DLANCE token offers a wide range of utilities and possibilities, from buying land in the metaverse and advertising space to hiring virtual agents and organizing meetings.
DeeLance NFT marketplace also supports the exchange of both digital and non-digital items, like real estate or art, that can be represented as NFTs.
The combination of the metaverse and NFT technology enables DeeLance to offer a more engaging and constructive environment for building business relationships, and fostering trust and confidence between parties.
Investing in the Best Altcoins: Unleashing the Potential of DeeLance
The market opportunity for DeeLance is massive, with the metaverse's market segments predicted to be worth $335 billion by 2027 – a 759% increase from its $39 billion valuation in 2022.
Coupled with the recruitment services industry's $761 billion global revenue, DeeLance is well-positioned to capture a significant share of this growing market.
DLANCE tokens run on the Ethereum blockchain, the leading protocol for business and commerce applications. The current presale price of $0.025 is available for a limited time before increasing to $0.029 in the next stage.
Investors can buy DLANCE tokens with Ethereum (ETH), Tether (USDT), or with a card over the Transak payment network.
Crypto analysts predict that DeeLance will be one of the next projects to witness significant price appreciation for its access token.
With Web3 technology at its core, DeeLance is poised to lead a business revolution that everyone can be a part of.
Don't miss this unique opportunity to invest in the future of recruitment and the metaverse.
Participate in the DLANCE presale today and be part of the revolution that will transform the way businesses and freelancers connect and collaborate.
Disclaimer: The Industry Talk section features insights by crypto industry players and is not a part of the editorial content of Cryptonews.com
---