Nexo: Crypto Platform with Security at the Forefront
Disclosure: Crypto is a high-risk asset class. This article is provided for informational purposes and does not constitute investment advice. By using this website, you agree to our terms and conditions. We may utilise affiliate links within our content, and receive commission.
Disclaimer: The following article is part of Cryptonews Deals Series and was written as a promotional article in collaboration with the sponsor of this offer. If your company has an exclusive promotion that you would like to share with our readers, we invite you to reach out to us. Let's build together.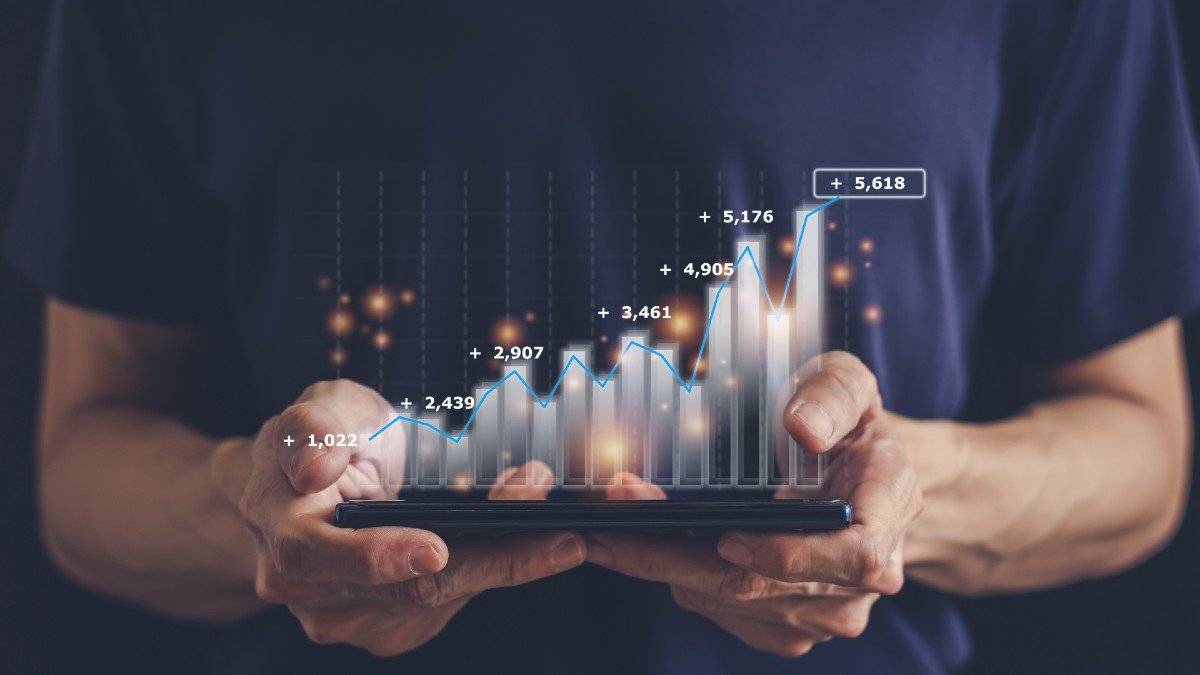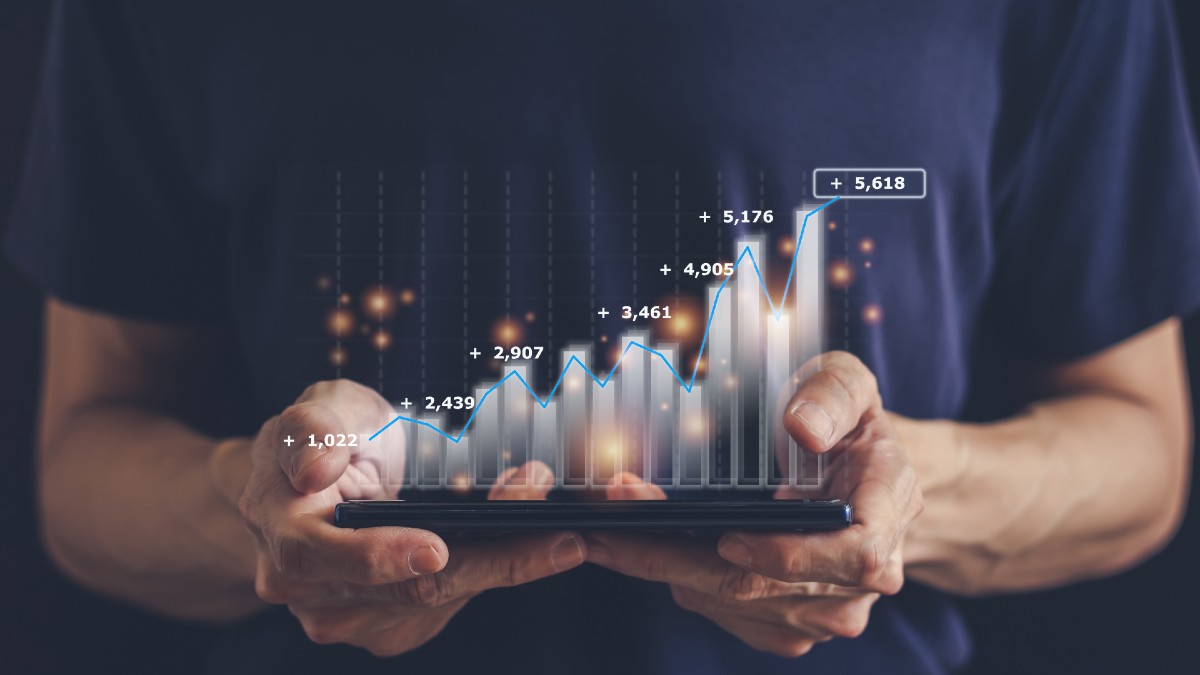 Finding a new crypto platform that can offer everything you need without compromising on security is one of the main challenges for most crypto traders. While blockchain has a built in security system that is close to unbreakable, human error can override even the most foolproof software. This is why it's so important to bring the software up to snuff before even attempting most crypto-related activities — and that's exactly what Nexo is doing with their platform.
What Security Systems Are in Place at Nexo?
There are several systems in place at Nexo that ensure your funds will not only be safe, but also well-cared for. Nexo is a crypto lender, among its other services; the market has not been kind to lenders in the past few months, which is why it is so important to be sure that the service you're using can actually support what they're offering. That's why the first of the five key mechanisms behind their business model is overcollateralization: they state that even the largest and most trusted institutions do not receive credit from Nexo without sufficient collateral. This doesn't protect just the exchange, but the clients as well.
Additionally, the platform relies on real-time auditing to always be able to prove their position: they are always working with auditing firm Armanino LLP to provide real-time attestations over the company's custodial holdings. It is significant to mention that Armanino is not just any auditing firm — it's a partner of Deloitte, one of the Big Four in the auditing world, lending it significantly more credibility compared to its competitors. Other security systems include risk management through market-neutral strategies, insurance for a collective USD 775m through various custody partners, and global licensing — with more than 40 licenses worldwide, enabling users' access to the exchange in a safe and compliant manner.
Security Is Good and Well… But What Else Do They Offer?
There's little use securing the biggest, safest fort in the world unless there is something in there that is worth protecting. Nexo does that perfectly: with more than 40 supported crypto assets, available in more than 200 jurisdictions, and offering trading, investing, yield generation, and lending/borrowing, pretty much everything you need in the crypto space can be found in one place. There are also extra perks to using Nexo: up to 0.5% in BTC cashback on your trades, a referral program that rewards you for bringing your friends to the platform, and a loyalty program that gets you higher earn rates, bigger rewards, and even interest-free credit lines.
Nexo offers more than 300 trading pairs that you can easily and seamlessly exchange for each other. More than 100 of those are considered "exotic", or pairs you're not likely to find somewhere else; this means that if you're interested in a lesser known project that seems promising, chances are good that you will find it available on Nexo. Plus, you always pay the price you're seeing at that moment: when you place an order, the price is fixed and does not fluctuate like on many other exchanges. Plus, once you've purchased the asset, it is placed in your Savings wallet immediately, which means you automatically start earning interest on it.
Special Deal: Have we piqued your interest? If you want to sign up for Nexo, you can use this link to get a welcome bonus of USD 100 in BTC as soon as you make your first top-up of USD 1,000 or more.
---